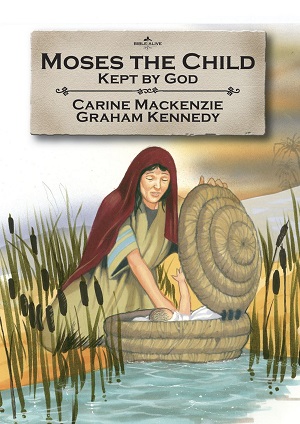 Moses the Child
As Egyptian soldiers search for Hebrew baby boys Moses' story begins. God keeps
this little boy alive to do great things.
Read to me 3-5, Read myself 6-7

Anderen bekeken ook: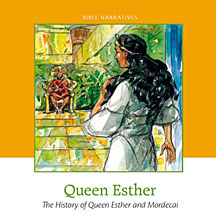 Queen Esther
Ds. C.J. Meeuse -
The History of Queen Esther and Mordecai.
This series consists of separate books with narratives from the Old and New
Testaments. ...
€ 7,95
verder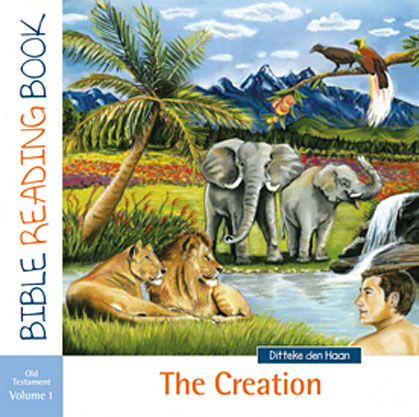 The Creation
Ditteke den Haan -
Bible reading book 'The Creation' retells in simple words the Biblical account
of Genesis 1 and 2. The text to be read ...
€ 4,75
verder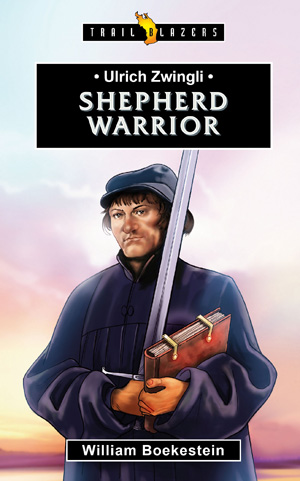 TB: Ulrich Zwingli
William Boekestein -
By the end of his brief life Ulrich Zwingli would change the religious
landscape of his home and the world. It wasn't until ...
€ 5,90
verder
Meer van deze auteur...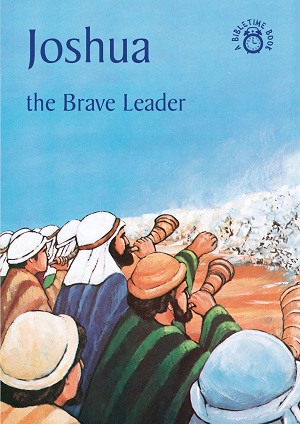 Joshua - The Brave Leader
Carine Mackenzie - The story of Joshua is accurately retold from the bible (from the book of
Joshua).
The Bibletime series by Carine Mackenzie have been ...
€ 2,90
verder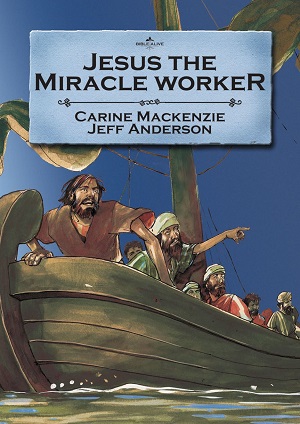 Jesus the Miracle Worker
Carine Mackenzie - Jesus means so many things to different people . . . but he also is the Miracle
Worker who calmed the storm, made ...
€ 2,90
verder