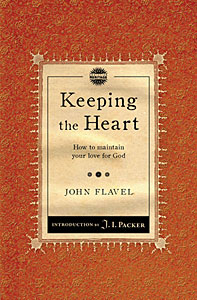 Keeping the Heart
How to Maintain Your Love for God.
This is John Flavel's classic work on union and fellowship with God. In a
comprehensive and helpful manner Flavel helps us understand better what
'keeping the heart' means. He tells us why we should take this commission
seriously and speaks about there being particular times when we need to be
especially wary of being distracted from our goal. He then shows how we can go
on to develop a greater ability in keeping our hearts in tune with God. His
advice is timeless, sensitive and profound. Flavel was an English Puritan who
became a non-conformist after the 'Great Ejection' of 1662. It was 10 years
before he was licenced to preach again, and then only in his own home. His
writings, when collected in the 19th century, filled 6 volumes. Flavel's
writings are known for their practical nature. He was instrumental in promoting
the 'Happy Union' of Presbyterians and Congregationalists.
Recommended € 8,90

Anderen bekeken ook: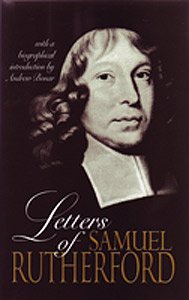 Letters of Samuel Rutherford
Samuel Rutherford -
With a Sketch of his Life and Biographical Notices of His Correspondents
by Andrew A. Bonar.
What a wealth of spiritual ravishment we have
here! ...
€ 22,90
verder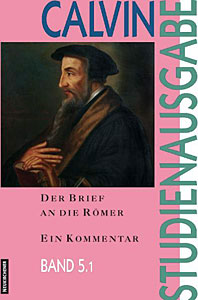 CSA 5.1: Brief andie Römer 1 - 7
Johannes Calvin -
Ein Kommentar.
Der 5. Band der Calvin-Studienausgabe bringt
in zwei Teilen eine sprachlich moderne Übersetzung des Römerbriefkommentars von
1539, der zu den wirkungsgeschichtlich bedeutendsten Texten ...
€ 24,90
verder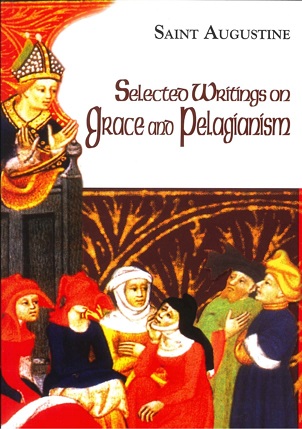 Selected Writings on Grace and Pelagianism
Aurelius Augustinus -
Of the different controversies that preoccupied Augustine during his
lifetime, Pelagianism was indisputably the most important for the subsequent
history and theology of the ...
€ 34,90
verder
Meer van deze auteur...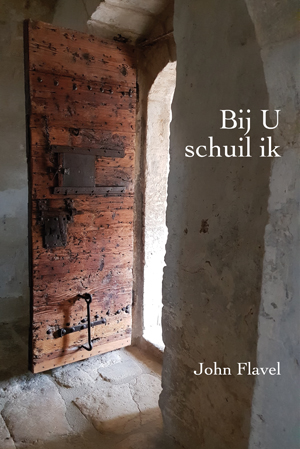 Bij U schuil ik
John Flavel - 'Ga heen, Mijn volk, ga in uw binnenste kamers, en sluit de deuren na u toe;
verberg u als een klein ogenblik, totdat ...
€ 15,90
verder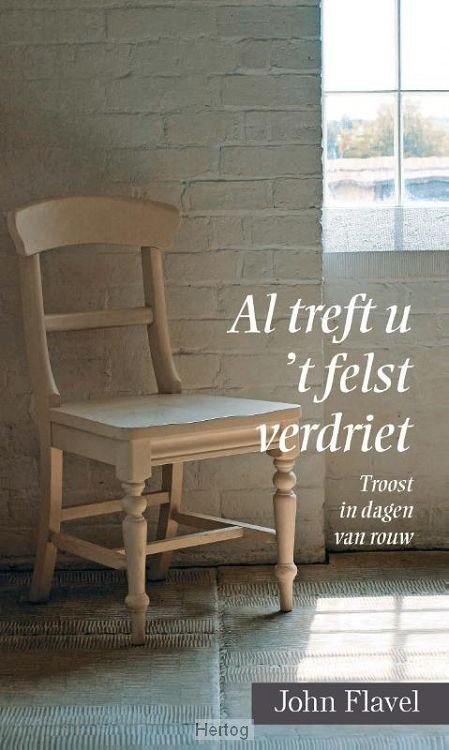 Al treft u 't felst verdriet
John Flavel - In 1674, twee jaar na de dood van zijn tweede vrouw, schreef John Flavel A
Token for Mourners. In dit boek mediteert hij ...
€ 11,95
verder