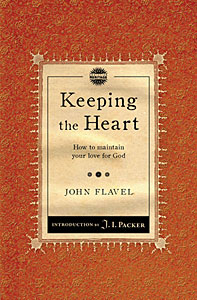 Keeping the Heart
How to Maintain Your Love for God.
This is John Flavel's classic work on union and fellowship with God. In a
comprehensive and helpful manner Flavel helps us understand better what
'keeping the heart' means. He tells us why we should take this commission
seriously and speaks about there being particular times when we need to be
especially wary of being distracted from our goal. He then shows how we can go
on to develop a greater ability in keeping our hearts in tune with God. His
advice is timeless, sensitive and profound. Flavel was an English Puritan who
became a non-conformist after the 'Great Ejection' of 1662. It was 10 years
before he was licenced to preach again, and then only in his own home. His
writings, when collected in the 19th century, filled 6 volumes. Flavel's
writings are known for their practical nature. He was instrumental in promoting
the 'Happy Union' of Presbyterians and Congregationalists.
Recommended € 8,90
Anderen bekeken ook: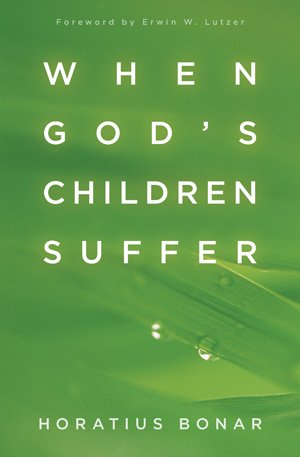 When God's Children Suffer
Horatius Bonar -
It is no easy matter to write a book for the family of God. Yet " it is for them that these ...
€ 11,90
verder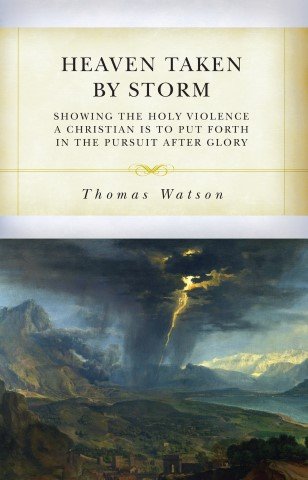 Heaven Taken By Storm
Thomas Watson - Building on Jesus's words that the kingdom of heaven suffereth violence, and " the violent take it by force (Matt. 11:12), Heaven Taken ...
€ 10,90
verder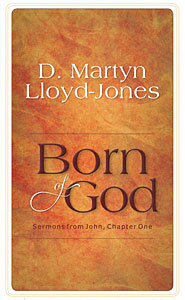 Born of God
D. Martyn Lloyd-Jones -
Sermons from John, Chapter One.
In his first sermon in his series on the opening chapters of the Gospel of
John, ...
€ 19,90
verder
Meer van deze auteur...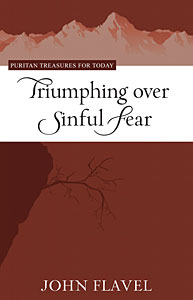 Triumphing Over Sinful Fear
John Flavel -
Rediscovering teh Puritan Practice of Conference.
To some degree, everyone experiences fear. It impacts the decisions we make and
leaves us ...
€ 7,90
verder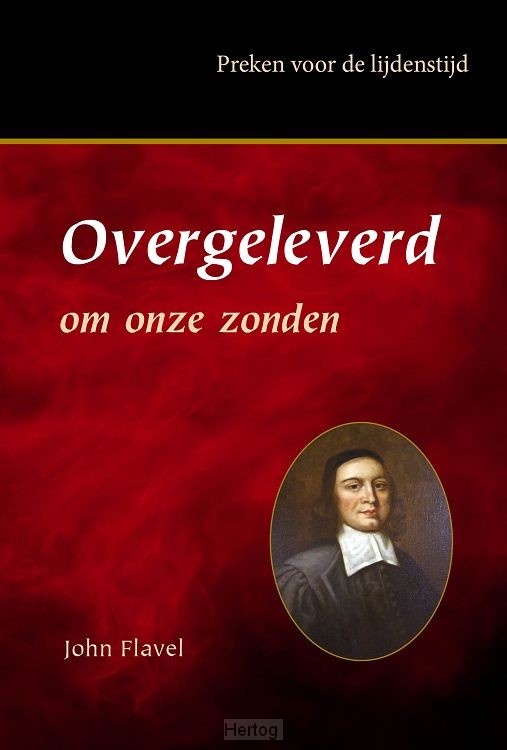 Overgeleverd om onze zonden
John Flavel - 'Overgeleverd om onze zonden' bevat zes preken van de geliefde puritein John
Flavel over het lijden van de Heere Jezus.
€ 14,90
verder