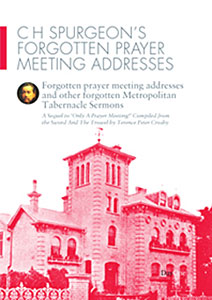 Forgotten Prayer Meeting Addresses
Forgotten Prayer Meeting Addresses and Other Forgotten Metropolitan
Tabernacle Sermons: A Sequel to Only a Prayer Meeting!
SpurgeonÆs magazine, The Sword and the Trowel, provided the material for
various collections of his addresses and writings compiled after his death in
1892. Among these was Only a Prayer Meeting, published in 1901 and containing
forty prayer meeting addresses which appeared in the magazine up to and
including that year. One other brief prayer meeting address from the 1901
volume (æUnequally yoked togetherÆ û 2 Corinthians 6:14-15) was included by
Eric Hayden in his compilation C. H. SpurgeonÆs Sermons preached on Unusual
Occasions. A further twenty two such addresses appeared in The Sword and the Trowel
between 1904 and 1911, seventeen of these carrying dates for specific Monday
evenings from 1866 to 1868. These are reproduced in the first part of this
volume, which may be regarded as a sequel to Only a Prayer Meeting, together
with several other forgotten sermons to be found in The Sword and the Trowel
either on prayer or from roughly the same period of SpurgeonÆs ministry. May
GodÆs people be encouraged to regard individual prayer and the church prayer
meeting as priorities in the Christian life.
Compiled from The Sword and the Trowel by Terence Peter Crosby.
Recommended € 29,90
Anderen bekeken ook: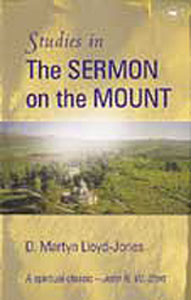 Studies in the Sermon on the Mount
D. Martyn Lloyd-Jones -
This is an exposition of Jesus' keynote sermon by one of the foremost
preachers of the twentieth century. The essence of 60 consecutive ...
€ 21,90
verder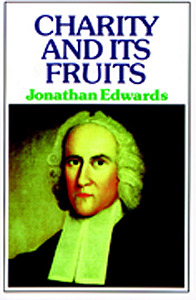 Charity and Its Fruits
Jonathan Edwards -
Christian Love as Manifested In the Heart and Life.
Few
Christian leaders since the Reformation have been as gifted as Jonathan
Edwards. A man of intense ...
€ 8,90
verder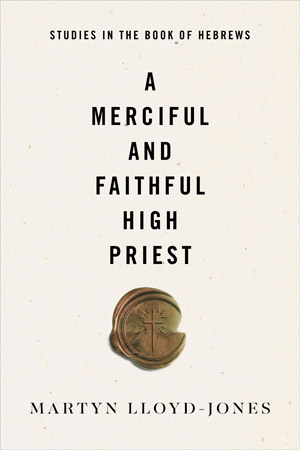 A Merciful and Faithful High Priest
Martyn Lloyd-Jones -
The book of Hebrews was written to magnify the greatness of our Savior
and the importance of the gospel of Jesus Christ.

...
€ 24,90
verder
Meer van deze auteur...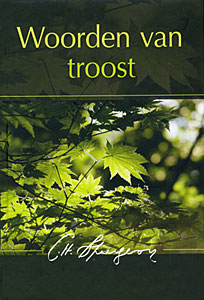 Woorden van troost
C.H. Spurgeon -
Gelovigen verkeren soms in het duister. Ze worden beheerst door zorgen,
vrees of twijfel. In deze korte meditaties wekt Spurgeon hen op om ...
€ 9,95
verder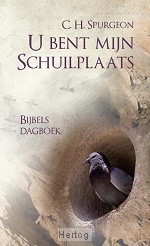 U bent mijn Schuilplaats
C.H. Spurgeon -
Bijbels dagboek

Dit dagboek is samengesteld aan de hand van het bekende boek De
Psalmen Davids van de geliefde predikant C.H. Spurgeon ...
€ 19,95
verder