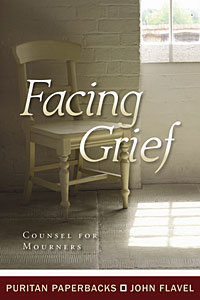 Facing Grief

Counsel for Mourners.
In 1674, two years after his second
wife's death, John Flavel published - A Token for Mourners. In it he meditates
on the words of Luke 7:13: 'And when the Lord saw her, he had compassion on
her, and said unto her, Weep not.' From this verse the author helps the reader
to think about grief, distinguishing 'moderate' sorrow from 'immoderate'. He
spells out what is appropriate for a Christian mourner and what is not. This
book is full of Scripture, counsel, warning, and wisdom gained from prayerful
reflection on the personal experience of affliction in loss and grief.

Series: Puritan Paperbacks.
Recommended € 9,90

Anderen bekeken ook: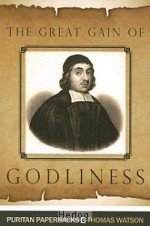 The Great Gain of Godliness
Thomas Watson -
Practical Notes on Malachi 3: 16-18.
Among C.H. Spurgeons
12,000 Puritan books, one prize was said to be missing: Thomas Watsons Notes on
Malachi 3:16-18. ...
€ 5,90
verder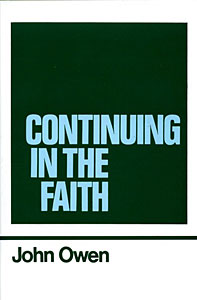 Works 11: Continuing in the Faith
John Owen - Series: The Works of John Owen, volume 11.
Recommended € 27,90
€ 16,90
verder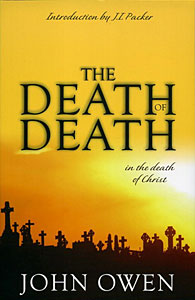 The Death of Death in the Death of Christ
John Owen -
A Treatise in Which the Whole Controversy about Universal Redemption is
Fully Discussed.
'This is a polemical work, designed to show, among
other things, that the ...
€ 8,90
verder
Meer van deze auteur...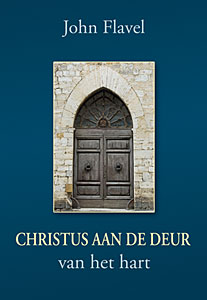 Christus aan de deur van het hart
John Flavel -
Zie, Ik sta aan de deur en Ik klop; indien iemand Mijn stem zal
horen en de deur opendoen, Ik zal tot ...
€ 29,90
verder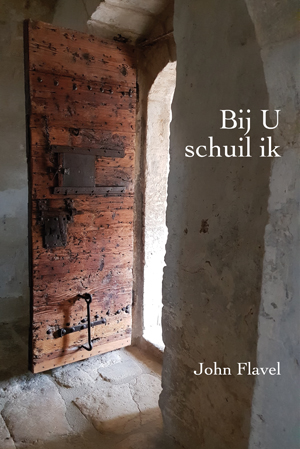 Bij U schuil ik
John Flavel - 'Ga heen, Mijn volk, ga in uw binnenste kamers, en sluit de deuren na u toe;
verberg u als een klein ogenblik, totdat ...
€ 15,90
verder