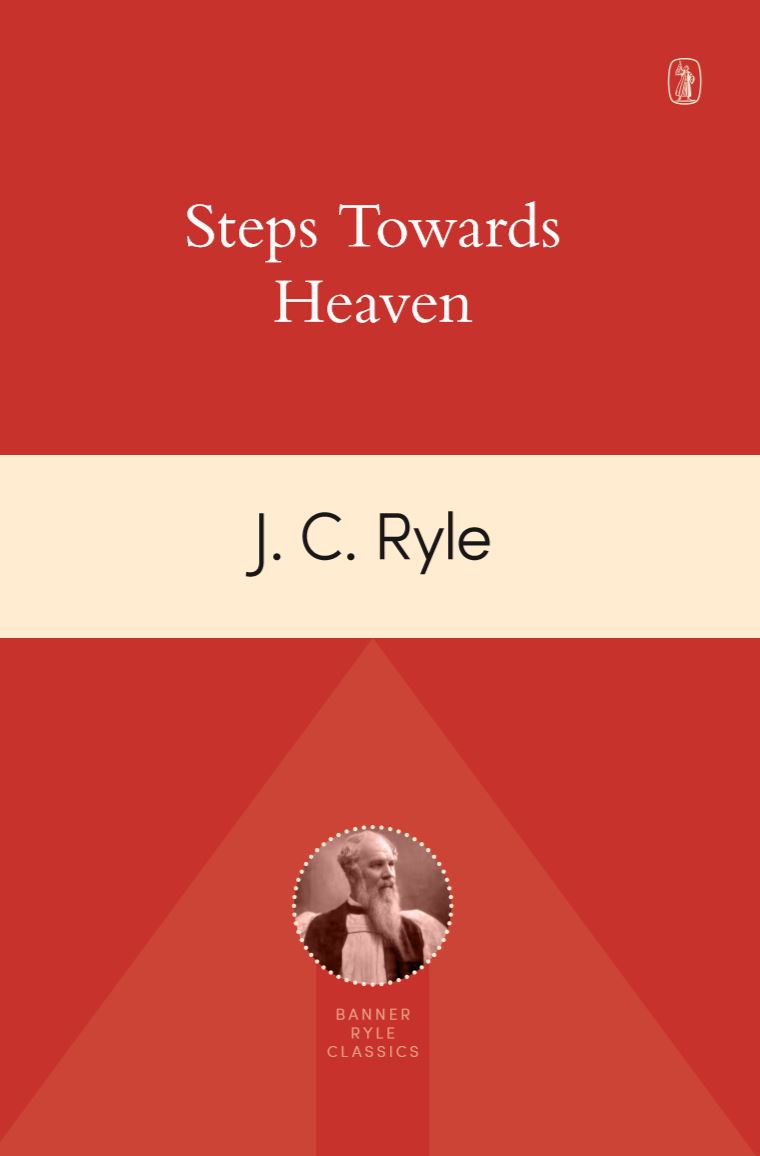 Steps Toward Heaven

Can we be saved without any personal knowledge of the Bible's
teaching?



Is it necessary to think clearly and precisely about such teaching?



Is God's love such that no one will ultimately suffer the
everlasting loss of body and soul?



These are very important questions; the answers we give to them will
have temporal and eternal consequences for us. The first thing we need to know
is, where we stand before God. J. C. Ryle is absolutely right when he says,
To understand our position in the sight of God is one step towards " heaven.
"


Steps Towards Heaven is designed to help the reader take that step. Its
five chapters, which clearly explain what the Bible teaches about Sin,
Salvation, Conversion, Justification, and the necessity of the work of the Holy
Spirit, will help to dispel the darkness of misunderstanding and bring the
reader into the light of God's truth. Above all, this book will leave the
reader in no doubt that real Christianity is the outworking of a supernatural
work of the Spirit of God in the human soul.



Recommended € 9,90


€ 5,90
Steps Toward Heaven
EAN-code:
9781848716964
Aantal pagina's:
160
Bindwijze:
Paperback
Levertijd:
Binnen 1 werkdag in huis!
In winkelwagen
Anderen bekeken ook: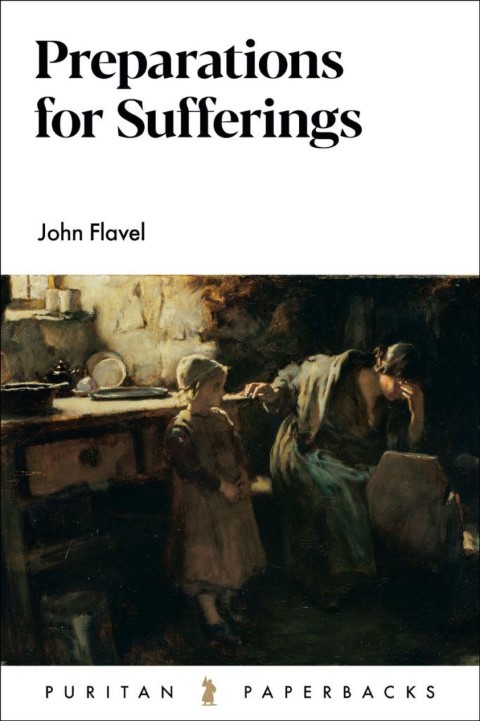 Preparations for Sufferings
John Flavel -
The apostle Paul often taught young converts to the Christian faith that 'we must through much tribulation enter into the kingdom of ...
€ 5,90
verder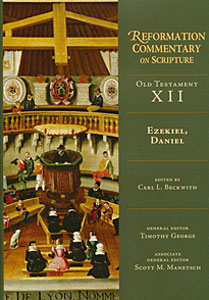 RCS OT 12: Ezekiel, Daniel
Timothy George (ed.) -
The Reformation era revolution in preaching and interpreting the Bible did not
occur without keen attention to the Old Testament Scriptures. ...
€ 40,90
verder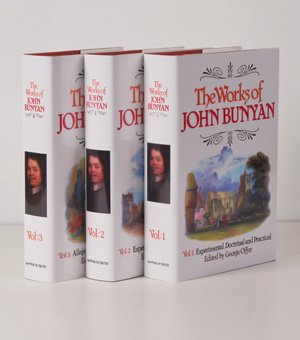 Works (3 vols.)
John Bunyan -
John Bunyan is best known for his famous allegorical works. He was
prepared to suffer the hardship of imprisonment, in order to expound ...
€ 71,90
verder