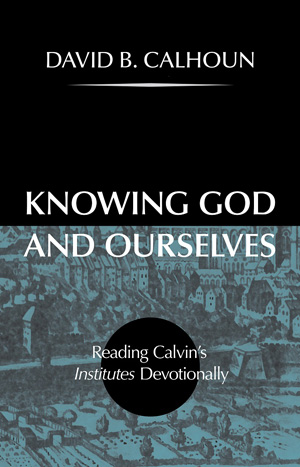 Knowing God and Ourselves

The goal of Knowing God and Ourselves is to help students, especially
beginning students, of Calvin's Institutes of the Christian Religion to
better understand what they are reading and to encourage them to persist in
working through this important but challenging book.



Calvin intended the Institutes to be a guide in reading Scripture and a
theological companion to his commentaries. Above all, he wanted his readers to
respond to biblical truth with love for God and obedient lives. The subtitle of
this book is Reading Calvin's Institutes Devotionally. Reading the
Institutes devotionally is not merely one way of reading Calvin's book.
It is the only way to read it.



The sections in the Institutes to be read with each chapter of this
book are clearly indicated. The reading assignments are from the
McNeill-Battles edition of the 1559 Institutes; but if one prefers to use the
briefer but ample 1541 French edition of the Institutes, translated by Robert
White (and also published by the Banner of Truth Trust), the relevant chapter
and page numbers for that edition have also been added to the
'Read' section at the head of each chapter in this guide.



'By nature I love brevity', Calvin wrote. The length of the
Institutes may not seem to justify Calvin's claim, but compared with many
theologies, past and present, Calvin's book is remarkable for its lucid
brevity. David Calhoun has sought to follow Calvin's advice in Knowing
God and Ourselves. It is a short and lucid guide to Calvin's Institutes,
which, in turn, is a guide to the Bible.



Recommended € 26,90


Anderen bekeken ook: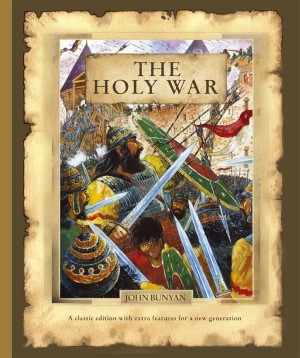 Holy War
John Bunyan -
The Battle for Mansoul.
John Bunyan could be said to have authored the most influential book in the English language
(other than the King James ...
€ 12,90
verder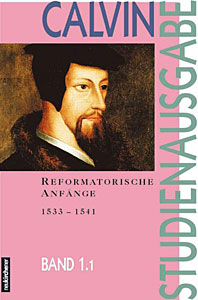 CSA 1.1: Reformatorische Anfänge 1533 - 1541
Johannes Calvin -
Der erste Band der Calvin-Studienausgabe präsentiert die weit über ihre Zeit
hinaus wirksam gewordenen programmatischen Schriften, die die Reformation in
Genf auf den Weg gebracht ...
€ 19,90
verder

The True Bounds of Christian Freedom
Samuel Bolton -
Samuel Bolton (1606-1654), successively minister of three London parishes
before coming Master of Christ's College and later Vice-Chancellor of Cambridge
University, gives here a clear, ...
€ 6,90
verder
Meer van deze auteur...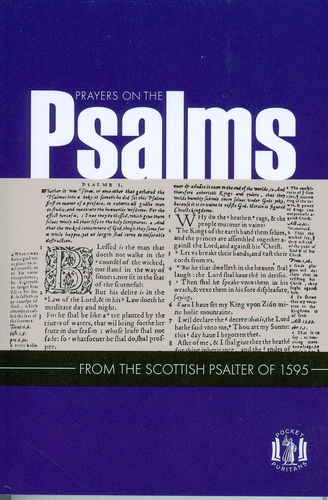 Prayers on the Psalms
David B. Calhoun -
From The Scottish Psalter of 1595.
The Scottish Psalter of 1595 was unique in that it contained a series of
prayers ...
€ 3,90
verder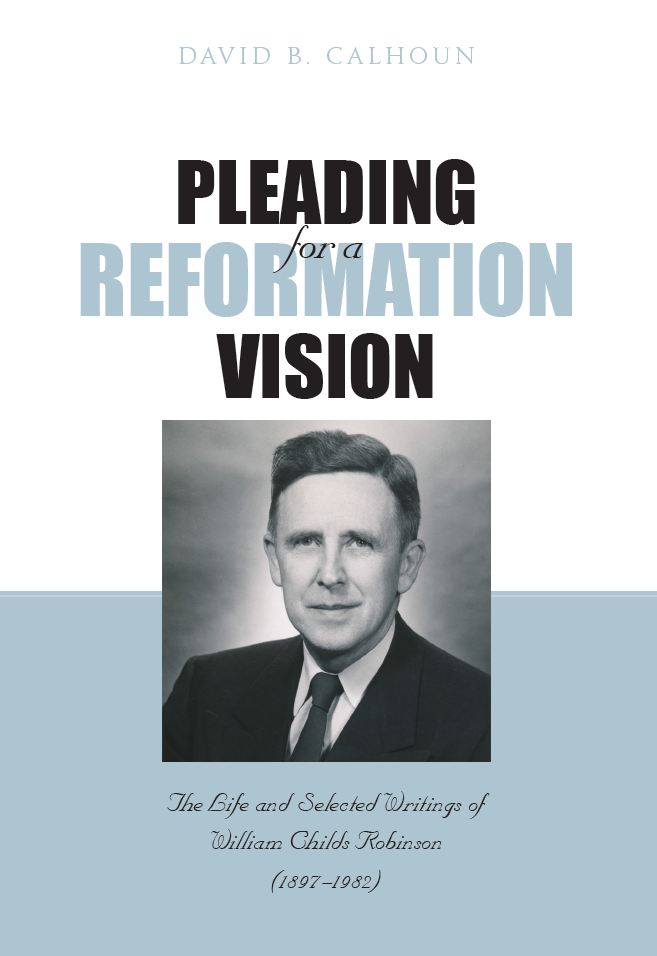 Pleading for a Reformation Vision
David B. Calhoun -
The Life and Selected Writings of William Childs Robinson (1897-1982).
A minister of the Presbyterian Church in the United States ...
€ 17,90
verder