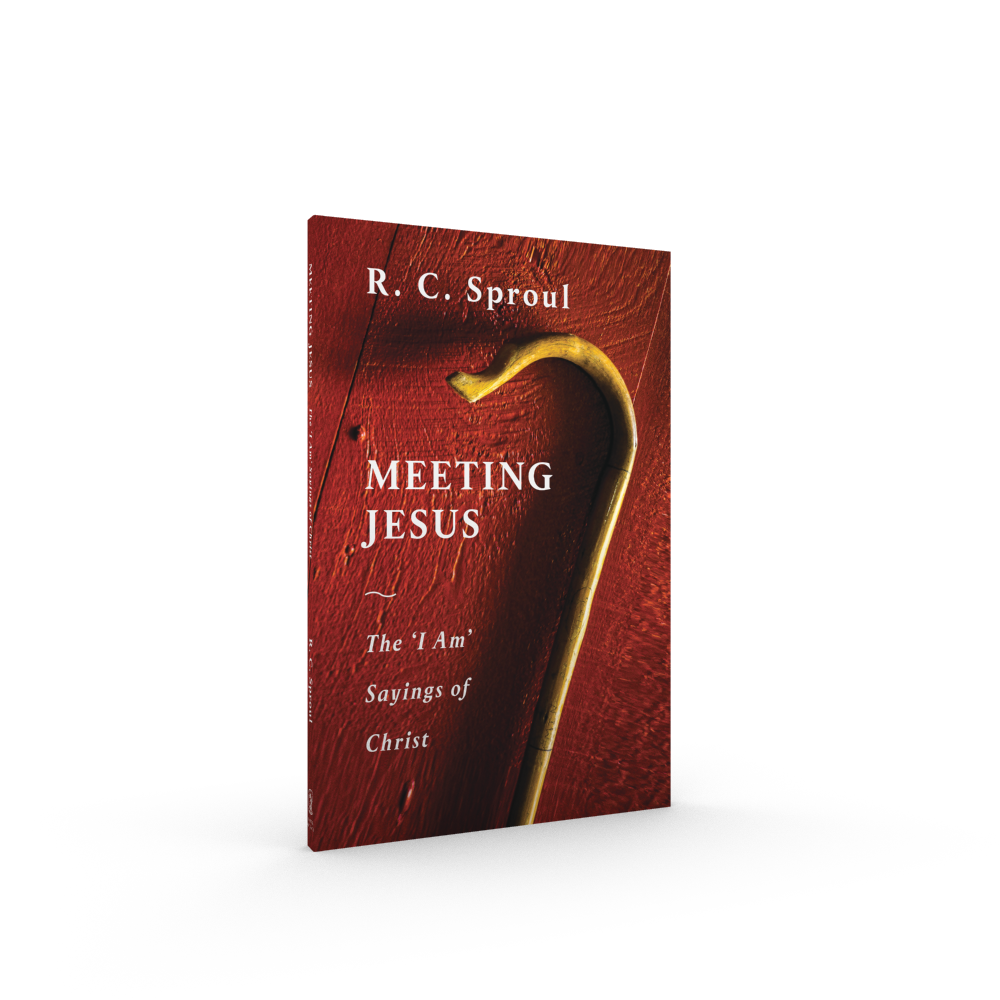 Meeting Jesus
Who is Jesus? Nearly every adult person has formed some opinion of him. These opinions may be superficial, uninformed, or downright heretical.But does it really matter what we think about Jesus? After all, he was a man who lived nearly 2,000 years ago, so how relevant can he be to people in the twenty-first century?The answer to that question ultimately rests upon whether what Jesus said about himself is true.In this short book, R. C. Sproul looks at seven sayings of Jesus recorded in the Gospel of John which reveal his true identity and teach us the truth about him. By considering these 'I am' sayings we meet Jesus and learn just how relevant he truly is.

€ 4,90
Meeting Jesus
EAN-code:
9781848719286
Aantal pagina's:
88
Bindwijze:
Paperback
Levertijd:
Binnen 1 werkdag in huis!
In winkelwagen
Anderen bekeken ook: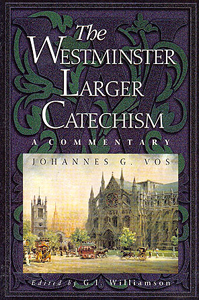 The Westminster Larger Catechism
Johannes G. Vos - A Commentary.
Of the three documents that comprise the Westminster Standards, the Larger Catechism has been the most neglected, even
by conservative Presbyterians ...
€ 18,90
verder

Baptism
Rev. W. Harinck -
To be baptized is something very special. The first time your name was
mentioned in God's house was at the baptismal font. ...
€ 5,00
verder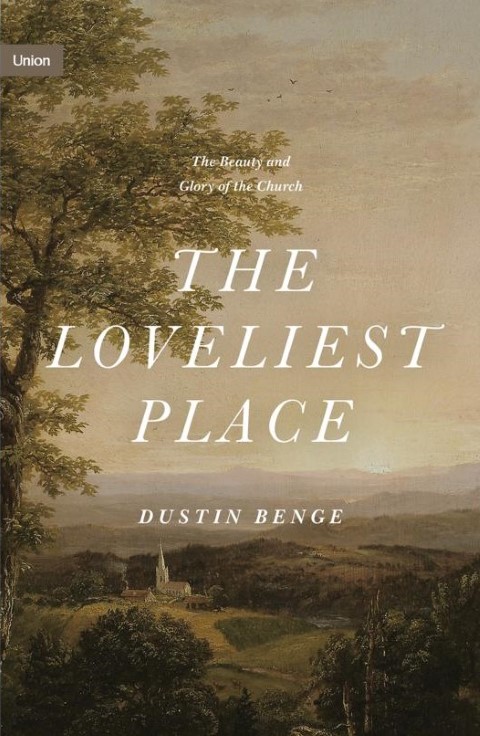 The Loveliest Place
Dustin Benge -
Dear. Precious. Lovely. The Bible describes the church in extraordinary ways, even using beautiful poetry and metaphors. How does this compare to how ...
€ 16,90
verder
Meer van deze auteur...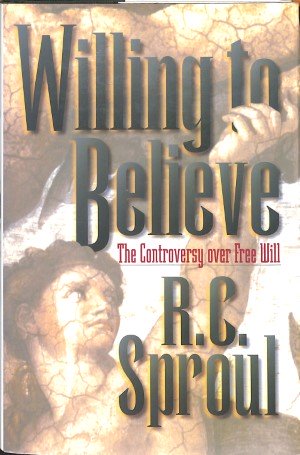 Willing to believe: the controversy over free will
R.C. Sproul -
€ 15,00
verder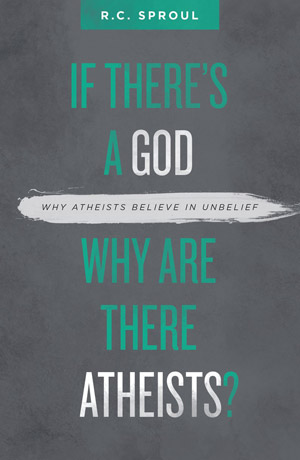 If There's a God Why Are There Atheists?
R.C. Sproul -
A common charge levelled against people with religious beliefs in
general, and with Christian convictions in particular, is that their beliefs
are motivated not ...
€ 7,90
verder