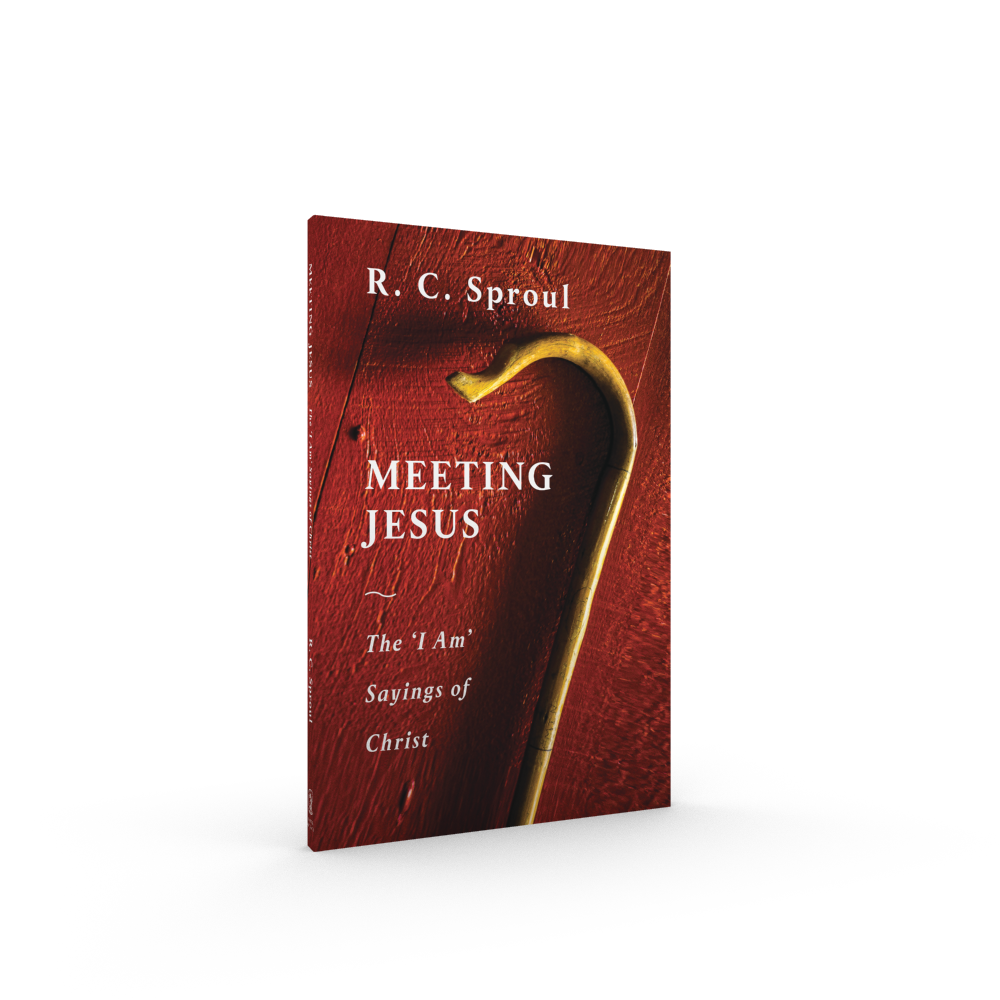 Meeting Jesus
Who is Jesus? Nearly every adult person has formed some opinion of him. These opinions may be superficial, uninformed, or downright heretical.But does it really matter what we think about Jesus? After all, he was a man who lived nearly 2,000 years ago, so how relevant can he be to people in the twenty-first century?The answer to that question ultimately rests upon whether what Jesus said about himself is true.In this short book, R. C. Sproul looks at seven sayings of Jesus recorded in the Gospel of John which reveal his true identity and teach us the truth about him. By considering these 'I am' sayings we meet Jesus and learn just how relevant he truly is.

€ 4,90
Meeting Jesus
EAN-code:
9781848719286
Aantal pagina's:
88
Bindwijze:
Paperback
Levertijd:
Binnen 1 werkdag in huis!
In winkelwagen
Anderen bekeken ook: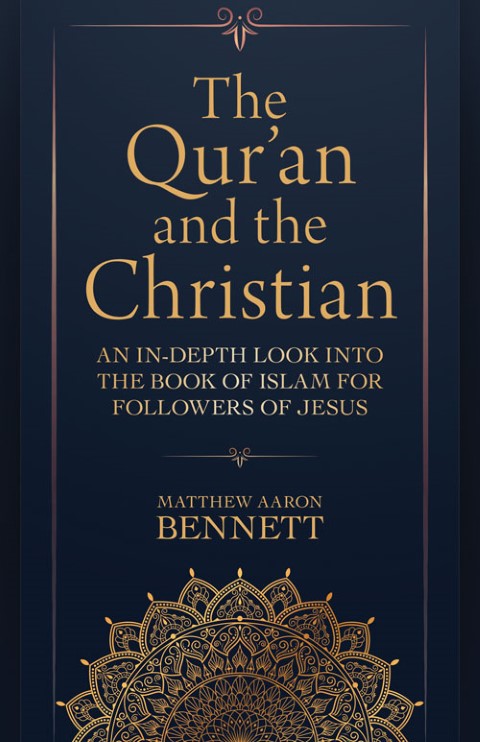 The Qur'an and the Christian
Matthew Aaron Bennett -
Understanding Islam's sacred text is integral to understanding your Muslim neighbor

Cross-cultural missionary and scholar Matthew Aaron Bennett blends the insights of Islamic ...
€ 21,90
verder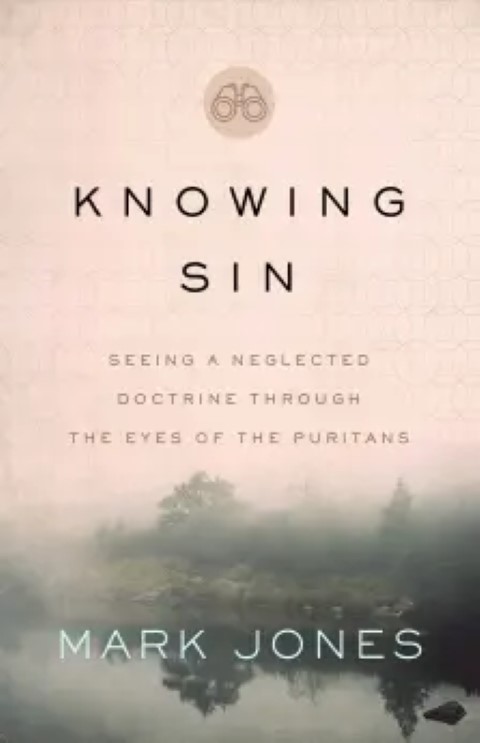 Knowing Sin
Mark Jones -
We don't talk a lot about sin these days. But maybe we should. The Puritans sure did—because they understood sin's deceptive power and ...
€ 16,90
verder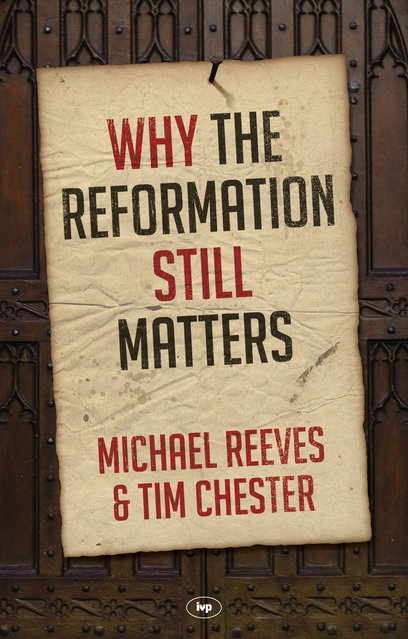 Why the Reformation Still Matters
Michael Reeves & Tim Chester -
On 31 October 1517, Martin Luther posted his ninety-five theses on the
castle church door in Wittenberg. More than any ...
€ 8,90
verder
Meer van deze auteur...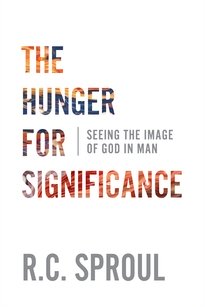 The Hunger for Significance
R.C. Sproul - Dr. Sproul's classic gets to the heart of humanity's search for personal worth. As he sheds light on daily obstacles to dignity—in home, ...
€ 13,90
verder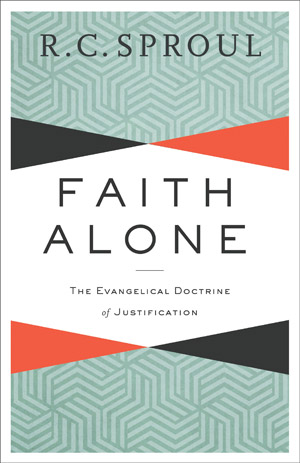 Faith Alone
R.C. Sproul -
What must you do to be right with God?



The Reformers broke with the Roman Catholic Church when they ...
€ 13,90
verder