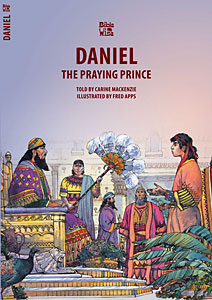 Daniel - The Praying Prince
Daniel always put God first in his life. When he is taken prisoner by the King
of Babylon, he learns to trust God even more. Find out how he became an
important ruler and how God looked after him in the Lion's den. You can read
about Daniel in the Bible in the book of Daniel. (Ages 4 - 7)

Series: BibleWise.

Recommended € 3,90

Anderen bekeken ook: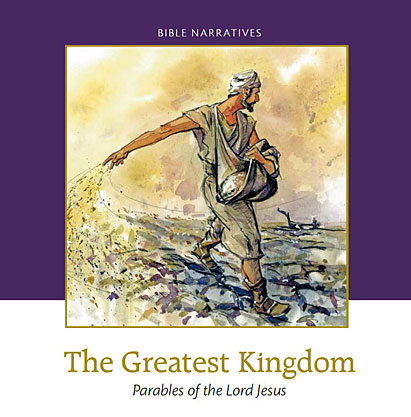 The Greatest Kingdom - NT volume 6
Ds. C.J. Meeuse -
Parables of the Lord Jesus.
This series consists of separate books with narratives from the Old and New
Testaments. The narratives ...
€ 7,95
verder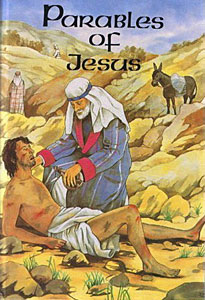 Parables of Jesus
Ds. B.A. Ramsbottom - One of a series of 7 titles specially written in a simple style for very young children. Great reverence is shown for ...
€ 5,90
verder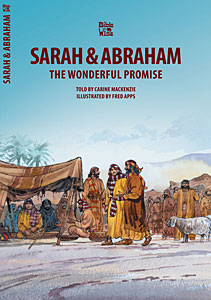 Sarah & Abraham - The Wonderful Promise
Carine Mackenzie -
Sarah and Abraham were told to leave their home and travel to a new country.
God had given them a wonderful promise ...
€ 2,90
verder
Meer van deze auteur...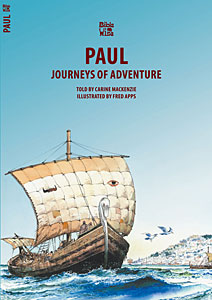 Paul - Journeys of Adventure
Carine Mackenzie -
God sent Paul to travel to many interesting places to tell people about Jesus. These journeys were long, dangerous and full of ...
€ 2,90
verder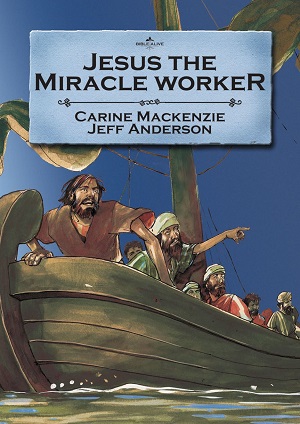 Jesus the Miracle Worker
Carine Mackenzie - Jesus means so many things to different people . . . but he also is the Miracle
Worker who calmed the storm, made ...
€ 2,90
verder