/
/
Diversen / FOB: 1 Corinthians (2e hands)

FOB: 1 Corinthians (2e hands)
Holiness and Hope of a Rescued People.

The second book in the series following on from the bestselling Rainforest AdventuresChildren are fascinated with the natural world around them and with facts and information about animals that they have never seen. However often good nature programmes on T.V. or articles in magazines centre on evolution and completely ignore the Creator. Each story has a Bible verse and lesson for the reader to take away. Written by someone who spent his life in the Rainforest this book has the added benefit of being written by someone who has been there lived there and experienced the culture not just someone who has read the encyclopaedias.

Focus on the Bible.
Meer van deze auteur...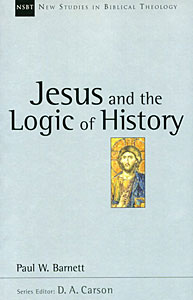 NSBT 03: Jesus and the Logic of History
Paul Barnett -
At the heart of the Christian faith stands a man, Jesus of Nazareth. Few people
seriously question whether Jesus existed in history. But ...
€ 14,90
verder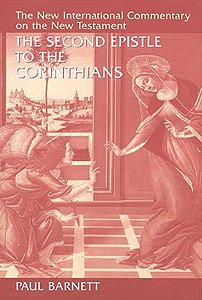 NICNT: 2 Corinthians
Paul Barnett -
This excellent commentary on 2 Corinthians by Paul Barnett illumines the
historical background of the church at Corinth and clarifies the meaning of
Paul's passionate ...
€ 44,90
verder