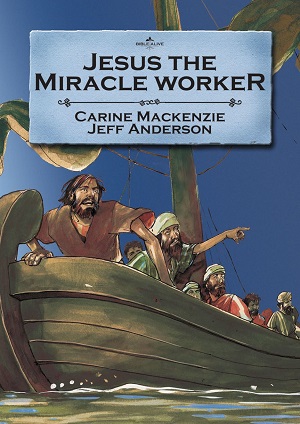 Jesus the Miracle Worker
Jesus means so many things to different people . . . but he also is the Miracle
Worker who calmed the storm, made water into wine and fed 5,000 people with
just a few loaves of bread and a couple of fish. The powerful Son of God not
only did amazing things with bread and wine and waves - he changes lives.
Read to me 4-6, Read myself 7-11

Anderen bekeken ook: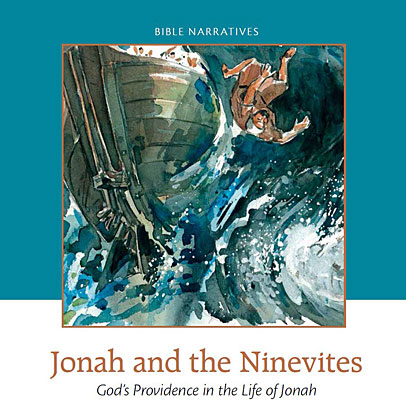 Jonah and the Ninevites - OT vol.20
Ds. C.J. Meeuse -
God's Providence in the Life of Jonah.
This series consists of separate books with narratives from the Old and New
Testaments. ...
€ 7,95
verder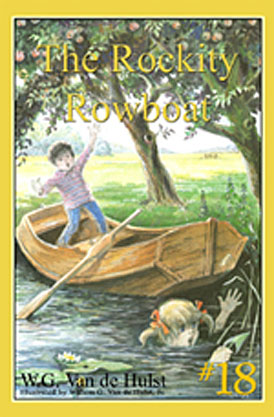 SCL 18: The Rockity Rowboat
Hulst, W.G. van de -
Where was Annalee? When Mother looked in Annalee's special place behind
Father's desk in the study, Annalee was gone. She had ...
€ 5,90
verder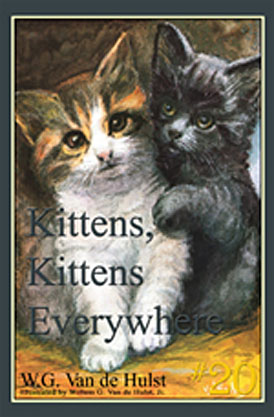 SCL 20: Kittens, Kittens Everywhere
Hulst, W.G. van de -
Penny and Peggy were heartbroken. Their kittens, Feather and Heather, were
lost! Then suddenly Dr. Hart, their stern neightbor, was accusing ...
€ 5,90
verder
Meer van deze auteur...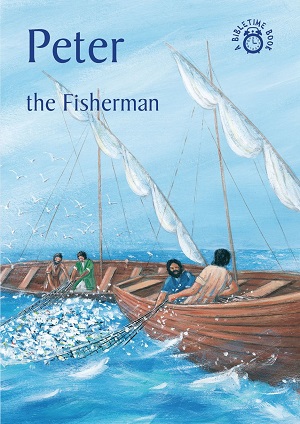 Peter - The Fisherman
Carine Mackenzie - The story of Peter accurately retold from the bible. Illustrated by Duncan
Maclaren.
The Bibletime series by Carine Mackenzie have been praised for ...
€ 2,90
verder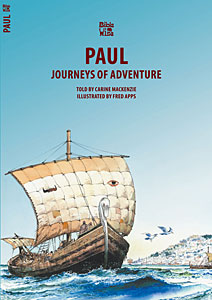 Paul - Journeys of Adventure
Carine Mackenzie -
God sent Paul to travel to many interesting places to tell people about Jesus. These journeys were long, dangerous and full of ...
€ 2,90
verder