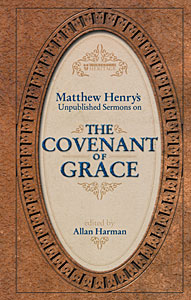 The Covenant of Grace
Matthew Henry's Unpublished Sermons.

Matthew Henry's commentary on the Bible is legendary. Used by millions it is a testament to his desire to make the whole Bible and its
teaching reach the ordinary man.
50 years ago Allan Harman was given a
small, well-worn book of handwritten sermon notes. They were Matthew Henry's
own notes, from sermons preached to his Chester congregation in 1691/2. Harman
started turning these long forgotten sermons into what you hold in your hand
today - a revealing, and deeply spiritual work on that most fundamental of
doctrines - God's promise of Grace.
Harman filled in the shorthand gaps;
added footnotes to help with obscure passages and translated the Greek, Hebrew
and Latin quotes. He also provides a biographical introduction to help us
picture Henry and see the context in which these sermons were
preached.
Henry's delightfully clear style is evident and provides
succinct, memorable quotations that will stay with you.

Recommended € 24,90


€ 13,90
The Covenant of Grace
EAN-code:
9781857927962
Aantal pagina's:
409
Bindwijze:
Gebonden
Levertijd:
Binnen 1 werkdag in huis!
In winkelwagen
Anderen bekeken ook:

Romans 02: 1-3:20: The Righteous Judgment of God
D. Martyn Lloyd-Jones -
Dr. D. Martyn Lloyd-JonesÉ monumental exposition of Paul's letter to the
Romans has come to a conclusion with the publication of his sermons ...
€ 19,90
verder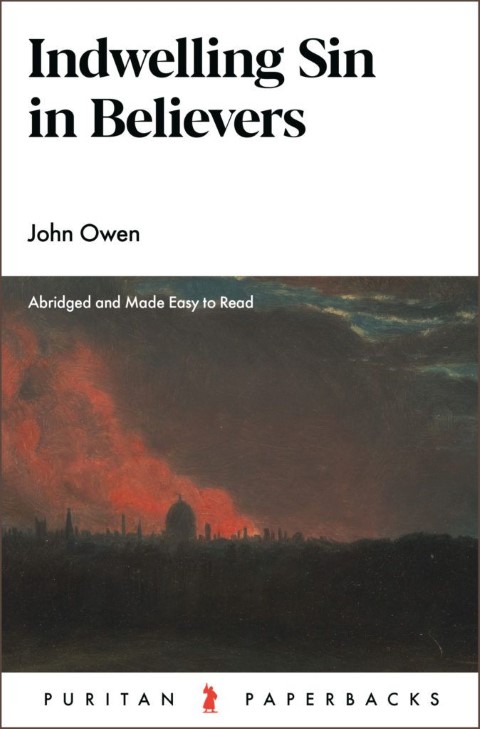 Indwelling Sin in Believers
John Owen -
John Owen's Indwelling Sin in Believers is a guide to knowing our enemy, a field-manual for the lifelong war Christ's soldiers must wage ...
€ 5,90
verder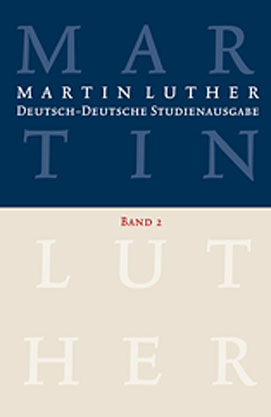 Deutsch-Deutsche Studienausgabe, Band 2
Martin Luther -

€ 68,00
verder
Meer van deze auteur...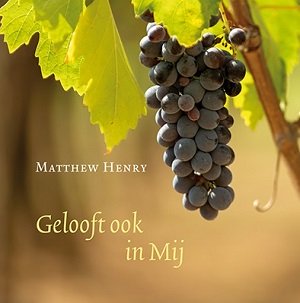 Gelooft ook in Mij
Matthew Henry -
Op 29 mei 1711 hield Matthew Henry in Londen een preek over Johannes 14:1, waar de Heere Jezus tot Zijn discipelen zegt: ...
€ 11,90
verder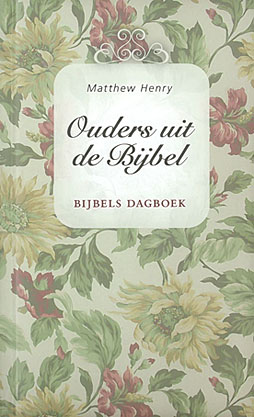 Ouders uit de Bijbel
Matthew Henry -
In dit dagboek maken we kennis met bekende en minder bekende echtparen
uit het Oude en Nieuwe Testament. Onder hen zijn ouders ...
€ 19,95
verder