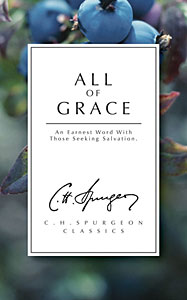 All of Grace
An Earnest Word with those Seeking Salvation.
Using plain language and word pictures, Spurgeon shares an earnest word for
those who are seeking salvation.
From the book: A Certain man placed a fountain by the wayside, and he hung up a cup near to " it by a little chain. He was told some time after that a great art-critic had
found much fault with its design. But," said he, "do many thirsty persons " drink at it? Then they told him that thousands of poor people, men, women, and " children, slaked their thirst at this fountain; and he smiled and said, that he
was little troubled by the critic's observation, only he hoped that on some
sultry summer's day the critic himself might fill the cup, and be refreshed,
and praise the name of the Lord. Here is my fountain, and here is my cup: find
fault if you please; but do drink of the water of life. I only care for this. I
had rather bless the soul of the poorest crossing- sweeper, or rag-gatherer,
than please a prince of the blood, and fail to convert him to God."
Recommended € 8,90

€ 5,90
All of Grace
EAN-code:
9781871676273
Aantal pagina's:
128
Bindwijze:
Paperback
Levertijd:
Binnen 1 werkdag in huis!
In winkelwagen
Anderen bekeken ook: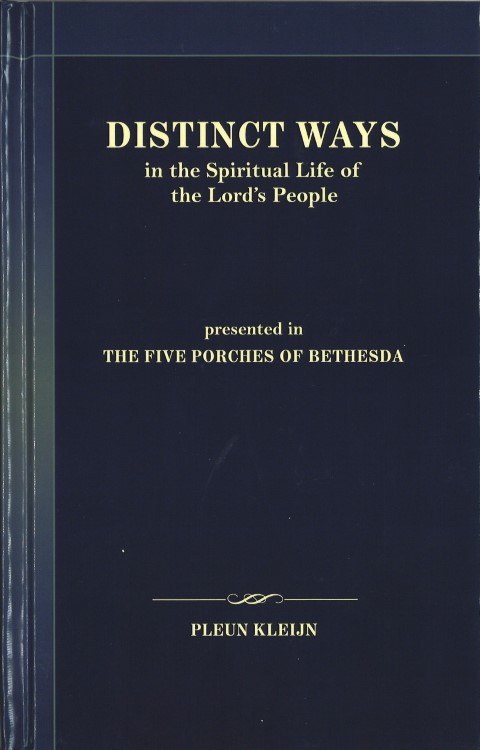 Distinct Ways in the Spiritual Life of the Lord's People
Pleun Kleijn - Reflections on John 5:2. Pleun Kleijn (1869-1949) from Rotterdam was known among God's people throughout the Netherlands. He had a poor education, but ...
€ 9,90
verder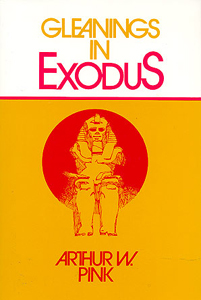 Gleanings in Exodus
Arthur W. Pink -
Historically, the book of Exodus treats of the deliverance of Israel from
Egypt: but viewed doctrinally, it deals with redemption. Just as the ...
€ 25,90
verder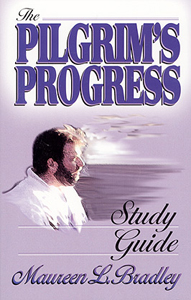 The Pilgrim's Progress Study Guide
Maureen L. Bradley -
So much biblical truth can be learned from Bunyan that Spurgeon wrote, if a
person will 'prick John Bunyan [...] he will bleed ...
€ 5,00
verder
Meer van deze auteur...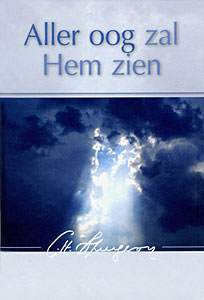 Aller oog zal Hem zien
C.H. Spurgeon -
In dit boek gaat Spurgeon in zeven preken op zijn bekende vurige en
indringende wijze in op de wederkomst van Christus. Hoe zal Hij ...
€ 8,95
verder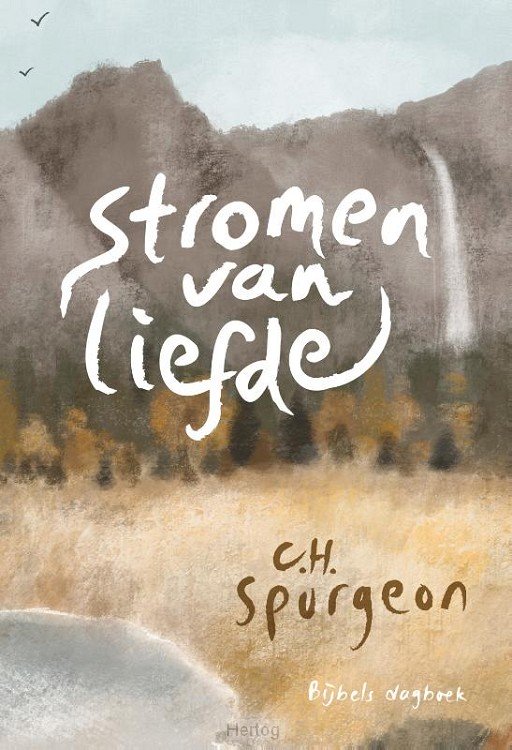 Stromen van liefde
C.H. Spurgeon -
Gun jezelf een moment op de dag om te bezinnen en je ziel te verfrissen met deze korte en krachtige overdenkingen uit de ...
€ 20,00
verder