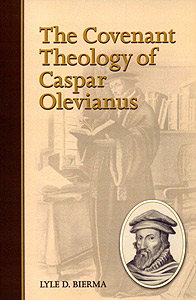 The Covenant Theology of Caspar Olevianus
'The purpose of this study,' writes the author, 'is to take a new and hard
look at Olevianus's doctrine of covenant and to determine its place in the
larger picture of sixteenth-century thought.' Bierma analyzes all of
Olevianus's work on covenant and challenges the notion that Olevianus was the
first to use the covenant idea as the organizing principle of his theology. He
maintains that Olevianus's most significant contribution was in using the
covenant to provide assurance of salvation.
'Bierma's book is a
masterful treatment of an underrated continental Reformed theologian on the
foundational subject of covenant theology. Here is classic Reformed theology at
its best [...]' - Joel R. Beeke 
Recommended € 21,90


€ 19,90
The Covenant Theology of Caspar Olevianus
EAN-code:
9781892777430
Aantal pagina's:
203
Bindwijze:
Paperback
Levertijd:
Binnen 1 werkdag in huis!
In winkelwagen
Anderen bekeken ook: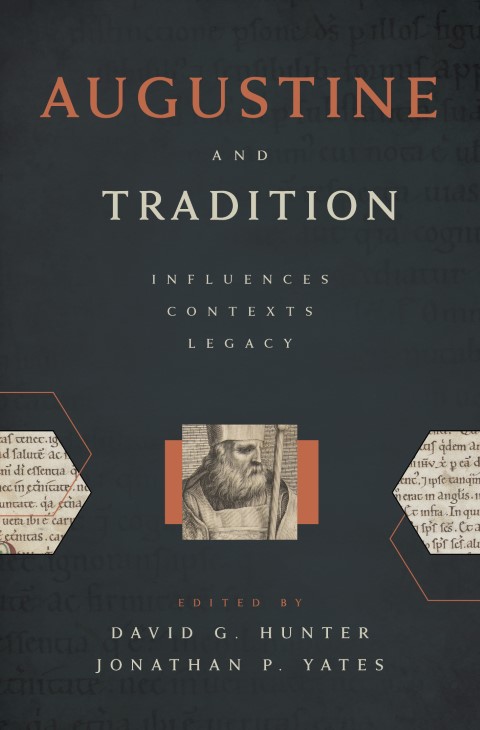 Augustine and Tradition
David G. Hunter and Jonathan P. Yates (Eds.) -
Augustine towers over Western life, literature, and culture—both sacred and secular. His ideas permeate conceptions of the ...
€ 59,90
verder
The First One Hundred Years of Christianity
Udo Schnelle -
Beginning as a marginal group in Galilee, the movement initiated by Jesus of Nazareth became a world religion within one hundred years, demonstrating ...
€ 44,90
verder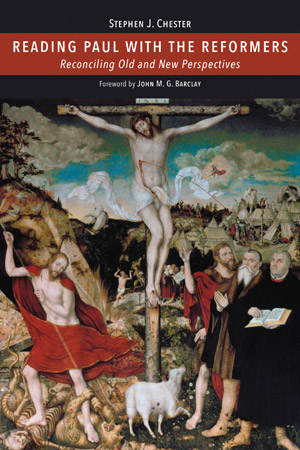 Reading Paul with the Reformers
Stephen J. Chester -
In debates surrounding the New Perspective on Paul, the
sixteenth-century Protestant Reformers are often characterized as the
apostle's misinterpreters-in-chief. In this book Stephen ...
€ 47,90
verder
Meer van deze auteur...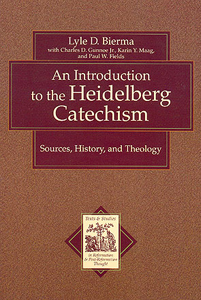 An Introduction to the Heidelberg Catechism
Lyle D. Bierma -
Sources, History and Theology.
This work examines key aspects
of the development of the Heidelberg Catechism, including historical
background, socio-political origins, purpose, authorship, sources, ...
€ 24,90
verder