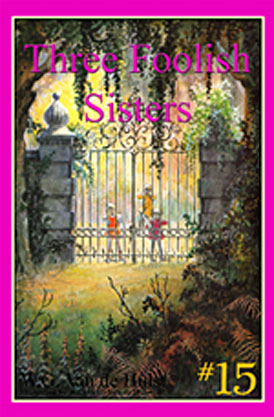 SCL 15: Three Foolish Sisters
Three little girls stand before a large iron gate. It is the gate to the
Baron's estate, and beyond it are dark, scary woods. The three little girls are
Dinah, Suzy, and Joanne, and their faces are streaked with fear. They stare at
the padlock and chain that hold the gate shut. Joey, their baby brother, is
somewhere on the other side of that gate. And it is their fault! How will they
get him out?
Series: Stories Children Love, volume 15.
Translation of: Van drie domme zusjes.
Recommended € 6,90

Anderen bekeken ook: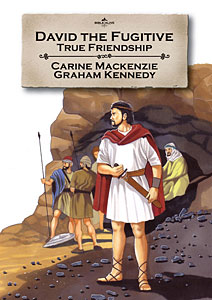 David the Fugitive - True Friendship
Carine Mackenzie -
Book 2: Told From 1 Samuel 18-20, 22-25, and Psalm 27.
To be a true friend you need to put others before ...
€ 2,90
verder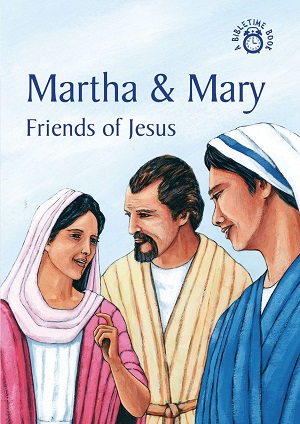 Martha & Mary - Friends of Jesus
Carine Mackenzie - The story of Martha & Mary accurately retold from the bible (the book of Luke
10, 11, 12). Illustrated by Duncan Maclaren
The ...
€ 2,90
verder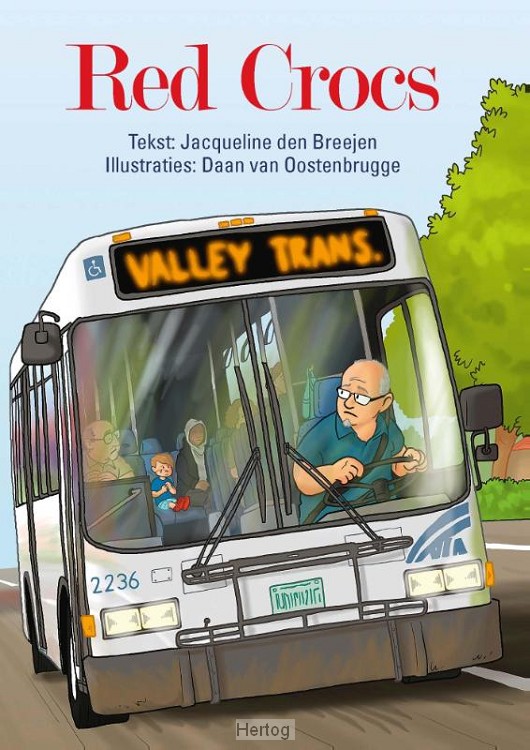 Red Crocs - deel 2
Jacqueline den Breejen - 'BEEP-beep BEEP-beep!' Tim looked at the tablet in the bus. What?! Police were
looking for a kidnapper? Tim looked at Highway 680. Then ...
€ 2,95
verder
Meer van deze auteur...
SCL 21: The Forbidden Path
Hulst, W.G. van de -
The wheatfield was ready to be harvested. The farmer only saw the wheat. But
Pam and Polly saw the little poppies ...
€ 5,90
verder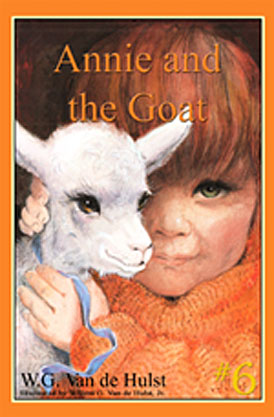 SCL 06: Annie and the Goat
Hulst, W.G. van de -
Grandma came into the yard and found the gate open. Annie was gone and so was
Billy, the little goat! Off ...
€ 5,90
verder