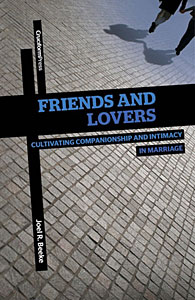 Friends and Lovers
Cultivating Companionship and Intimacy in Marriage.
Neither a comprehensive marriage manual, nor a complete exploration of the
theological significance of marriage, Friends and Lovers focuses on two key
ingredients in a vital marriage: friendship and sexual intimacy. Drawing from
the wisdom of the Bible, especially the Book of Proverbs, Joel Beeke shows you
how to grow closer to your spouse both emotionally and physically.
A book about love, marriage, and sex from Joel Beeke that is surprisingly " candid yet without a trace of smuttiness. Putting Puritans in a new light
perhaps, Beeke manages, at the same time, to be theologically thorough and
pointedly practical. Fresh and refreshingly straightforward, this is the best
book of its kind. - Derek W.H. Thomas"
Recommended € 9,90

€ 7,90
Friends and Lovers
EAN-code:
9781936760442
Aantal pagina's:
96
Bindwijze:
Paperback
Levertijd:
10 - Alleen op bestelling
In winkelwagen
Anderen bekeken ook: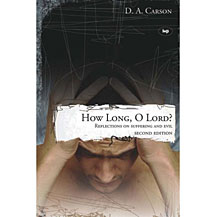 How Long, O Lord? (2nd ed.)
D.A.Carson -
Reflections on Suffering and Evil.
'My soul is in anguish. How long, O Lord, how long?' (Psalm 6:8)
Personal tragedy and heartache. Accident, illness and ...
€ 12,90
In winkelwagen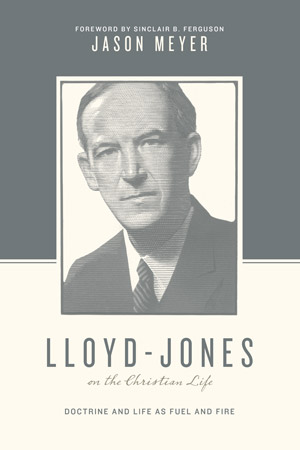 Lloyd-Jones on the Christian Life
Jason Meyer -
Martyn Lloyd-Jones, commonly referred to as the Doctor," " had a successful career in medicine before abandoning it all to become a
preacher ...
€ 13,90
In winkelwagen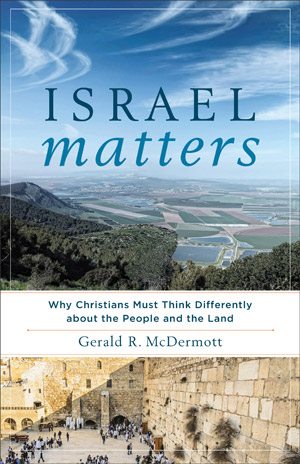 Israel Matters
Gerald R. McDermott -
Widely respected theologian Gerald McDermott has spent two decades
investigating the meaning of Israel and Judaism. What he has learned has
required him ...
€ 13,90
In winkelwagen
Meer van deze auteur...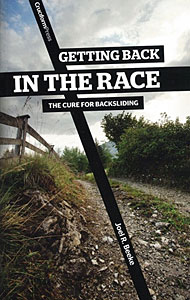 Getting Back in the Race
Joel R. Beeke -
The Cure for Backsliding.
Every Christian faces numerous discouragements in striving to follow Christ.
Our knees go weak and our hands ...
€ 6,90
In winkelwagen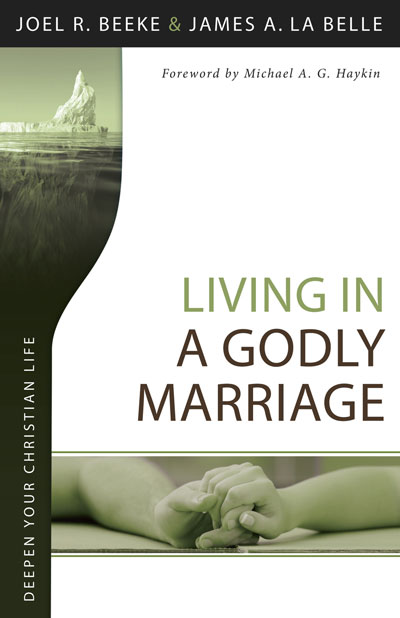 Living in a Godly Marriage
Joel R. Beeke -
The Puritans believed that godly marriages were foundational for the
future life of families, churches, and nations. Therefore, they wrote
prolifically on the ...
€ 11,90
In winkelwagen