/
/
Opruiming / Bibelkunde des Alten und Neuen Testaments, vol. 2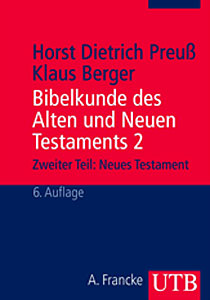 Bibelkunde des Alten und Neuen Testaments, vol. 2
Zweiter Teil: Neues Testament. 6. Auflage.
Zusätzlich zu der Darstellung des Neuen Testamentes, seiner Gattungen und
Themen sowie einer besonders eingehenden Behandlung der wichtigsten Texte für
spätere Auslegungen, enthält dieser Band der Bibelkunde einen Sachindex der
Themen und Gattungen der Bibel und die wichtigen Belege für eine geraffte
Wiederholung des Lernstoffes.
Series: UTB Uni-Taschenbücher, volume 972.

Anderen bekeken ook: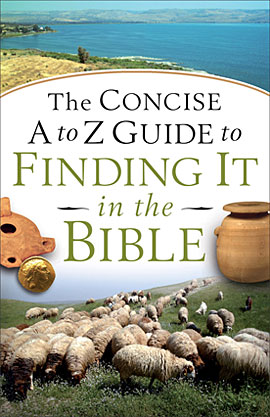 The Concise A to Z Guide to Finding It in the Bible
Seth Ehorn & Linda Washington -
Discover key Bible passages and explanations for thousands of subjects.
Ever wonder where to find a word or ...
€ 4,00
verder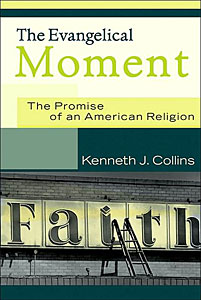 The Evangelical Moment
Kenneth J. Collins -
The Promise of an American Religion.
Over the past
twenty-five years, the term evangelical has become almost a household word. But
who are today's evangelicals? ...
€ 7,00
verder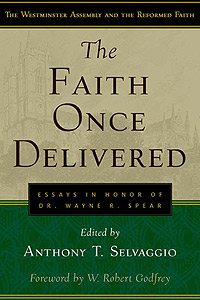 The Faith Once Delivered
Anthony T. Selvaggio -
Essays in Honor of Dr. Wayne R. Spear.
This volume is a
celebration of Reformed systematic theology. It celebrates the theology which
emerged during the ...
€ 8,00
verder
Meer van deze auteur...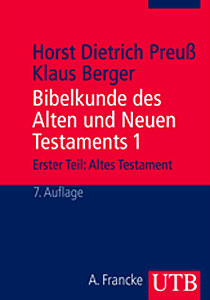 Bibelkunde des Alten und Neuen Testaments, vol. 1
Peter L. Bergen -
Erster Teil: Altes Testament. 7., durchgesehene Auflage.

Inhalt und Aufriß aller biblischen Bücher werden in dieser Bibelkunde mit einer
Darstellung der ...
€ 10,00
verder