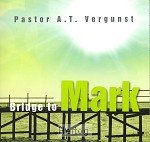 Bridge to Mark
In Bridge to Mark, the gospel is connected to you. By very simply " explaining what it says, I have tried to get the message as close to you as
possible. The book contains short pieces to reflect on. Take your time and pray that God may bless it. The message of the Gospel is the
most importante message you can possibly hear or read. It is the message of
Your pastor A.T. Vergunst Carterton, New Zealand
For ages 12 and up.
Anderen bekeken ook: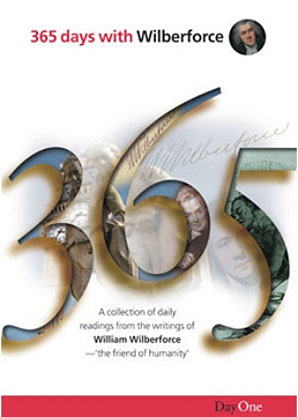 365 Days with William Wilberforce
William Wilberforce -
A collection of daily readings from the writings of William Wilberforce, the " friend of humanity."
William Wilberforce (1759-1833) led the ...
€ 16,90
verder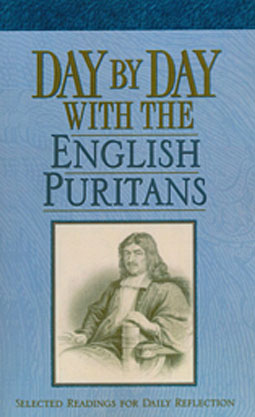 Day By Day with the English Puritans
Randall J. Pederson (ed.) -
Selected Readings for Daily Reflection.
A book of 365 daily devotions by 80 different English Puritans, including:
- John ...
€ 19,90
verder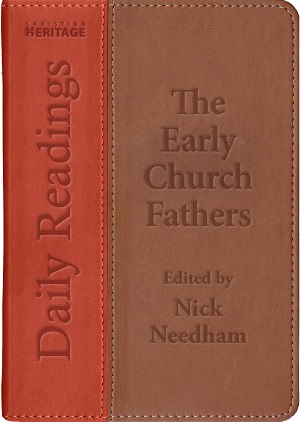 Daily Readings - The Early Church Fathers
Nick Needham (ed.) -
The early church fathers have always had a special place in Christian
theology. As the first interpreters of the gospel, we often ...
€ 12,90
verder
Meer van deze auteur...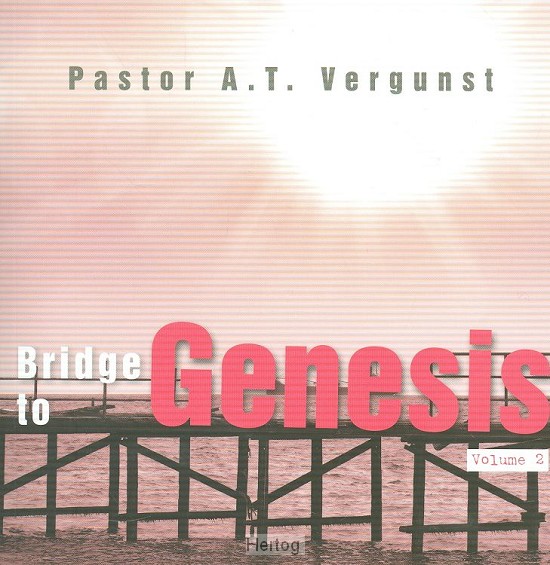 Bridge to Genesis vol.2
Ds. A.T. Vergunst - In 'Bridge to Genesis' God's message is connected to you. By very simply
explainig what it says, I have tried to get His ...
€ 10,95
verder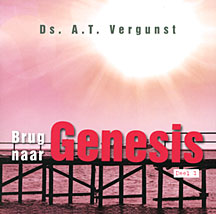 Brug naar Genesis - deel 1
Ds. A.T. Vergunst -
In dit boek wordt er een brug gelegd tussen het eerste deel van het
Bijbelboek Genesis en jou. Door op een heel ...
€ 10,95
verder