/
/
Diversen / Poverty on the Way to God (2e hands)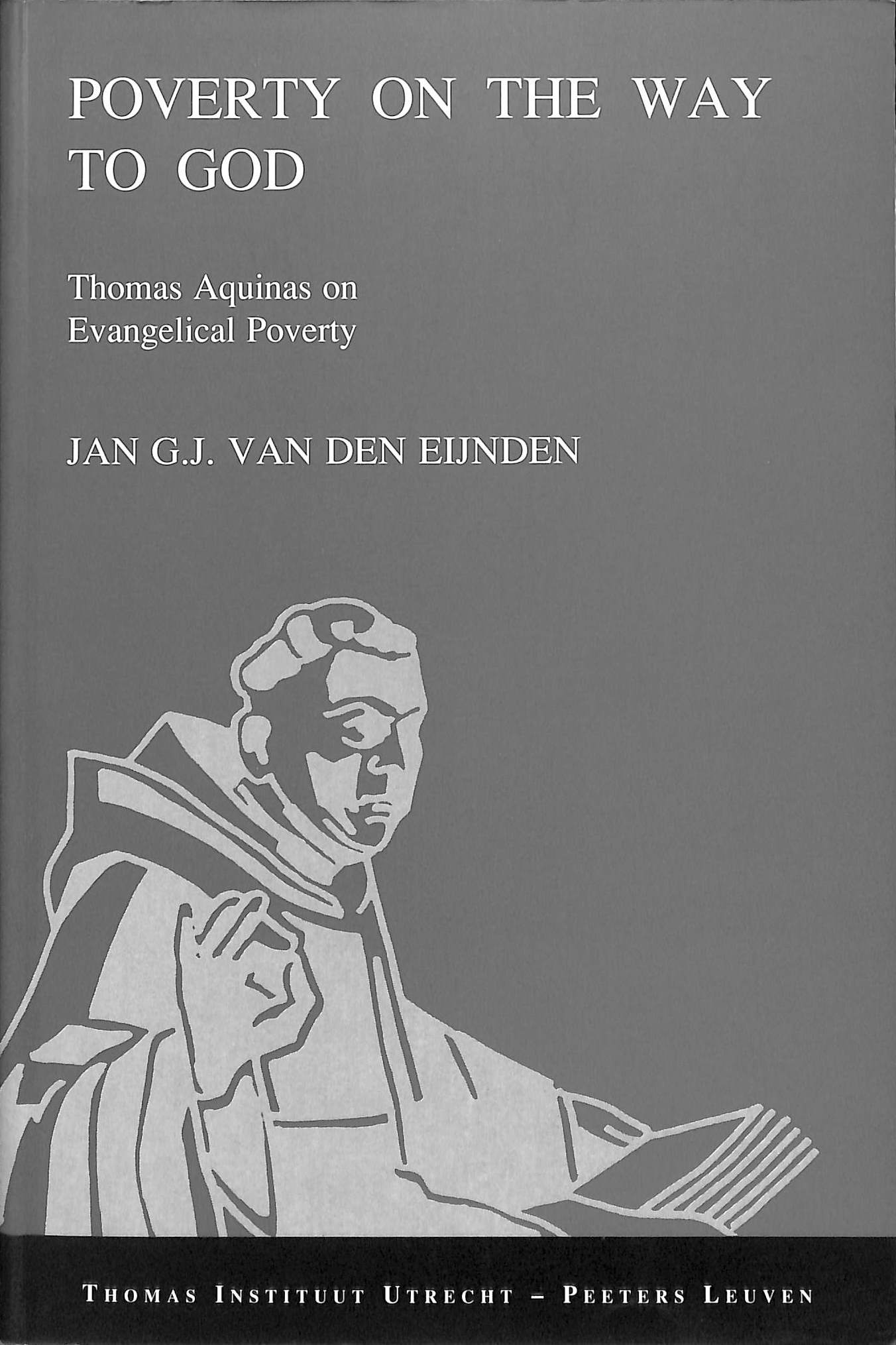 Poverty on the Way to God (2e hands)
Thomas Aquinas on Evangelical Poverty.

Thomas Aquinas was, as a contemporary, involved in the so-called Mendicant Conflict about the new, collective form of Evangelical Poverty in the Mendicant Orders. Yet, his interest is not in the first place polemical but theological.
This study demonstrates and analyzes how Aquinas' interest is theological and shows its importance for modern questions concerning Evangelical Poverty. Religious communities can hardly be said to be poor nowadays, and the injustice of the growing poverty in our world raises questions about the responsibility of the voluntary poor for the involuntary poor. How do the former show their solidarity with them, and is this solidarity inherent to Evangelical Poverty? The answer is that Evangelical Poverty does not contribute to Christian solidarity with the poor unless it is understood as a gift from God, meant to free oneself for God, and, therefore, unless it is lived as 'poverty for God'.
This study also demonstrates the incorrectness of the opinion that Aquinas' ideas about Evangelical Poverty have essentially changed between the beginning and the end of the Mendicant Conflict and that he has finally rejected the Franciscan interpretation of the measure and the meaning of Jesus' poverty.

Publications of the Thomas Instituut te Utrecht - New Series - Volume 2.
€ 16,00
Poverty on the Way to God (2e hands)
EAN-code:
9789068316148-A
Levertijd:
Binnen 1 werkdag in huis!

Dit boek is tweedehands en kan strepen of aantekeningen bevatten.
In winkelwagen