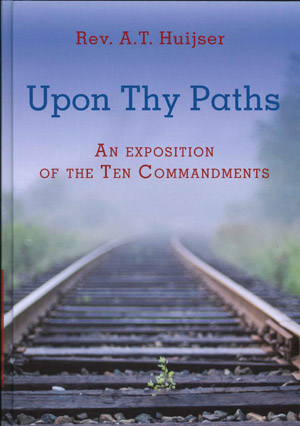 Upon Thy Paths

An Exposition of the Ten Commandments. Sermons on Lord's Day 34-44 of
the Heidelberg Catechism.



Rev. A.T. Huijser is Minister of the Netherlands Reformed Congregation
in Sliedrecht (South-Holland, Netherlands).


€ 10,00
Upon Thy Paths
EAN-code:
BBM001
Aantal pagina's:
160
Bindwijze:
Gebonden
Levertijd:
Binnen 1 werkdag in huis!
In winkelwagen