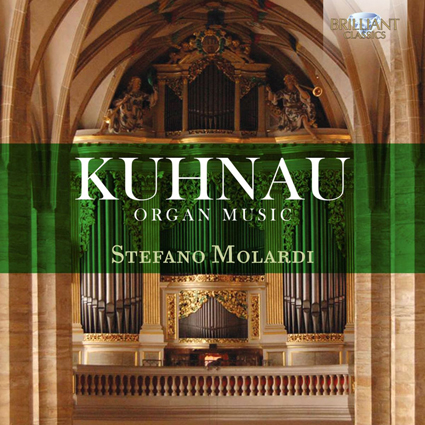 Johann Kuhnau - Complete Organ Music

Stefano Molardi at the Silbermann-organ (1714) of the Freiberger Dom
and the Silbermann-organ (1722) of the Marienkirche, Rötha.

Sonata No. 1 'The Combat between David and Goliath'
Sonata No. 2 'The Melancholy of Saul assuaged by David's
Music'
Sonata No. 3 'Jacob's Wedding'
Sonata No. 4 'Hezekiah Dying and restored to Health'
Sonata No. 5  Gideon of the Saviour of the People of
Israel'
Sonata no. 6 'The Tomb of Jacob'
Ciacona in F minor
Prelude in A minor
Prelude in B flat
Prelude in G minor
Fugue in G minor
Prelude in D
Prelude alla breve in G
Prelude in C
Prelude in C minor
Prelude in D minor
Prelude in E minor
Sonata in B flat
Fuga in C
Toccata in A
Sonata No. 1-7

3cd


Anderen bekeken ook: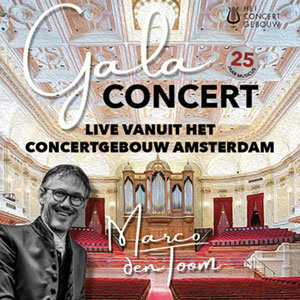 Galaconcert Marco den Toom 25 jaar musicus
Marco den Toom - Live vanuit het Concertgebouw Amsterdam.
You'll never walk alone
Ere zij aan God de Vader
Als g' in nood gezeten
For the beauty of the ...
€ 12,50
verder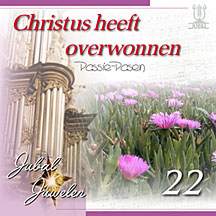 Christus heeft overwonnen
-
Veel gevraagde liederen voor Passie-Pasen. Chr. Gem. Koor ÈEensgezindheidÉ
Oud Alblas; Chr. Gem. Koor ÈOns KoorÉ Polsbroek; Chr. Gem. Koor ÈDe LofstemÉ
Alblasserdam; Chr. Kinder en ...
€ 6,95
verder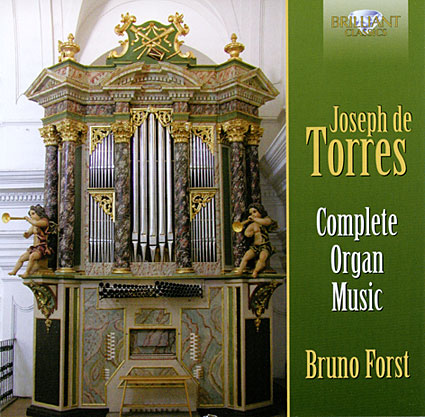 Joseph de Torres Í Complete Organ Music
Bruno Forst -
Bruno Forst, Organ of the Parish Church of Santa Quiteria, Elche de la
Sierra (Albacete), Spain.

Batalla
Partido de Segundo
Obra de ...
€ 8,00
verder
Meer van deze auteur...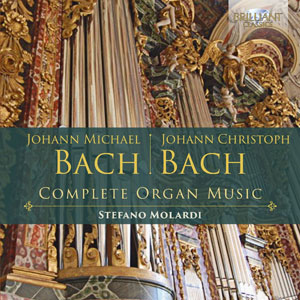 J.M. Bach & J.C. Bach - Complete Organ Music
Stefano Molardi -
Johann Michael Bach (1648-1694) Johann Christoph Bach
(1685-1750).

Stefano Molardi, Volckland-Organ 1732-37 at the Cruciskirche in Erfurt
(Thuringia), Germany.

3cd
...
€ 16,00
verder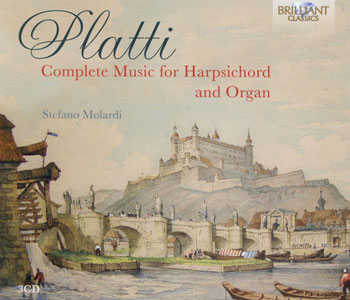 Platti - Complete Music for Harpsichord and Organ
Stefano Molardi - Stefano Molardi, harpsichord, clavichord and organ.
3cd

€ 12,00
verder