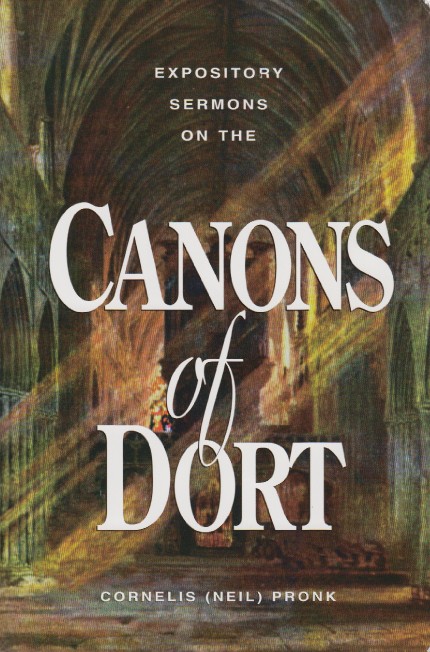 Canons of Dort
Expository Sermons.
The church does well to be familiar with
the Canons of Dort. They speak with a clear voice and in unmistakable terms.
They expound the utterly gracious character of salvation. They could be called
a grand commentary on Romans 9:16. They ascribe to God not only the initiative,
but also the means and the fulfilment of salvation in every part. They exalt
the truth that everything lies secure in the finished work of Christ and
ultimately in the sovereign good pleasure of God the Father.