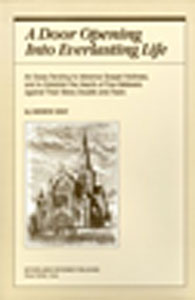 A Door Opening Into Everlasting Life
An Essay Tending to Advance Gospel Holiness, and to Establish the Hearts of True Believers against Their Many Doubts and Fears.
Gray's goal in this classis is to aim for holiness. He uses a five-pronged approach to spur true believers onward in pursuit of living to God. First, he argues why Christians should pursue sanctified lives. Second, he provides directions for 'living holily'. Third, he describes marks of grace evidenced in true believers's lives. Fourth, he answers fears, doubts and objections raised by those in the process of being sanctified, but who feel the poverty of their own sanctification. Finally, he encourages the children of God by unfolding the privileges and happiness of those who by grace may follow after Christ.
Recommended € 19,90
Anderen bekeken ook: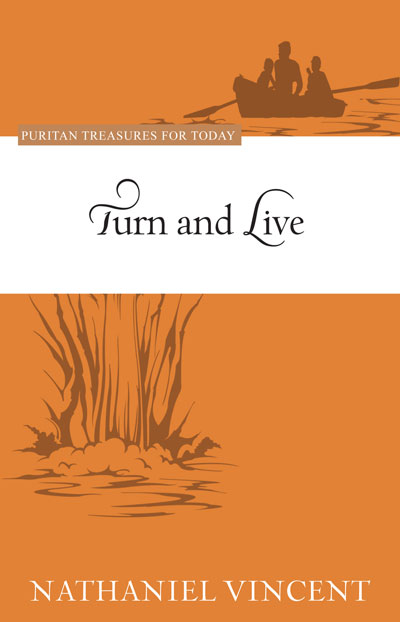 Turn and Live
Nathaniel Vincent -
Turn ye, turn ye from your evil ways; for why will ye die, O house ...
€ 7,90
verder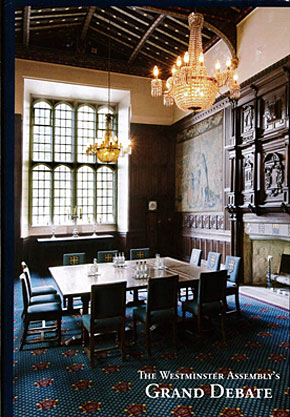 The Westminster Assembly's Grand Debate
Chris Coldwell ed. -
This work contains a lesser known set of documents produced by the Westminster Assembly of Divines, arguing for and against the Presbyterian ...
€ 24,90
verder

A Scriptural Exposition of the Baptist Catechism
Benjamin Beddome -
By Way of Question and Answer.
This is a retype-set edition of the original second edition of 1776Introduction by James Renihan. Biographical sketch by ...
€ 5,-
verder
Meer van deze auteur...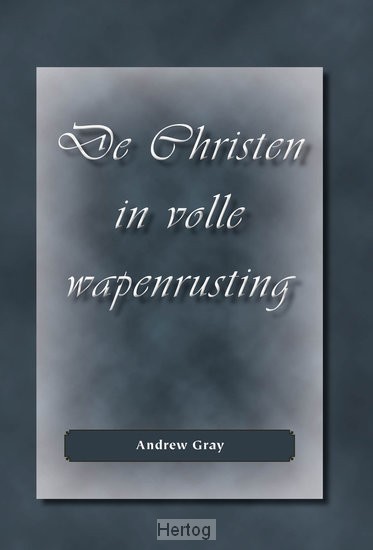 De christen in volle wapenrusting
Andrew Gray - Dit boek gaat over de listen van de satan en is een bundel met zes preken. Drie preken over 2 Korinthe 12 vers ...
€ 14,90
verder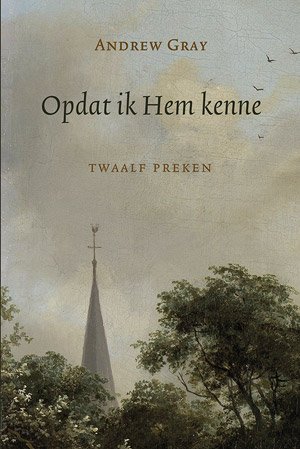 Opdat ik Hem kenne
Andrew Gray - Ruim en indringend is de nodiging van het Evangelie om tot Christus te gaan. Iedere verontschuldiging wordt de mensen ontnomen. Tegelijk klinkt ernstig ...
€ 21,90
verder