TCC: A Brief Commentary or Exposition on Obadiah
Edmund Marbury was made rector of St. James, Garlick-hithe, London, in 1613.
He was sequestered during the rebellion and died about 1655. He was the author
of two commentaries, this and the companion volume on Habakkuk. This reprint is
taken from the 1865 Nisbet edition, while the original edition was published in
1649.
His spirituality of mind prevents his learning becoming dull. He says in " the preface: 'all my desire is to do all the good I can', and he
writes in that spirit. - C.H. Spurgeon"
Series: Tentmaker Classic Commentaries.
Recommended € 21,90

Anderen bekeken ook: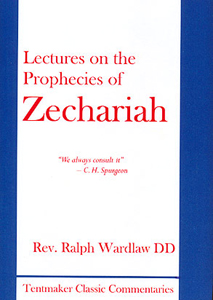 TCC: Lectures on the Prophecies of Zechariah
Ralph Wardlaw -
Ralph Wardlaw loved the prophets. He found there a field of pleasant and
profitable research and sought to unfold their treasures for ...
€ 21,90
verder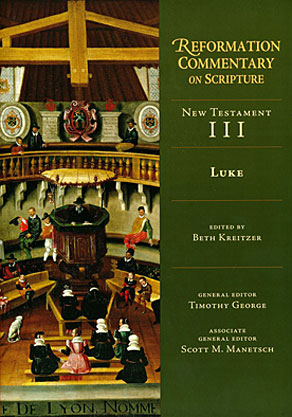 RCS NT 03: Luke
Beth Kreitzer ed. -
For unto you is born this day in the city of David a Savior, who is Christ the " Lord. Reflecting ...
€ 38,90
verder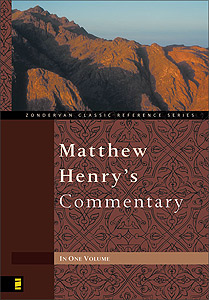 Commentary In One Volume (Abridged)
Matthew Henry -
Matthew Henry's much renowned volumes are now presented in a one-volume
edition of the classic devotional commentary; this abridged text preserves all
that is ...
€ 34,90
verder