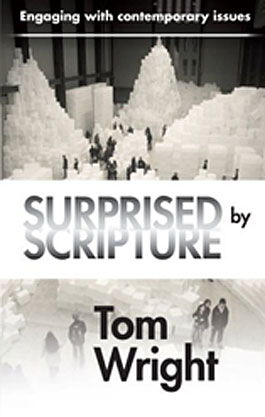 Surprised by Scripture
Engaging with Contemporary Issues.
A thoughtful and provocative book, in the vein of C. S. Lewis's classic The
Weight of Glory. Tom Wright was recently acclaimed by Newsweek as 'the world's
leading New Testament scholar'. For all who've read Wright's Scripture and the
Authority of God, and would like to see how the principles he explores there
can be worked out in practice.
In this challenging collection of his best recent sermons and speeches, Tom
Wright provides a series of case studies that show how the Bible can be applied
to pressing contemporary issues, including: How it is possible to love the
Bible and affirm evolution Why belief in heaven means we should be at the
forefront of the environmental movement Where Christians today have lost focus,
and why it is important for them to engage in politics Helpful, practical, and
wise, Surprised by Scripture demonstrates how to affirm the Bible in today's
world - as well as mapping out new ways of applying its principles and engaging
effectively with the world around us. (= 9780062230539)
Recommended € 19,90

Anderen bekeken ook:
The Christ of the Miracle Stories
Wendy J. Cotter -
Portrait Through Encounter.
An expert on the Greco-Roman world explores the miracle stories of the Gospels
in their Hellenistic context, illuminating ...
€ 11,90
verder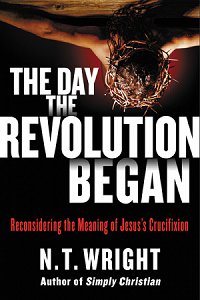 The Day the Revolution Began
N.T. Wright -
The renowned scholar, Anglican bishop, and bestselling author widely
considered to be the heir to C. S. Lewis contemplates the central event ...
€ 21,90
verder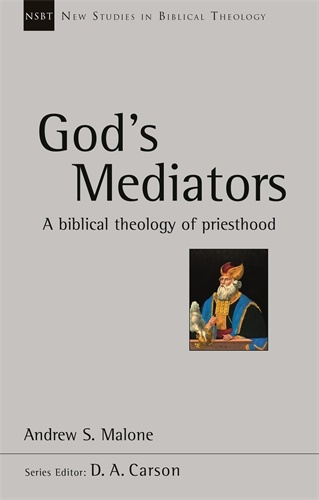 NSBT 43: God's Mediators
Andrew S. Malone -
A canonical study of the priesthood of God's people and of
Christ



God's Mediators shows that there are many ...
€ 12,90
verder
Meer van deze auteur...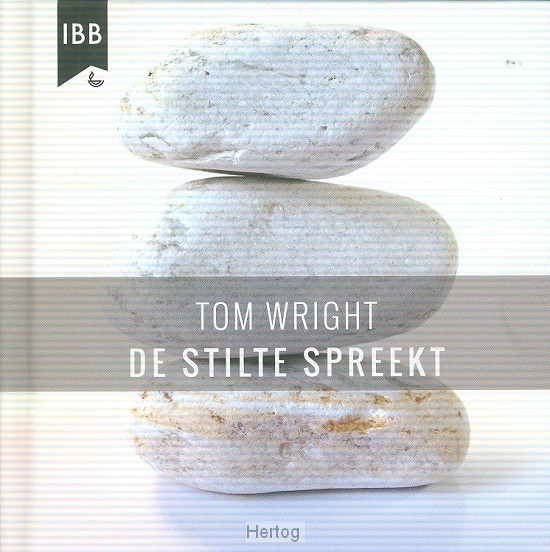 Stilte spreekt
Wright, Tom - Korte, inspirerende meditaties waarmee je je leefwereld kunt onderzoeken en
waarin je Gods aanwezigheid kunt ontdekken. Dit boek brengt je tot rust door de
manier ...
€ 7,95
verder