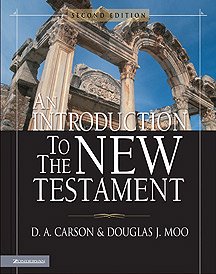 An Introduction to the New Testament (2nd edition)
An Introduction to the New Testament focuses on 'special
introduction' that is historical questions dealing with authorship, date,
sources, purpose, destination, and so forth. This approach stands in contrast
to recent texts that concentrate more on literary form, rhetorical criticism,
and historical parallels - topics the authors don't minimize, but instead think
are better given extended treatment in exegesis courses. By refocusing on the
essentials, this introduction ensures that the New Testament books will be
accurately understood within historical settings. For each NT document, the
authors also provide a substantial summary of that book's content, discuss the
book's theological contribution to the overall canon, and give an account of
current studies on that book, including recent literary and social-science
approaches to interpretation.
This second edition reflects significant revision and expansion from the
original, making this highly acclaimed text even more valuable. A new chapter
provides a historical survey examining Bible study method through the ages. The
chapter on Paul has been expanded to include an analysis of debates on the 'new
perspective.' The discussion of New Testament epistles has been expanded to
form a new chapter. (= 9781844740895)
Authors: D.A. Carson and Douglas J. Moo.
Recommended € 44,90
Anderen bekeken ook: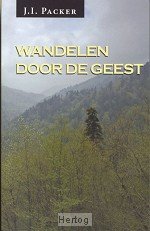 Wandelen door de Geest
J.I. Packer -
Er is tegenwoordig veel aandacht voor het werk van de Heilige Geest. Maar
door allerlei misvattingen, vooroordelen en beperkte inzichten raakt het
evenwicht vaak zoek. ...
€ 15,90
verder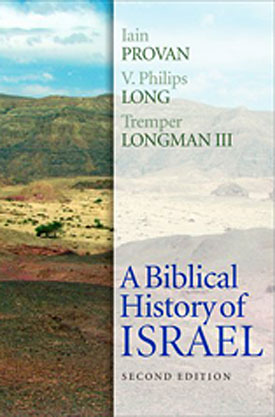 A Biblical History of Israel, Second Edition
Iain W. Provan -
Second Edition.

For over a decade, A Biblical History of Israel has gathered praise and
criticism for its unapologetic approach to ...
€ 34,90
verder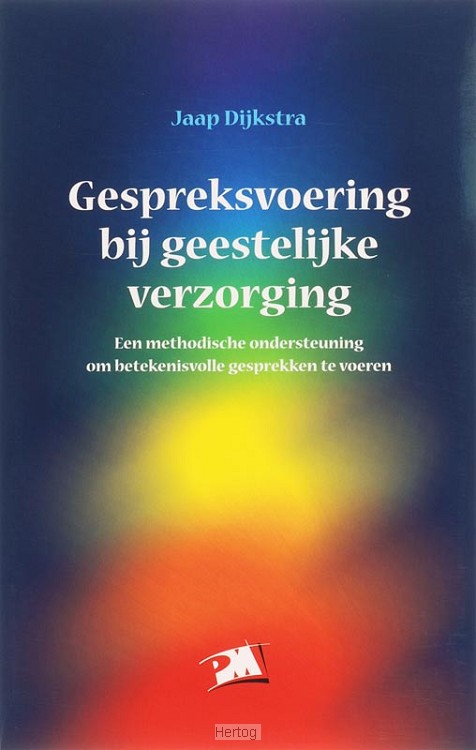 Gespreksvoering bij geestelijke verzorging
Jaap Dijkstra -
De geestelijk verzorger benadert de levens- en zingevingsvragen
vanuit een levensbeschouwelijk kader. Hij werkt voornamelijk op het existenti
niveau en het niveau van het Zelf, ...
€ 39,90
verder
Meer van deze auteur...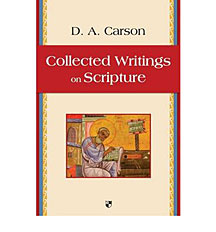 Collected Writings on Scripture
D.A.Carson -
God's Word has always had enemies, but in recent years the inspiration and
authority of Scripture have been attacked with renewed vigour. Over the past
thirty ...
€ 16,90
verder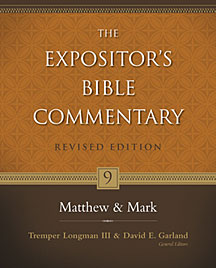 EBCR 09: Matthew and Mark
D.A.Carson -
The award-winning Expositor's Bible Commentary - now completely revised. The
original work has earned its reputation with students, professors, and pastors
the world over. Now ...
€ 42,90
verder