/
/
Romans / The Bride of Ivy Green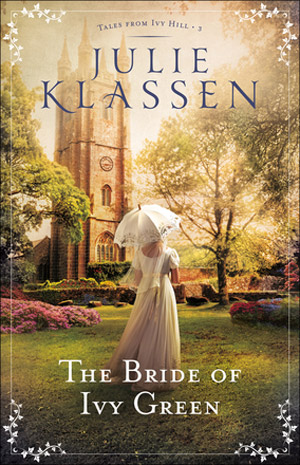 The Bride of Ivy Green
Come home to Ivy Hill, where friendship endures, romance triumphs, and mysteries are revealed in this eagerly anticipated conclusion. . . .
Spring is in the air . . . and change is too. Mercy Grove has lost her girls'
school and is resigned to life as a spinster, especially as the man she admires
is out of reach. She contemplates leaving Ivy Cottage to become a governess--a
decision with consequences she never imagined.
Meanwhile, her friend Jane Bell is facing a difficult decision of her own.
Should she accept Gabriel Locke even if it means giving up her inn and
destining another man to a childless marriage?
When a secretive new dressmaker arrives in the village, Mercy, Jane, and the
other ladies of Ivy Hill attempt to befriend her, but they soon suspect she
isn't who she claims to be.
Together, the women of Ivy Hill look forward to one wedding, but surprises lie
in store and dearly held dreams may yet come true.
Recommended € 15,90
Anderen bekeken ook: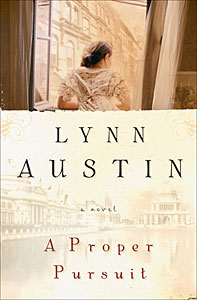 A Proper Pursuit
Lynn Austin -
A Novel.
It seems a perfect backdrop for what Violet Hayes
longs to experience: a little mystery, a little romance.
To be honest,
it is ...
€ 14,90
verder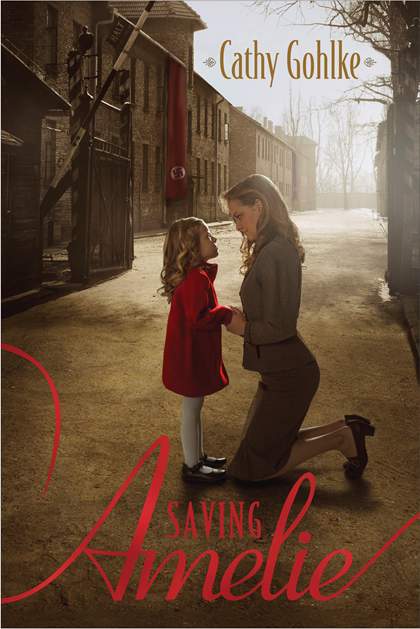 Saving Amelie
Cathy Gohlke -
Increasingly wary of her father's genetic research, Rachel Kramer
has determined that this trip with him to Germany-in the summer of
1939-will be her ...
€ 12,90
verder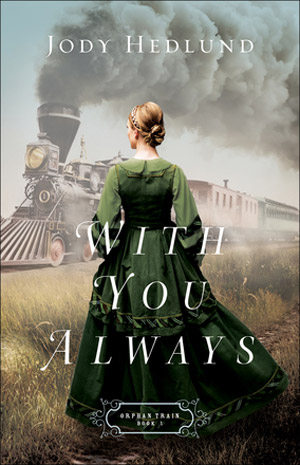 With You Always
Jody Hedlund - One of the many immigrants struggling to survive in 1850s New York, Elise
Neumann knows she must take action to care for her younger ...
€ 9,90
verder
Meer van deze auteur...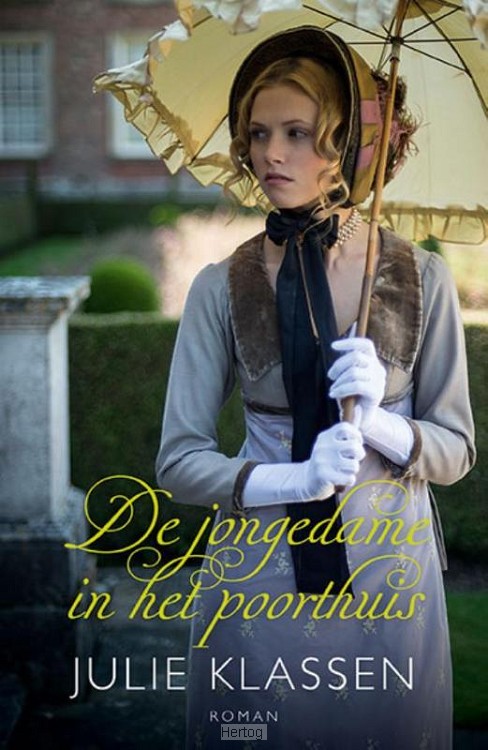 De jongedame in het poorthuis
Julie Klassen - In 'De jongedame in het poorthuis' van Julie Klassen wordt Mariah Aubrey door
haar vader het huis uitgezet om een schandaal te voorkomen. ...
€ 15,00
verder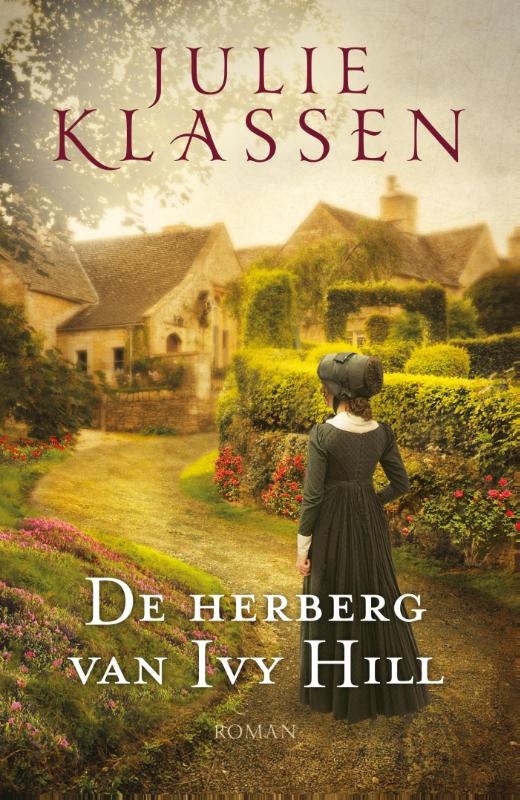 De herberg van Ivy Hill - deel 1
Julie Klassen - 'De herberg van Ivy Hill' van Julie Klassen: Op een heuvel in het landschap van
Wiltshire ligt het dorpje Ivy Hill. Het kloppende hart ...
€ 22,99
verder