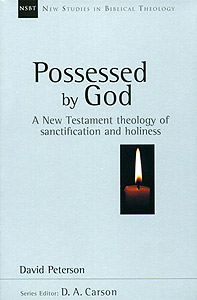 NSBT 01: Possessed by God
A New Testament Theology of Sanctification and
Holiness.
Peterson challenges the common assumption that the New
Testament views sanctification as primarily a process.  He argues
that its emphasis falls upon sanctification as a definitive event, ÈGodÉs way
of taking possession of us in Christ, setting us apart to belong to him and to
fulfil his purpose for usÉ.  Simply to identify sanctification with
growth in holiness, he contends, obscures the emphasis and balance of New
Testament teaching and creates unrealistic expectations.
Throughout Peterson builds his case on the careful exegesis of relevant
passages, with a keen eye for the pastoral implications of his findings. (=
0830826017 / 9780830826018)
'Peterson's treastment is far from
hackneyed or trivial. his aim is to show that much of the New Testament
treatment of sanctification stresses what used to be called 'positional
sanctification' or the like - and that much godly living, Christian assurance,
stable faith and Christian maturity stem from a firm grasp of what the Bible
says in this regard.' - D.A. Carson
Series: New Studies in Biblical
Theology, volume 1.
Recommended € 21,90


€ 11,90
NSBT 01: Possessed by God
EAN-code:
9780851115108
Aantal pagina's:
191
Bindwijze:
Paperback
Levertijd:
Binnen 1 werkdag in huis!
In winkelwagen
Anderen bekeken ook: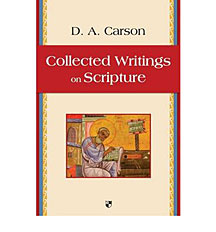 Collected Writings on Scripture
D.A.Carson -
God's Word has always had enemies, but in recent years the inspiration and
authority of Scripture have been attacked with renewed vigour. Over the past
thirty ...
€ 18,90
verder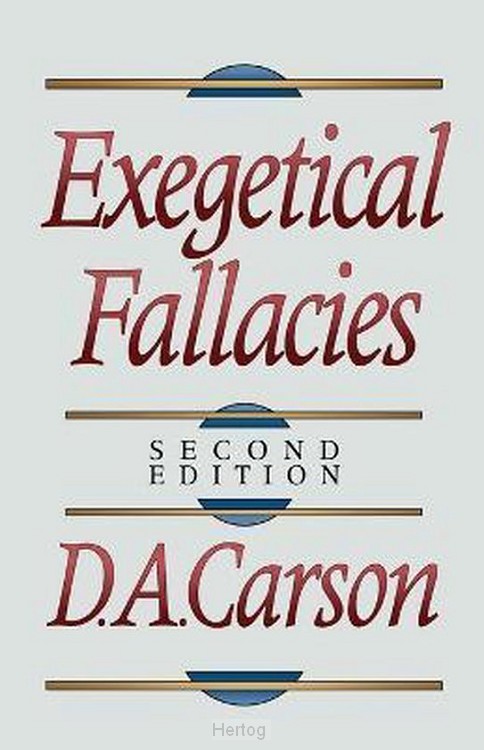 Exegetical Fallacies (2nd ed.)
D.A.Carson -
Updated explanations of the sins of interpretation teach sound grammatical,
lexical, cultural, theological, and historical Bible study practices.

'This book [...] is a must for teachers, ...
€ 13,90
verder

Perspectives on Paul: Five Views
Scot McKnight and B.J. Oropeza -
This five-views work brings together an all-star lineup of Pauline scholars to offer a constructive, interdenominational, up-to-date conversation on key ...
€ 22,90
verder
Meer van deze auteur...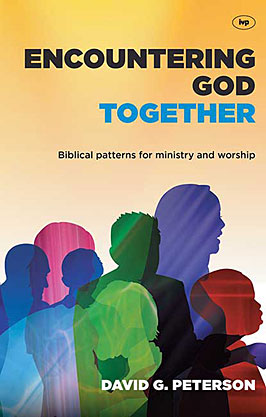 Encountering God Together
David G. Peterson -
Biblical Patterns for Ministry
and Worship: Leading Worship Services That
Honor God, Minister to His People, and Build His Church.
'I am ...
€ 8,90
verder

TNTC 15: Hebrews
David G. Peterson - The letter to the Hebrews presents a combination of warnings and assurances to encourage Christians to persevere in faith, hope and love. ...
€ 15,90
verder