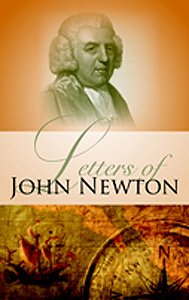 Letters of John Newton
John Newton (1725-1807), converted slave-trader, preacher, and hymn-writer, was one of the most colourful figures in the Evangelical Awakening of the eighteenth century. 'Once an infidel and libertine, a servant of slaves in Africa', he once wrote for his epitaph, 'by the rich mercy of Jesus Christ, preserved, restored, pardoned, and appointed to preach the faith he had long laboured to destroy'. It was through his prolific correspondence that Newton fulfilled his distinctive work as 'the letter-writer par excellence of the Evangelical Revival'. His grasp of Scripture and deep personal experience of the 'amazing grace' of God, his many friends (among them, Whitefield, Cowper and Wilberforce), his many and varied trials, his country pastorate, his strong, clear, idiomatic style - all these factors combined to prepare the author of 'How sweet the Name of Jesus sounds', for the exercise of his special gift. These letters, selected by his biographer, Josiah Bull, bear the practical imprint of all of Newton's writings; they cover a wide variety of subjects and aim 'to conform the believer to Christ'. Among them are several that were not previously published in earlier collections of his correspondence. Of particular value and interest are the biographical sketches and historical notes supplied by the editor, Josiah Bull.
Recommended € 26,90

Anderen bekeken ook: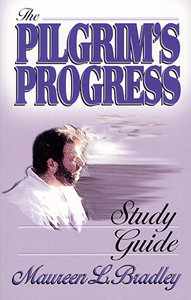 The Pilgrim's Progress Study Guide
Maureen L. Bradley -
So much biblical truth can be learned from Bunyan that Spurgeon wrote, if a person will 'prick John Bunyan [...] he will ...
€ 5,-
verder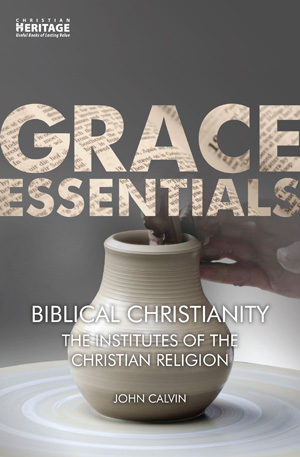 GE: Biblical Christianity
John Calvin - * Faithful abridgement of The Institutes of the Christian Religion
...
€ 6,90
verder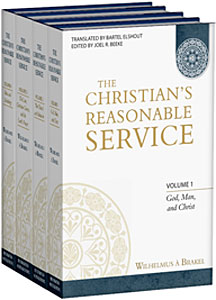 The Christian's Reasonable Service, 4 vols.
Wilhelmus à Brakel -
In which Divine Truths concerning the Covenant of Grace are Expounded, Defended against Opposing Parties, and their Practice Advocated, as well as ...
€ 129,90
verder
Meer van deze auteur...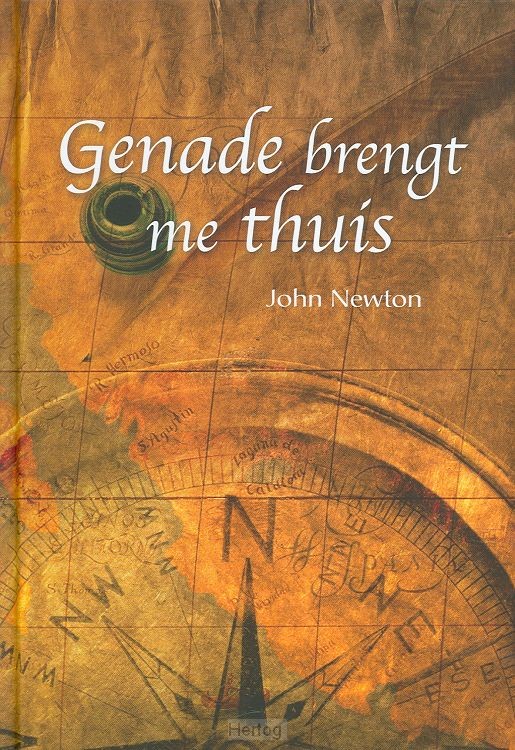 Genade brengt me thuis
John Newton - Engeland, 1763. Dominee John Newton krijgt van een nieuwsgierige vriend het verzoek om zijn levensverhaal te schrijven. In de veertien brieven die ...
€ 7,95
verder

Als het licht van de morgen - deel 1
John Newton - Een verzameling brieven die de Engelse predikant John Newton (1725-1807) aan zijn pleegdochter Betsy Catlett schreef.


...
€ 7,50
verder