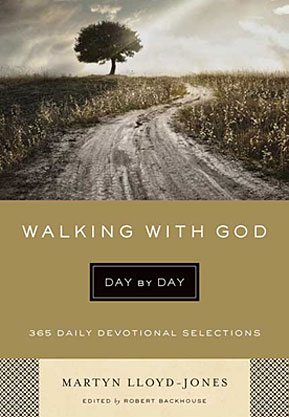 Walking with God Day by Day
365 Daily Devotional Selections.
Jesus called his disciples to love God with both their hearts and their minds,
not one or the other. In this powerful, 365-day devotional, famed preacher and
beloved pastor Dr. Martyn Lloyd-Jones offers wise counsel and lasting
encouragement for obeying Scripture's greatest commandment.
Each daily Bible reading includes Lloyd-Jones's insightful commentary on the
particular passage, concluding with a spiritually enriching thought for
reflection and application throughout the day. Additionally, each month focuses
on a great doctrine of the faith such as the love of God, the cross of Christ,
or the kingdom of Godùhelping Christians grow in their understanding of God,
love for God, and obedience to God, each and every day.
Recommended € 16,90

Anderen bekeken ook: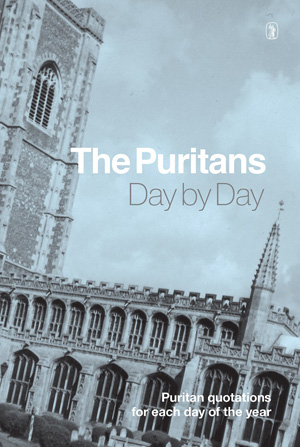 The Puritans Day by Day
H.J. Horn -
Everyone knows the value and the power of a brief and arresting saying.
It is like a light that shines in darkness, or ...
€ 14,90
verder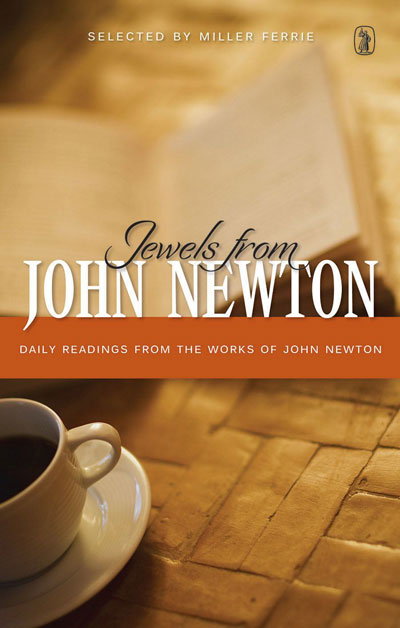 Jewels from John Newton
John Newton -
John Newton (1725-1807) was a trophy of God's grace. His
transformation from a blasphemous slave trader to a much loved minister of ...
€ 16,90
verder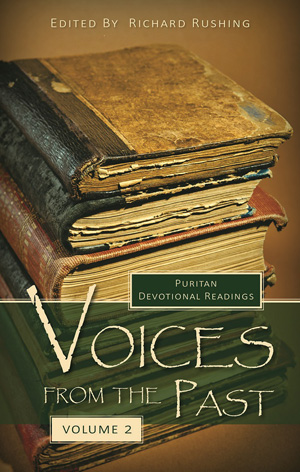 Voices from the Past (2)
Richard Rushing (ed.) -
Richard Rushing has compiled a further 365 daily devotional readings to
take you through the year with the Puritans. Building on Voices ...
€ 19,90
verder