Why I love the Apostle Paul
"Besides Jesus, no one has kept me from despair, or taken me deeper into the mysteries of the gospel, than the apostle Paul." - John Piper

No one has had a greater impact on the world for eternal good than the apostle Paul - except Jesus himself. For John Piper, this impact is very personal. He does not just admire and trust Paul. He loves him. Piper gives us thirty glimpses into why his heart and mind respond this way.

Can a Christian-killer really endure 195 lashes from a heart of love? Can a mystic who thinks he was caught up into heaven be a model of lucid rationality? Can an ethnocentric Jew write the most beautiful call to reconciliation? Can a person who lives with the unceasing anguish of empathy be always rejoicing? Can a man's description of the horrors of human sin be exceeded by his delight in human splendor? Can a man with a backbone of steel be as tender as a nursing mother?

If we know this man - if we see what Piper seesùwe too will love him. Paul's testimony is a matter of life and death. Piper invites you into his relationship with Paul in the hope that you will know life, forever.

Recommended € 14,90
Anderen bekeken ook: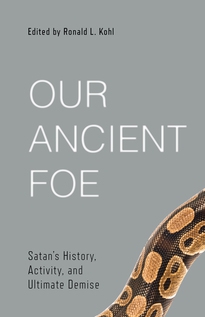 Our Ancient Foe
Ronald L. Kohl (ed.) - Our sworn enemy goes by many names. Scripture calls him our "adversary" who prowls around like a roaring lion, seeking whom ...
€ 12,90
verder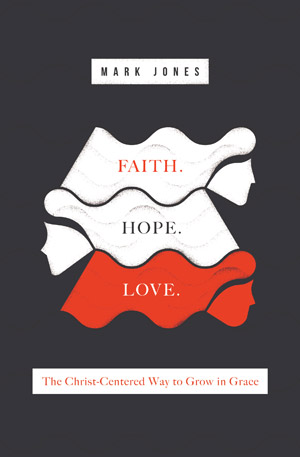 Faith. Hope. Love.
Mark Jones -
"So now faith, hope, and love abide, these three; but the greatest of these is ...
€ 14,90
verder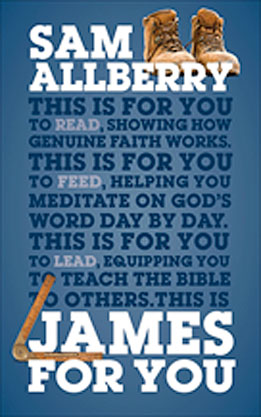 James for You
Sam Allberry -
What is the difference between genuine faith and counterfeit faith? How do we know for sure that our faith is real? How can ...
€ 10,90
verder