/
/
Bijbels / ESV Literary Study Bible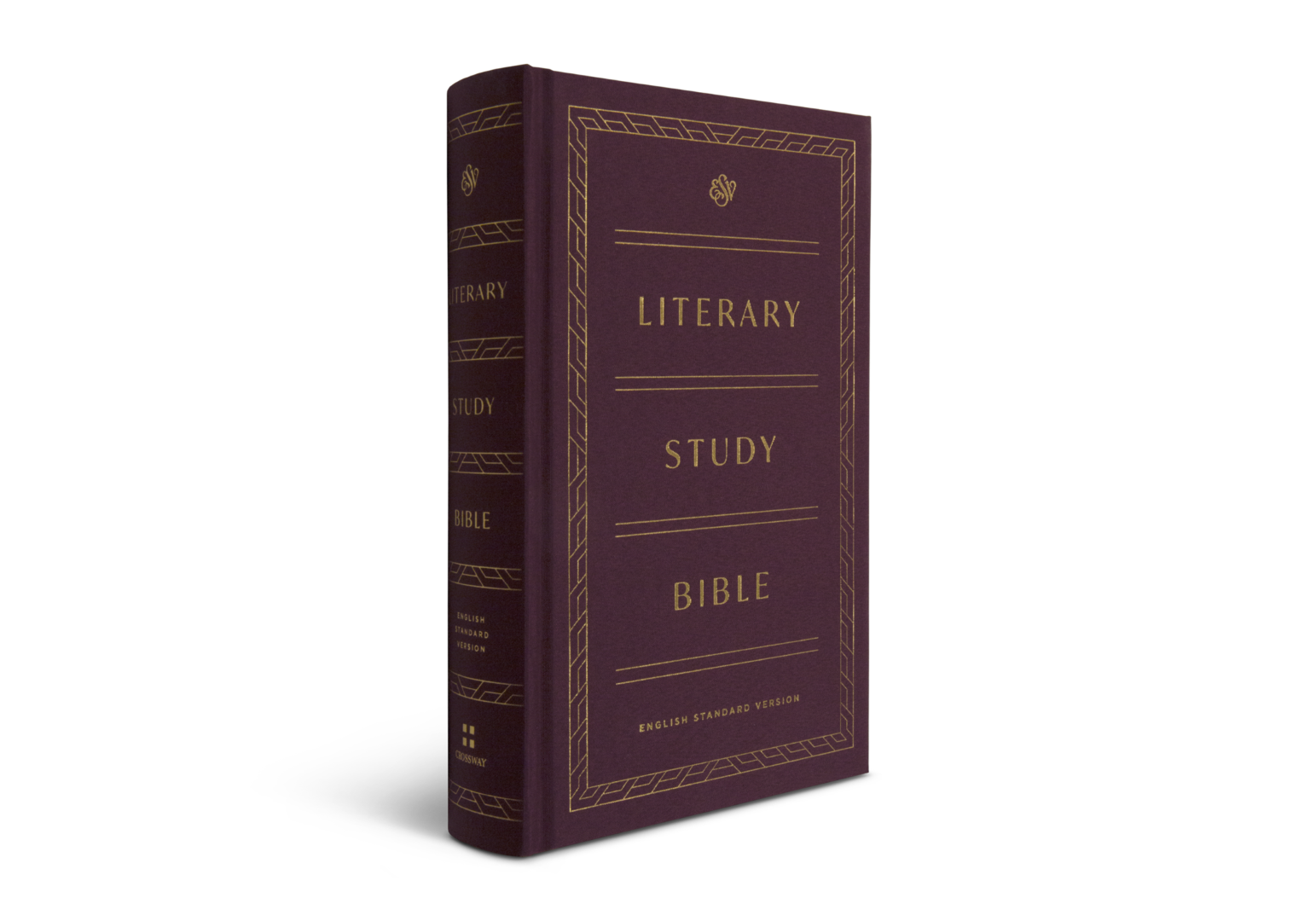 ESV Literary Study Bible
In order to understand the content of the Bible, readers first need to understand how the content is expressed. The literary forms and features of the Bible are a crucial part of understanding the Bible's message—both for its original audience and for readers today. Compared to conventional study Bibles that answer the what of a passage, the ESV Literary Study Bible guides readers through the Bible text, showing how to read the passage. Combining over 1,200 insightful notes with the complete ESV Bible text, this volume highlights literary features such as genre, images, plot, setting, stylistic and rhetorical techniques, and artistry so readers can more richly understand the unity, flow, and profound depth of the biblical text. First published in 2007, the ESV Literary Study Bible has been refreshed with an all-new typesetting while retaining all the same content that helps readers discover and teach the message of the Bible embodied in its literary forms and features.

€ 27,90
ESV Literary Study Bible
EAN-code:
9781433568718
Aantal pagina's:
2032
Bindwijze:
Gebonden
Levertijd:
Binnen 1 werkdag in huis!
In winkelwagen