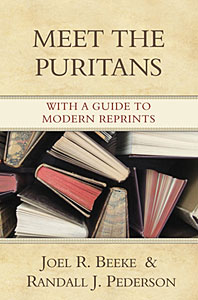 Meet the Puritans
With a Guide to Modern Reprints.
Beeke and Pederson have produced a tremendous gift to and resource for all who want an entryway into the study of the Puritans. They not only provide accurate biographical and theological introduction to every Puritan whose works have been reprinted in the last fifty years, but also combine with their helpful summaries an insightful analysis. If this were not enough, they've added major appendices that include the so-called 'Scottish Puritans' (that is, the great Scottish theologians who were contemporaries of and like-minded brethren in doctrine and piety with the English Puritans) as well as the Dutch Further Reformation (Nadere Reformatie) divines.
Authors: Joel Beeke and Randall Pederson.
'Meet the Puritans is a cornucopia of good things: a remarkable portrait gallery, a wonderful library of biographies, a reader's guide to great Christian literature, a record of an international movement of the Spirit, a personal tutorial in Puritan history and theology - and much more.' - Sinclair B. Ferguson
Recommended € 34,90

Anderen bekeken ook:

Retrieving History
Stefana Dan Laing -
Retrieving History introduces the early Christian ideas of history and history writing and shows ...
€ 14,90
verder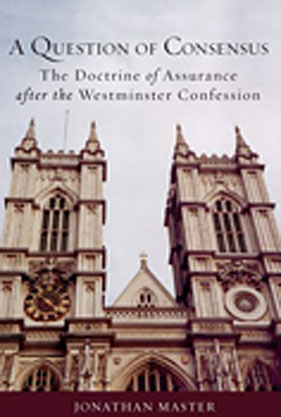 A Question of Consensus
Jonathan Master -
The Doctrine of Assurance after the Westminster Confession.
From the very earliest days after its completion in 1646, the Westminster ConfessionÆs position on assurance ...
€ 38,90
verder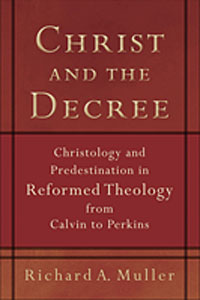 Christ and the Decree
Richard A. Muller - Christology and Predestination in Reformed Theology from Calvin to Perkins.
In Christ and the Decree, one of the foremost scholars of Calvinism today ...
€ 22,90
verder
Meer van deze auteur...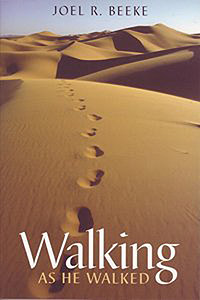 Walking as He Walked (with Study Guide)
Joel R. Beeke -
Every true Christian yearns to be more Christlike. This book addresses how we can be more conformed to the image of Christ ...
€ 6,90
verder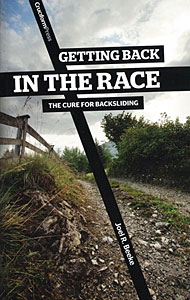 Getting Back in the Race
Joel R. Beeke -
The Cure for Backsliding.
Every Christian faces numerous discouragements in striving to follow Christ. Our knees go weak and our hands hang down ...
€ 6,90
verder