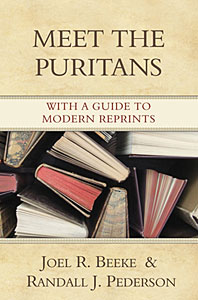 Meet the Puritans
With a Guide to Modern Reprints.
Beeke and Pederson have
produced a tremendous gift to and resource for all who want an entryway into
the study of the Puritans. They not only provide accurate biographical and
theological introduction to every Puritan whose works have been reprinted in
the last fifty years, but also combine with their helpful summaries an
insightful analysis. If this were not enough, theyÉve added major appendices
that include the so-called ÈScottish PuritansÉ (that is, the great Scottish
theologians who were contemporaries of and like-minded brethren in doctrine and
piety with the English Puritans) as well as the Dutch Further Reformation
(Nadere Reformatie) divines.
Authors: Joel Beeke and Randall
Pederson.
'Meet the Puritans is a cornucopia of good things: a
remarkable portrait gallery, a wonderful library of biographies, a readerÉs
guide to great Christian literature, a record of an international movement of
the Spirit, a personal tutorial in Puritan history and theology - and much
more.' - Sinclair B. Ferguson
Recommended € 34,90


€ 39,90
Meet the Puritans
EAN-code:
9781601780003
Aantal pagina's:
933
Bindwijze:
Gebonden
Levertijd:
Binnen 1 werkdag in huis!
In winkelwagen
Anderen bekeken ook: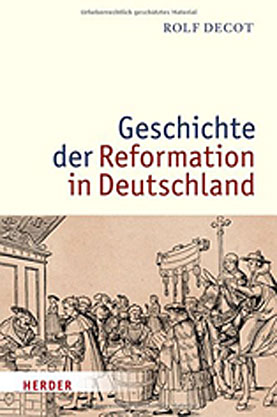 Geschichte der Reformation in Deutschland
Rolf Decot -
Wenn 2017 der 500. Jahrestag der Reformation gefeiert wird, so geschieht dies,
weil heute feststeht: Die Reformation hatte auf der Basis von Martin ...
€ 29,90
verder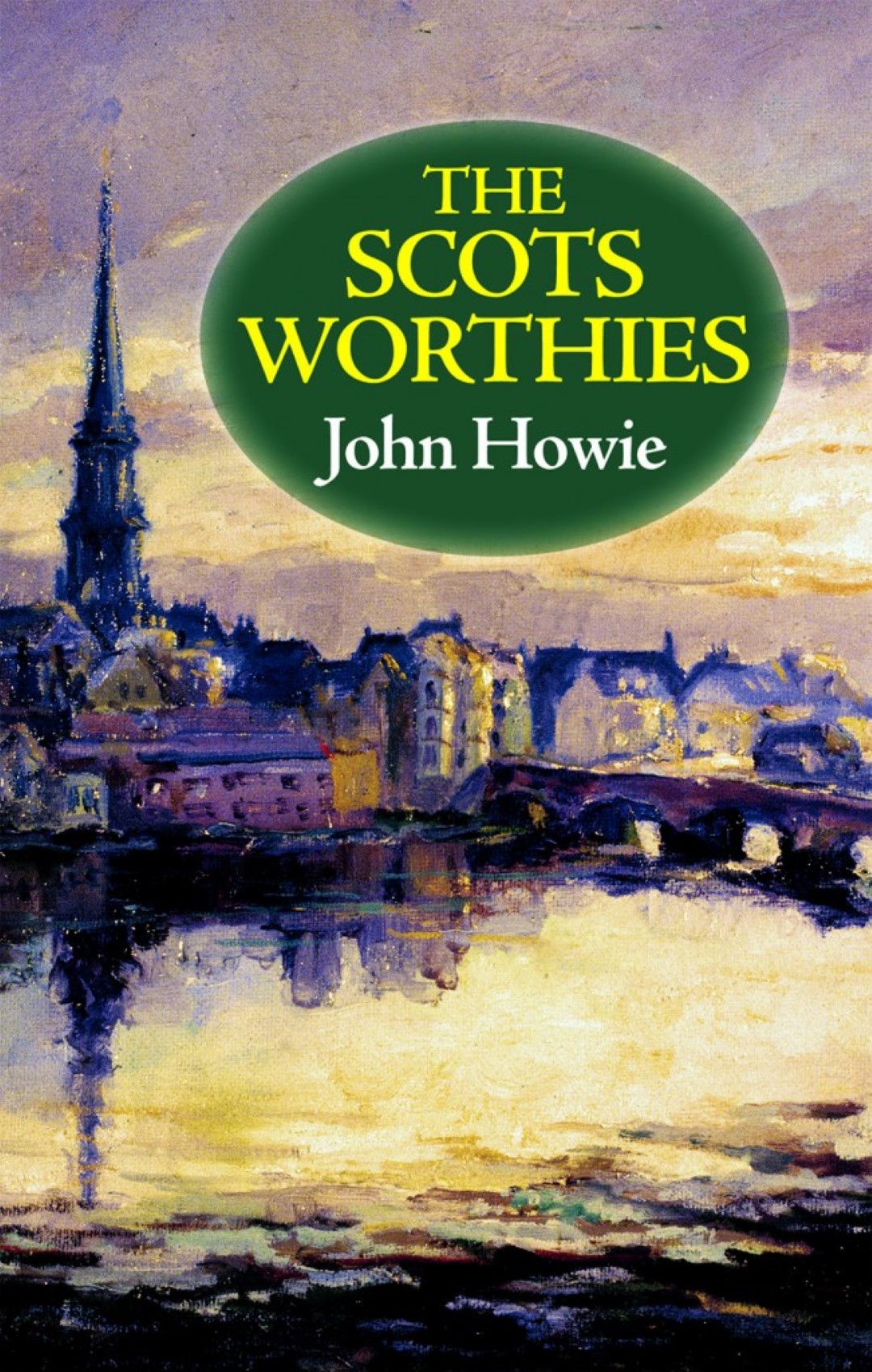 The Scots Worthies
John Howie -
John Howie of Lochgoin, author of the classic work The Scots Worthies, lived all his days in relative obscurity in Ayrshire in the ...
€ 17,90
verder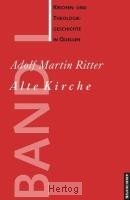 Alte Kirche 10. Auflage
Adolf Martin Ritter (ed.) -
Das praktische Hilfsmittel für Vorlesungen und Seminare. Chronologisch geordnet
finden Sie hier alle zentralen Texte der Kirchen- und Theologiegeschichte in
übersetzten und ...
€ 26,90
verder
Meer van deze auteur...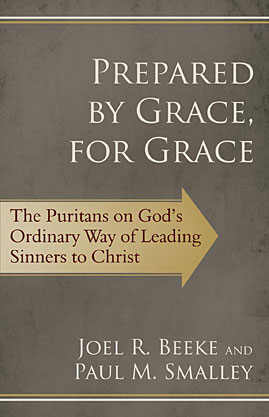 Prepared by Grace, for Grace
Joel R. Beeke -
The Puritans on God's Way of Leading Sinners to Christ.
Few teachings of the Puritans have provoked such strong reactions ...
€ 24,90
verder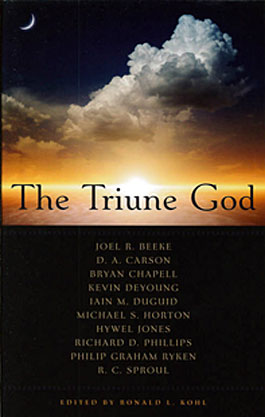 The Triune God
Joel R. Beeke -
A volume of essays by some of the leading Bible teachers of our age concerning
the three persons of the Godhead: Father, ...
€ 11,90
verder