/
/
Dagboeken / My Utmost for His Highest (updated)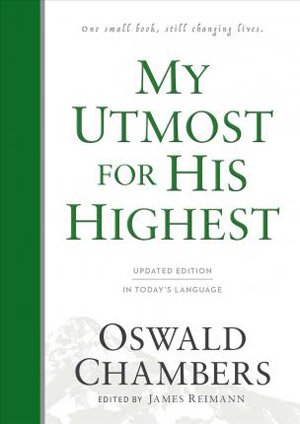 My Utmost for His Highest (updated)

The beloved devotional My Utmost for His Highest has challenged,
encouraged, and moved people to think more deeply about their relationship with
the Lord. The golden book of Oswald Chambers has sold more than 13 million
copies, and has helped to ignite countless individuals' faith.
You'll find 365 thought-provoking meditations, in a classic-language,
hardcover edition, that will challenge you to be the person that God designed
you to be.



We want to continue to reach people with the Christ-centered wisdom and
spiritual challenge of Oswald Chambers's My Utmost for His Highest. This
edition features an updated cover design for a fresh, contemporary look, while
the timeless truths within remain the same.



As we strive to keep Oswald Chambers's words alive for each new
generation, our prayer is that you will soak in the richness of My Utmost for
His Highest and relish its wisdom.


Anderen bekeken ook: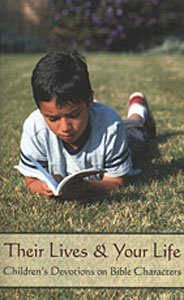 Their Lives and Your Life
-
Children's Devotions on Bible Characters.
This daily devotional for children focuses on the lives of people found in the
Bible. Over the course ...
€ 9,90
verder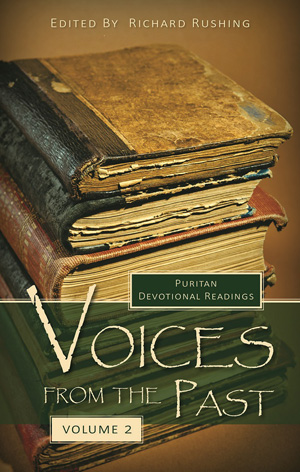 Voices from the Past (2)
Richard Rushing (ed.) -
Richard Rushing has compiled a further 365 daily devotional readings to
take you through the year with the Puritans. Building on Voices ...
€ 19,90
verder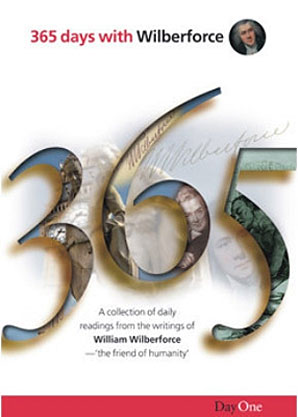 365 Days with William Wilberforce
William Wilberforce -
A collection of daily readings from the writings of William Wilberforce, the " friend of humanity."
William Wilberforce (1759-1833) led the ...
€ 16,90
verder
Meer van deze auteur...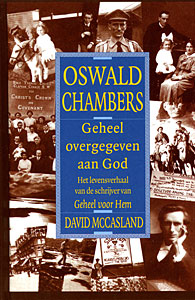 Geheel overgegeven aan God
Oswald Chambers -
Dit is het levensverhaal van de schrijver van de bijbelse dagboeken
"Geheel voor Hem" en 'Vernieuw onze dagen". Wereldwijd
beginnen dagelijks vele gelovigen hun ...
€ 9,95
verder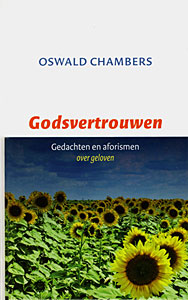 Godsvertrouwen (2e hands)
Oswald Chambers - Godsvertrouwen gaat over de praktijk van het geloven in het leven van alledag. Het gaat over vragen als: Moet ik goede dingen doen ...
€ 7,-
verder