/
/
Dagboeken / My Utmost for His Highest (updated)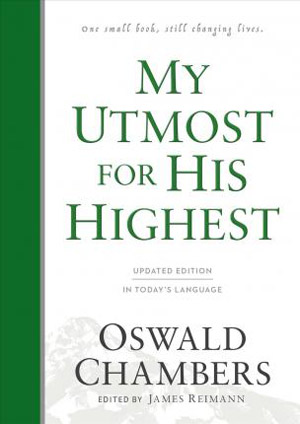 My Utmost for His Highest (updated)
The beloved devotional My Utmost for His Highest has challenged, encouraged, and moved people to think more deeply about their relationship with the Lord. The golden book of Oswald Chambers has sold more than 13 million copies, and has helped to ignite countless individuals' faith. You'll find 365 thought-provoking meditations, in a classic-language, hardcover edition, that will challenge you to be the person that God designed you to be.

We want to continue to reach people with the Christ-centered wisdom and spiritual challenge of Oswald Chambers's My Utmost for His Highest. This edition features an updated cover design for a fresh, contemporary look, while the timeless truths within remain the same.

As we strive to keep Oswald Chambers's words alive for each new generation, our prayer is that you will soak in the richness of My Utmost for His Highest and relish its wisdom.

Anderen bekeken ook: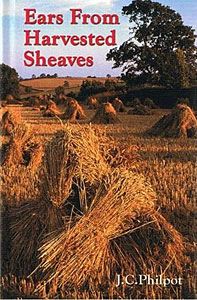 Ears From Harvested Sheaves HB
Ds. J.C. Philpot -
or Daily Portions Selected of the Works of J.C. Philpot by his Daughters.
Following the death of their father J.C. Philpot, his ...
€ 11,90
verder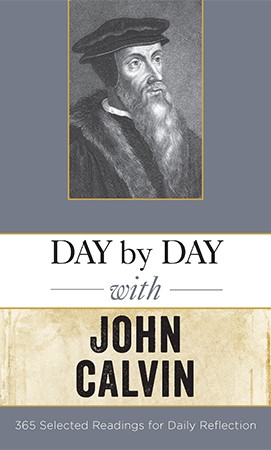 Day by Day with John Calvin
John Calvin -
Arranged in 365 daily readings, Day by Day with John Calvin brings you the best ...
€ 16,90
verder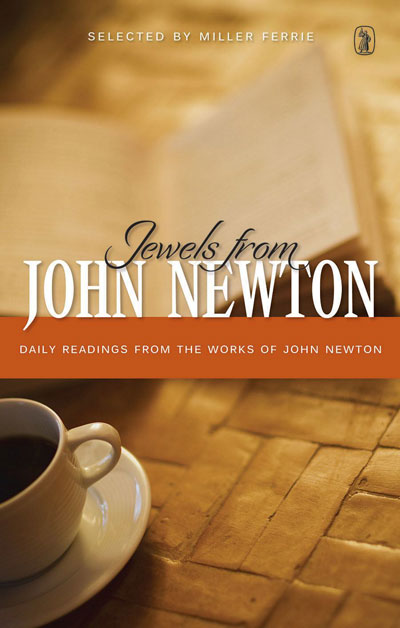 Jewels from John Newton
John Newton -
John Newton (1725-1807) was a trophy of God's grace. His transformation from a blasphemous ...
€ 16,90
verder