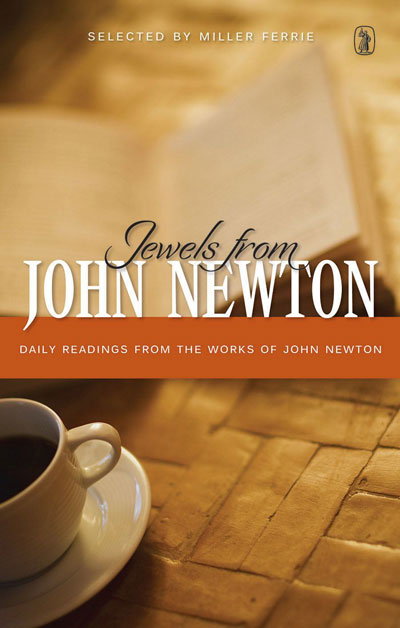 Jewels from John Newton

John Newton (1725-1807) was a trophy of God's grace. His
transformation from a blasphemous slave trader to a much loved minister of the
gospel is a testimony to the powerful, life-changing grace of God in Jesus
Christ. His hymns, letters, and other writings have been a source of strength
and comfort to Christian believers for centuries.



Jewels From John Newton, a volume of daily devotional readings, has
been lovingly and carefully compiled by one who owes a great debt to the
helpful writings of John Newton.



The material included in this book is largely drawn from Newton's
prolific correspondence, and covers a wide variety of topics related to the
Christian's life and experience. Although written more than two hundred
years ago, it remains as relevant and edifying as ever.



Recommended € 29,90


Anderen bekeken ook: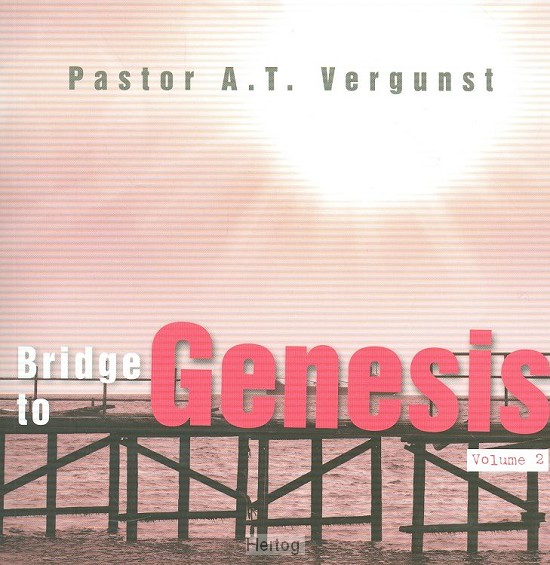 Bridge to Genesis vol.2
Ds. A.T. Vergunst - In 'Bridge to Genesis' God's message is connected to you. By very simply
explainig what it says, I have tried to get His ...
€ 10,95
verder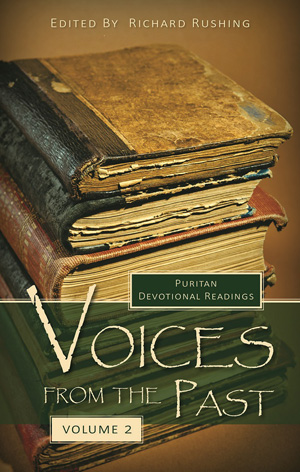 Voices from the Past (2)
Richard Rushing (ed.) -
Richard Rushing has compiled a further 365 daily devotional readings to
take you through the year with the Puritans. Building on Voices ...
€ 19,90
verder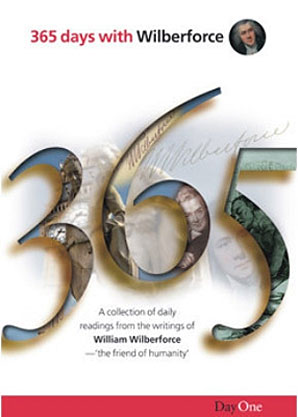 365 Days with William Wilberforce
William Wilberforce -
A collection of daily readings from the writings of William Wilberforce, the " friend of humanity."
William Wilberforce (1759-1833) led the ...
€ 16,90
verder
Meer van deze auteur...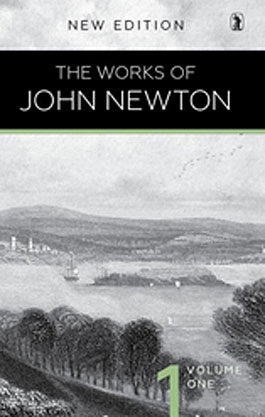 The Works of John Newton, 4 vols.
John Newton -
When John Newton, ex-sea captain and, as yet, unsuccessful candidate for the
Church of England ministry, finished his first book (an autobiography) ...
€ 69,90
verder

Als het licht van de morgen - deel 1
John Newton - Een verzameling brieven die de Engelse predikant John Newton
(1725-1807) aan zijn pleegdochter Betsy Catlett schreef.

In de brieven toont hij grote ...
€ 7,50
verder