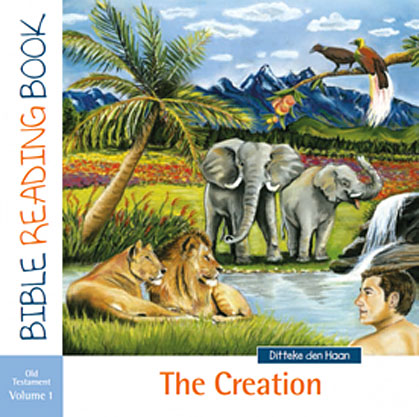 The Creation
Bible reading book 'The Creation' retells in simple words the Biblical account
of Genesis 1 and 2. The text to be read (independently or aloud) is on the
left-hand pages, while the right-hand pages illustrate the words.
The book contains:
* 12 pictures to colour
* 6 puzzles and tasks
* 2 hymns
This book is suitable for use at home, school or Sunday school. Reading aloud:
from 4 years of age; independent reading: from 6 years of age.
Series: Bible Reading Book, Old Testament, volume 1.

Anderen bekeken ook: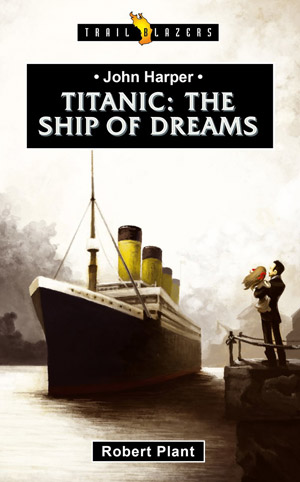 TB: John Harper (Titanic)
Robert Plant -
The ship that could never sink, the ship of dreams, became a ship of
nightmares as it sank beneath the freezing Atlantic Ocean. ...
€ 5,90
verder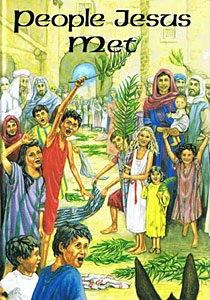 People Jesus Met
Ds. B.A. Ramsbottom - One of a series of 7 titles specially written in a simple style for very young
children. Great reverence is shown for the ...
€ 5,90
verder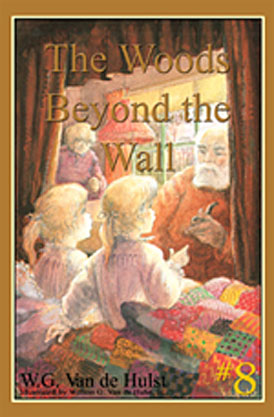 SCL 08: The Woods Beyond the Wall
Hulst, W.G. van de -
Grandma wants to protect Carla and Ria, her two little granddaughters, from the
dangers of the outside world. Beyond the wall ...
€ 5,90
verder