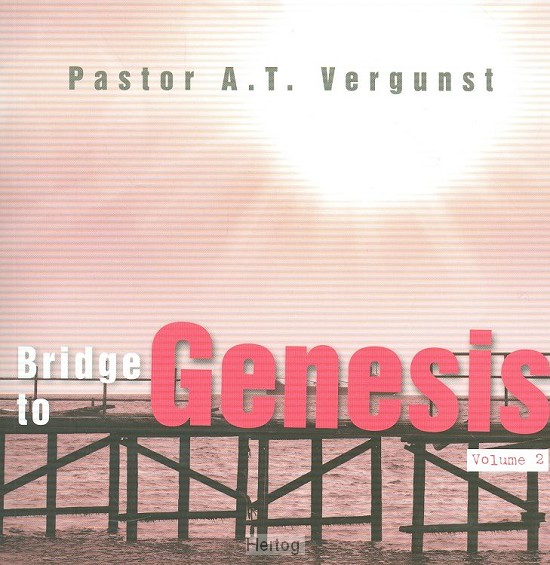 Bridge to Genesis vol.2
In 'Bridge to Genesis' God's message is connected to you. By very simply
explainig what it says, I have tried to get His Word as close to you as
possible. The book contains short pieces to reflect on.
Take time to pray that God may bless it. His message is the most important you
can possibly hear or read. Is is the message of salvation.

Anderen bekeken ook: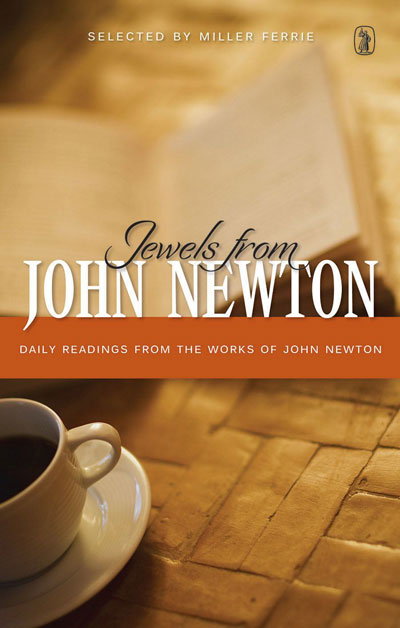 Jewels from John Newton
John Newton -
John Newton (1725-1807) was a trophy of God's grace. His
transformation from a blasphemous slave trader to a much loved minister of ...
€ 16,90
verder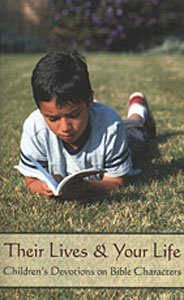 Their Lives and Your Life
-
Children's Devotions on Bible Characters.
This daily devotional for children focuses on the lives of people found in the
Bible. Over the course ...
€ 9,90
verder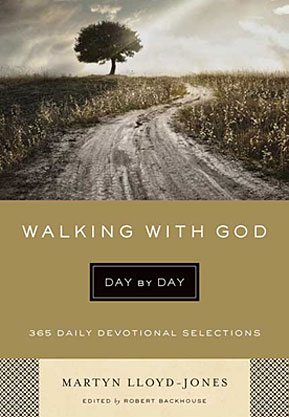 Walking with God Day by Day
D. Martyn Lloyd-Jones -
365 Daily Devotional Selections.
Jesus called his disciples to love God with both their hearts and their minds,
not one or ...
€ 10,90
verder
Meer van deze auteur...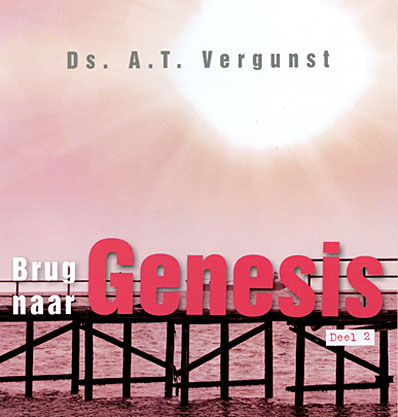 Brug naar Genesis - deel 2
Ds. A.T. Vergunst - In Brug naar Genesis deel 2 wordt een brug gelegd tussen het tweede deel van
het Bijbelboek Genesis en jongeren. Door op een ...
€ 10,95
verder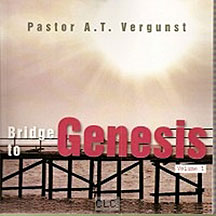 Bridge to Genesis, vol. 1
Ds. A.T. Vergunst -
Volume 1: Genesis 1-5.
In Bridge to Genesis God's message is connected to you. By very simply
explaining what it says, ...
€ 10,95
verder