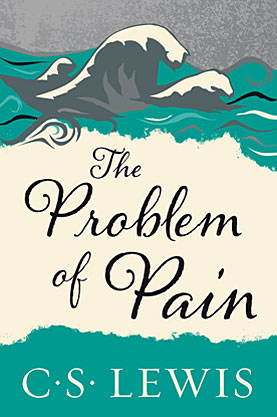 The Problem of Pain
Why must humanity suffer? In this elegant and thoughtful work, C. S. Lewis
questions the pain and suffering that occur everyday and how this contrasts
with the notion of a God that is both omnipotent and good. An answer to this
critical theological problem is found within these pages.
For centuries
Christians have been tormented by one question above all - If God is good
and all-powerful, why does he allow his creatures to suffer pain? C. S. Lewis
sets out to disentangle this knotty issue but wisely adds that in the end no
intellectual solution can dispense with the necessity for patience and courage.

Recommended € 13,90

€ 13,90
The Problem of Pain
EAN-code:
9780060652968
Aantal pagina's:
174
Bindwijze:
Paperback
Levertijd:
Binnen 1 werkdag in huis!
In winkelwagen
Anderen bekeken ook: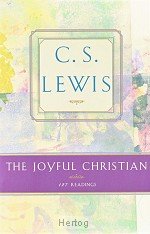 The Joyful Christian
C.S. Lewis -
127 Readings.
C.S. Lewis, himself a convert, wrote of being 'surprised by joy' when he discovered his belief in Jesus Christ. In these 127
devotional ...
€ 15,90
verder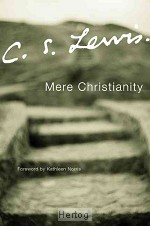 Mere Christianity (Signature Classics)
C.S. Lewis -
Mere Christianity is the most popular of C.S. Lewis's works of
nonfiction, with several million copies sold worldwide. Heard first as radio
addresses and then ...
€ 12,90
verder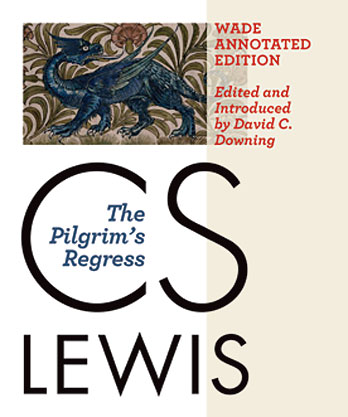 The Pilgrim's Regress
C.S. Lewis -
Wade Annotated Edition.
Lewis's original allegory enhanced with a wealth of annotations, including
notes written by Lewis himself
Modeled after John ...
€ 22,90
verder
Meer van deze auteur...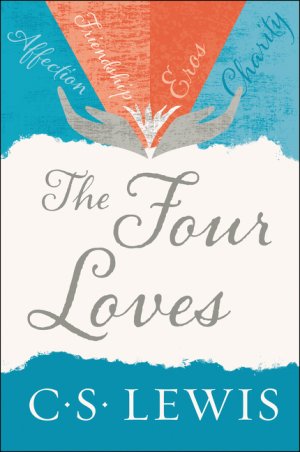 The Four Loves
C.S. Lewis -
A repackaged edition of the revered author's classic work that
examines the four types of human love: affection, friendship, erotic love, and
the love ...
€ 17,90
verder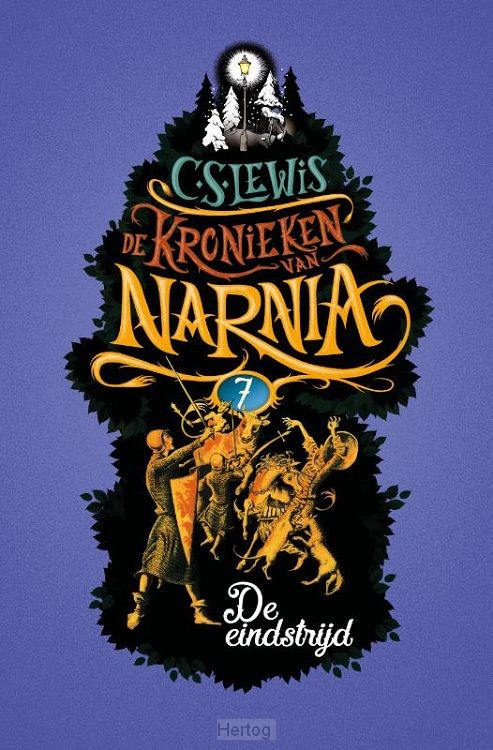 De eindstrijd - deel 7
C.S. Lewis -
Als Jill en Justus onverwacht weer in Narnia komen, blijkt er iets vreselijks aan de hand te zijn. De sluwe aap Slinks maakt ...
€ 17,99
verder