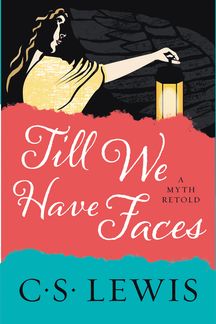 Till We Have Faces

A repackaged edition of the revered author's retelling of the
myth of Cupid and Psyche-what he and many others regard as his best
novel.



C. S. Lewis-the great British writer, scholar, lay theologian,
broadcaster, Christian apologist, and bestselling author of Mere Christianity,
The Screwtape Letters, The Great Divorce, The Chronicles of Narnia, and many
other beloved classics-brilliantly reimagines the story of Cupid and
Psyche. Told from the viewpoint of Psyche's sister, Orual, Till We Have
Faces is a brilliant examination of envy, betrayal, loss, blame, grief, guilt,
and conversion. In this, his final-and most mature and
masterful-novel, Lewis reminds us of our own fallibility and the role of
a higher power in our lives.



Recommended € 16,90


Anderen bekeken ook: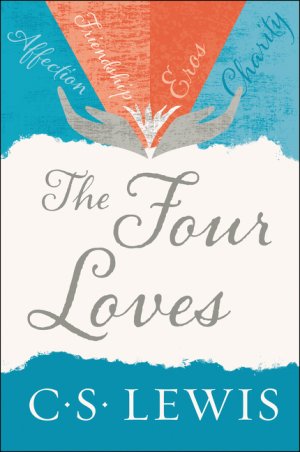 The Four Loves
C.S. Lewis -
A repackaged edition of the revered author's classic work that
examines the four types of human love: affection, friendship, erotic love, and
the love ...
€ 12,90
verder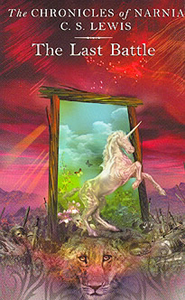 Narnia 7: The Last Battle
C.S. Lewis -
During the last days of Narnia, good King Tirian faces the firecest
challenge to any Narnian King's rule ever. Many Narnians think they have ...
€ 7,90
verder

Je doop - giftbox
Giftbox -
Giftbox Je Doop:
- Houten schijf met opdruk (doorsnee 10 cm)
- Enkele kaart met envelop
Vandaag is een bijzondere dag;
Want jij ontvangt een teken;
Een teken van ...
€ 14,95
verder
Meer van deze auteur...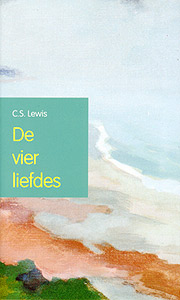 De vier liefdes
C.S. Lewis -
In dit boek staat de liefde centraal, in zijn vele verschijningsvormen.
Zeer herkenbaar beschrijft Lewis de ervaringen van ons allen. Hij geeft aan ...
€ 13,50
verder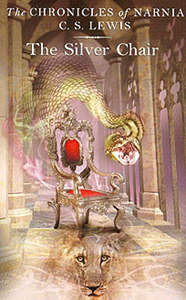 Narnia 6: The Silver Chair
C.S. Lewis - Eustace and Jill escape from the bullies at school through a strange door in
the wall, which, for once is unlocked. It leads to ...
€ 6,90
verder