/
/
Diversen / Miscellaneous Works, vol. IV (2e hands)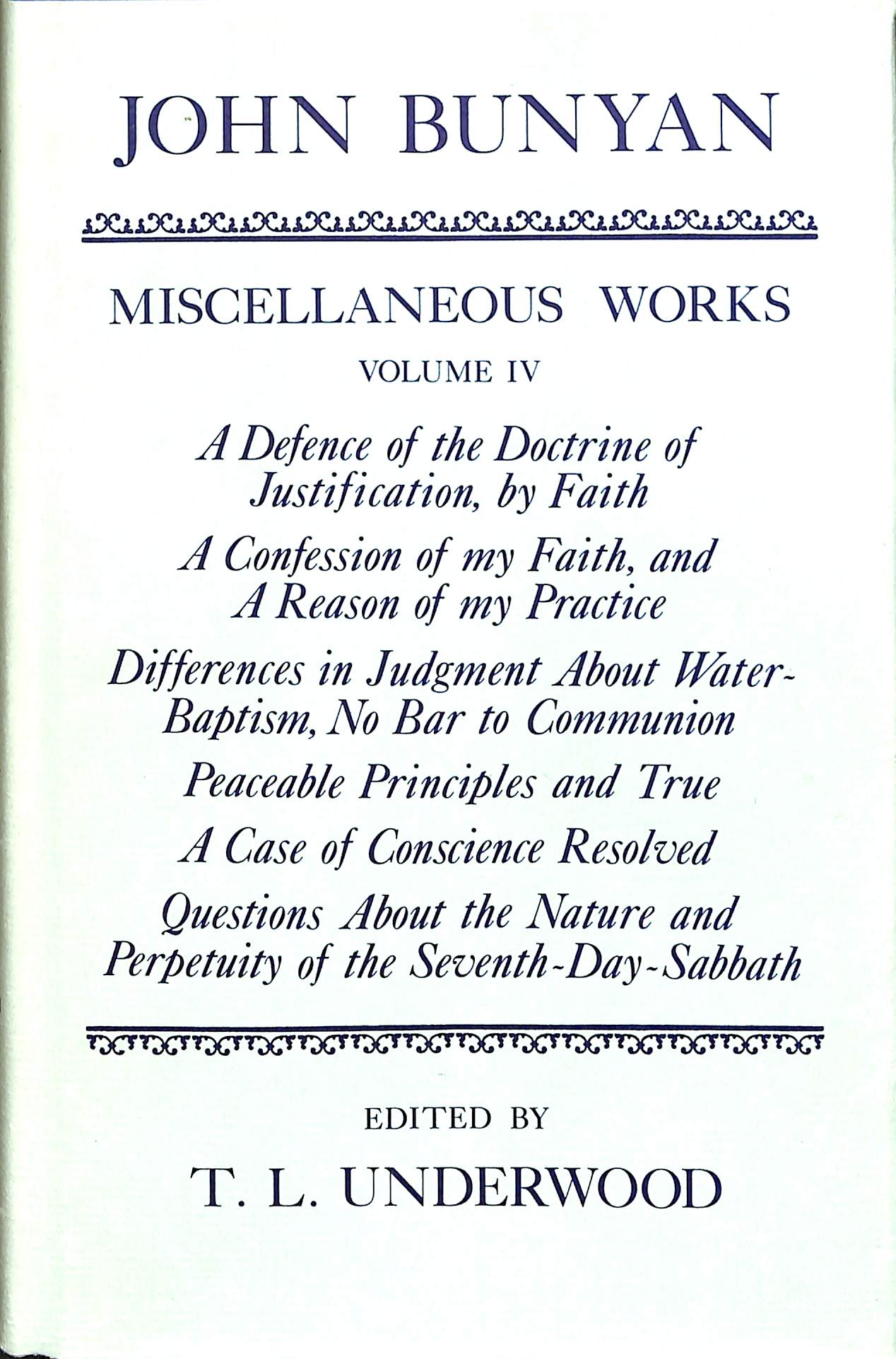 Miscellaneous Works, vol. IV (2e hands)
As defender of the faith and protector of his flock, at a time of great dissent on matters of theology and religious practice, Bunyan spent much of his energies on disputes, both in person and on the printed page. It was, indeed, such issues that had originally launched him into print in 1656-7 (see Volume I in this series). Six of Bunyan's controversial works, from a much later period of his life, are presented in the present volume. Bunyan directed the earliest of these works, A Defence of the Doctrine of Justification, by Faith (1672) at the latitudinarian rector Edward Fowler. A long-term dispute with some Baptists over open membership resulted in his A Confession of my Faith, and A Reason of my Practice (1672), Differences in Judgment About Water-Baptism, No Bar to Communion (1673) and Peaceable Principles and True (1674). Controversies concerning the status of women and the correct day for Sabbath observance led him to write A Case of Conscience Resolved (1683) and Questions About the Nature and Perpetuity of the Seventh-Day-Sabbath (1685). These polemical works display something of the rough and tumble world of the mechanick preachers of Bunyan's time. They add to our understanding of Bunyan's background, religious stance, and imaginative power and technique. They also reveal some of his personal human foibles.
€ 20,00
Miscellaneous Works, vol. IV (2e hands)
EAN-code:
9780198127321-A
Levertijd:
Binnen 1 werkdag in huis!

Dit boek is tweedehands en kan strepen of aantekeningen bevatten.
In winkelwagen
Meer van deze auteur...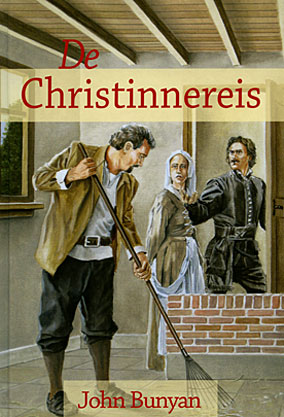 De Christinnereis
John Bunyan -
Dit prachtige boek is een vernieuwde uitgave van de Christinnereis met
prachtige zwart-wit en kleuren illustraties van Adri Burghout. In dit boek is
een ...
€ 9,95
In winkelwagen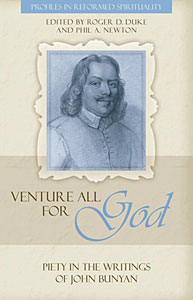 Venture All for God
John Bunyan -
The Piety of John Bunyan.
Many Christians are familiar with The PilgrimÆs Progress, John Bunyan's
(1628-1688) famous book written from a prison ...
€ 6,90
In winkelwagen