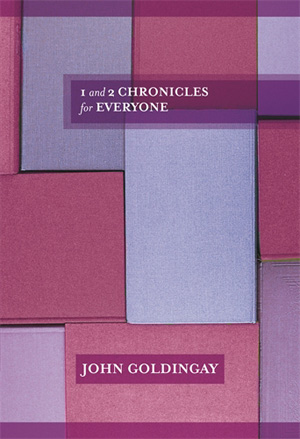 1 and 2 Chronicles for Everyone

'He did what was right in the eyes of the Lord. He walked in the
ways of his father David.' How we long to read these words when we
encounter a new king in the books of Chronicles; yet how little we do. The
stories of the monarchies of Israel and Judah teach us profound truths about
worshipping the living God in the way that he prescribes and the consequences
of not doing so. To emphasize the importance of holy, God-centred living, 1 and
2 Chronicles revisit the lists of Numbers and the world of the books of Samuel
and Kings. But unlike 1 and 2 Kings, the focus in Chronicles is almost entirely
on the southern land of Judah and the tribal lines of promise - the sons
of Levi (the priests) and of Judah (the kings descended from David) -
which prefigure Jesus, the great Priest-King to come.



Using personal anecdote, a witty and lively style, and drawing on his
considerable theological knowledge, John Goldingay takes us deep into the
unfolding story of the Old Testament. And, as he guides us in our understanding
of these time-honoured words and the ancient world they describe, he helps us
to apply what we read to our lives.



Series: Old Testament for Everyone



Recommended € 14,90


Anderen bekeken ook: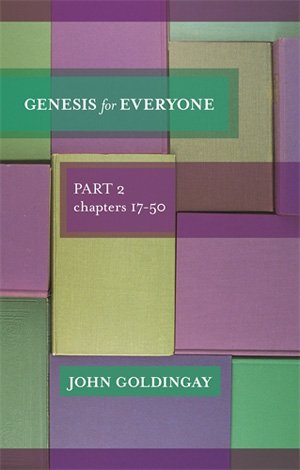 Genesis for Everyone (17-50)
John Goldingay -
The first in a major new series of guides to the books of the Old
Testament written in an accessible and anecdotal ...
€ 9,90
verder

PW: 1 - 3 John
David L. Allen -
Fellowship in God's Family.
What does it look like to walk in the light, as he is in the light," ...
€ 18,90
verder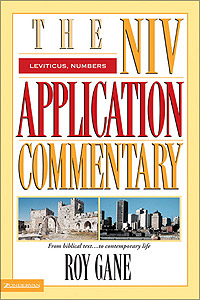 NIVAC 03: Leviticus & Numbers
Roy Gane -
Most Bible commentaries take us on a one-way trip from the twentieth century
to the first century. But they leave us there, assuming that ...
€ 32,90
verder
Meer van deze auteur...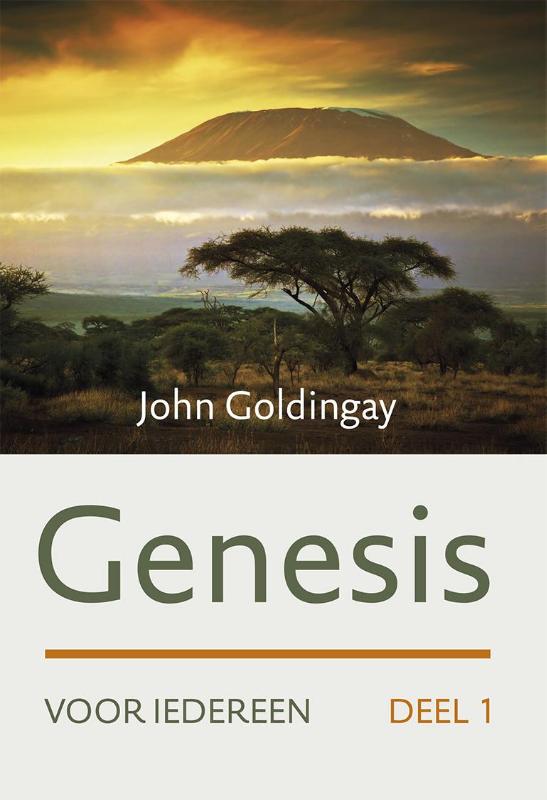 Genesis voor iedereen - deel 1
John Goldingay - Het Bijbelboek Genesis staat vol met bekende verhalen, over Adam en Eva en de
verboden vrucht, over Noach en de zondvloed, de Toren ...
€ 17,95
verder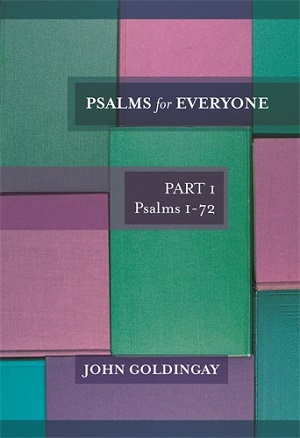 Psalms for Everyone (1-72)
John Goldingay -
More than any other part of the Old Testament, the book of Psalms
reveals to us the intimacy possible between God and ...
€ 9,90
verder