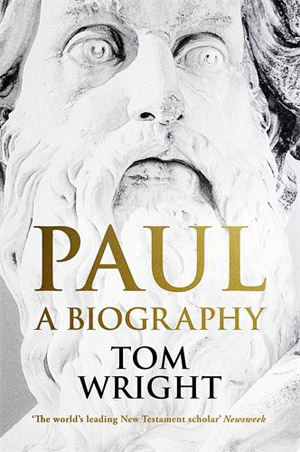 Paul: A Biography

Regarded by many as the founder of Christianity, Paul of Tarsus is one
of the most controversial and powerful figures in history.



His writings have had an incalculable influence on Western culture and
beyond, and his words continue to guide the lives of over two billion
Christians across the world today.



In this superbly detailed biography, Tom Wright traces Paul's career
from zealous persecutor of the fledging Church, through his journeys as the
world's greatest missionary theologian, to his likely death as a Christian
martyr at the hands of Nero in the mid 60s CE.



Drawing judiciously on the latest research into the Jewish, Greek and
Roman worlds, and enriched by a wealth of critical insight into Paul's own
writings, this is the most rounded portrait of the apostle ever painted - his
development, motivations, spiritual struggles and intellectual achievements,
and his lasting impact over two millennia.



Recommended € 24,90


Anderen bekeken ook: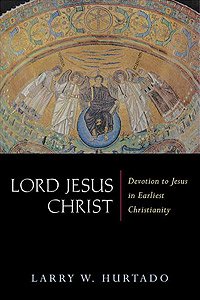 Lord Jesus Christ PB
Larry W. Hurtado -
Devotion to Jesus in Earliest Christianity.
This outstanding book
provides an in-depth historical study of the place of Jesus in the religious
life, beliefs, ...
€ 35,90
verder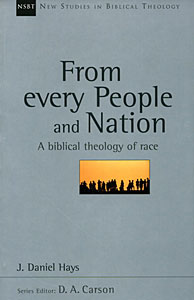 NSBT 14: From Every People and Nation
J. Daniel Hays -
A Biblical Theology of Race.
'After this I looked and there
before me was a great multitude that no one could count, from ...
€ 14,90
verder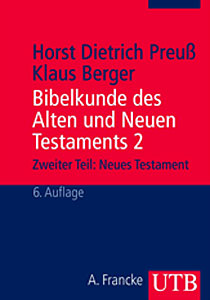 Bibelkunde des Alten und Neuen Testaments, vol. 2
Peter L. Bergen -
Zweiter Teil: Neues Testament. 6. Auflage.
Zusätzlich zu der Darstellung des Neuen Testamentes, seiner Gattungen und
Themen sowie einer besonders eingehenden ...
€ 10,00
verder
Meer van deze auteur...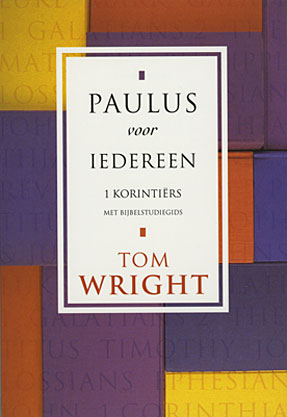 Paulus voor iedereen - 1 Korintiers
Tom Wright -
Met bijbelstudiegids

'De allereerste keer dat iemand in het openbaar de mensen over Jezus
vertelde was het heel duidelijk: deze boodschap is ...
€ 17,95
verder

Mark for Everyone
Tom Wright -
Tom Wright has completed a tremendous task: to provide comprehenisve
guides to all the books of the New Testament, and to furnish them ...
€ 8,90
verder