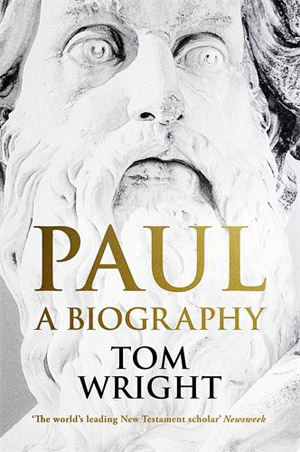 Paul: A Biography

Regarded by many as the founder of Christianity, Paul of Tarsus is one
of the most controversial and powerful figures in history.



His writings have had an incalculable influence on Western culture and
beyond, and his words continue to guide the lives of over two billion
Christians across the world today.



In this superbly detailed biography, Tom Wright traces Paul's career
from zealous persecutor of the fledging Church, through his journeys as the
world's greatest missionary theologian, to his likely death as a Christian
martyr at the hands of Nero in the mid 60s CE.



Drawing judiciously on the latest research into the Jewish, Greek and
Roman worlds, and enriched by a wealth of critical insight into Paul's own
writings, this is the most rounded portrait of the apostle ever painted - his
development, motivations, spiritual struggles and intellectual achievements,
and his lasting impact over two millennia.



Recommended € 24,90


€ 19,90
Paul: A Biography
EAN-code:
9780281078752
Aantal pagina's:
480
Bindwijze:
Gebonden
Levertijd:
Binnen 1 werkdag in huis!
In winkelwagen
Anderen bekeken ook: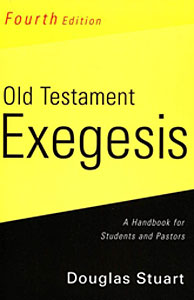 Old Testament Exegesis, 4th ed.
Douglas K. Stuart -
A Handbook for Students and Pastors.
For years, Stuart's Old
Testament Exegesis has been one of the most popular ways to learn how to
perform ...
€ 19,90
verder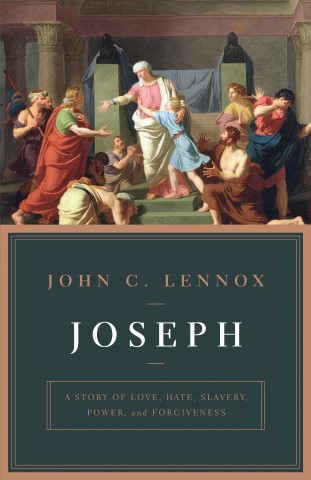 Joseph
John C. Lennox - Deep, rich, and nourishing." - Os Guinness"
The life of Joseph detailed in the book of Genesis is a story of love, ...
€ 14,90
verder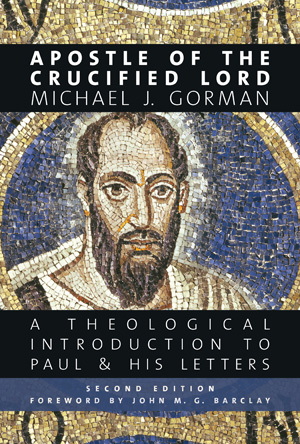 Apostle of the Crucified Lord
Michael J. Gorman -
THIS COMPREHENSIVE, WIDELY USED TEXT by Michael Gorman presents a
theologically
focused, historically grounded interpretation of the apostle Paul and raises
significant questions for engaging ...
€ 37,90
verder
Meer van deze auteur...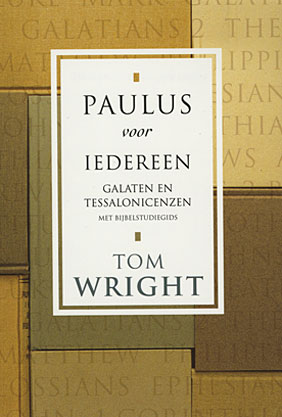 Paulus voor iedereen - Galaten en Tessalonicenzen
Tom Wright -
Met bijbelstudiegids

'De allereerste keer dat iemand in het openbaar de mensen over Jezus
vertelde was het heel duidelijk: deze boodschap is ...
€ 19,95
verder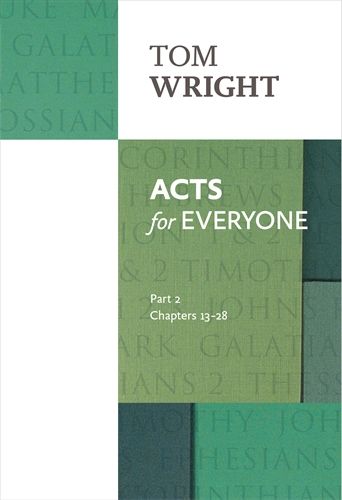 Acts for Everyone (13-28)
Tom Wright -
Writing in an accessible and anecdotal style, Tom Wright helps us to
approach the rich and many-sided story of the book of Acts. ...
€ 9,90
verder