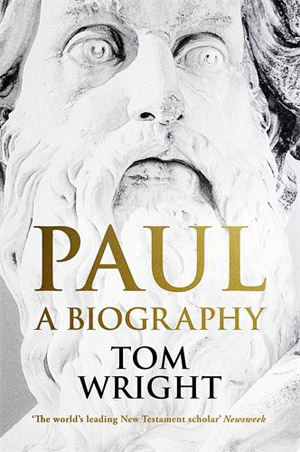 Paul: A Biography

Regarded by many as the founder of Christianity, Paul of Tarsus is one
of the most controversial and powerful figures in history.



His writings have had an incalculable influence on Western culture and
beyond, and his words continue to guide the lives of over two billion
Christians across the world today.



In this superbly detailed biography, Tom Wright traces Paul's career
from zealous persecutor of the fledging Church, through his journeys as the
world's greatest missionary theologian, to his likely death as a Christian
martyr at the hands of Nero in the mid 60s CE.



Drawing judiciously on the latest research into the Jewish, Greek and
Roman worlds, and enriched by a wealth of critical insight into Paul's own
writings, this is the most rounded portrait of the apostle ever painted - his
development, motivations, spiritual struggles and intellectual achievements,
and his lasting impact over two millennia.



Recommended € 24,90


€ 19,90
Paul: A Biography
EAN-code:
9780281078752
Aantal pagina's:
480
Bindwijze:
Gebonden
Levertijd:
Binnen 1 werkdag in huis!
In winkelwagen
Anderen bekeken ook: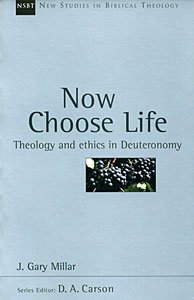 NSBT 06: Now Choose Life
J. Gary Millar -
Theology and Ethics in Deuteronomy.
Though written thousands
of years ago, the book of Deuteronomy is unmatched in its relevance for the
affluent Western church ...
€ 14,90
verder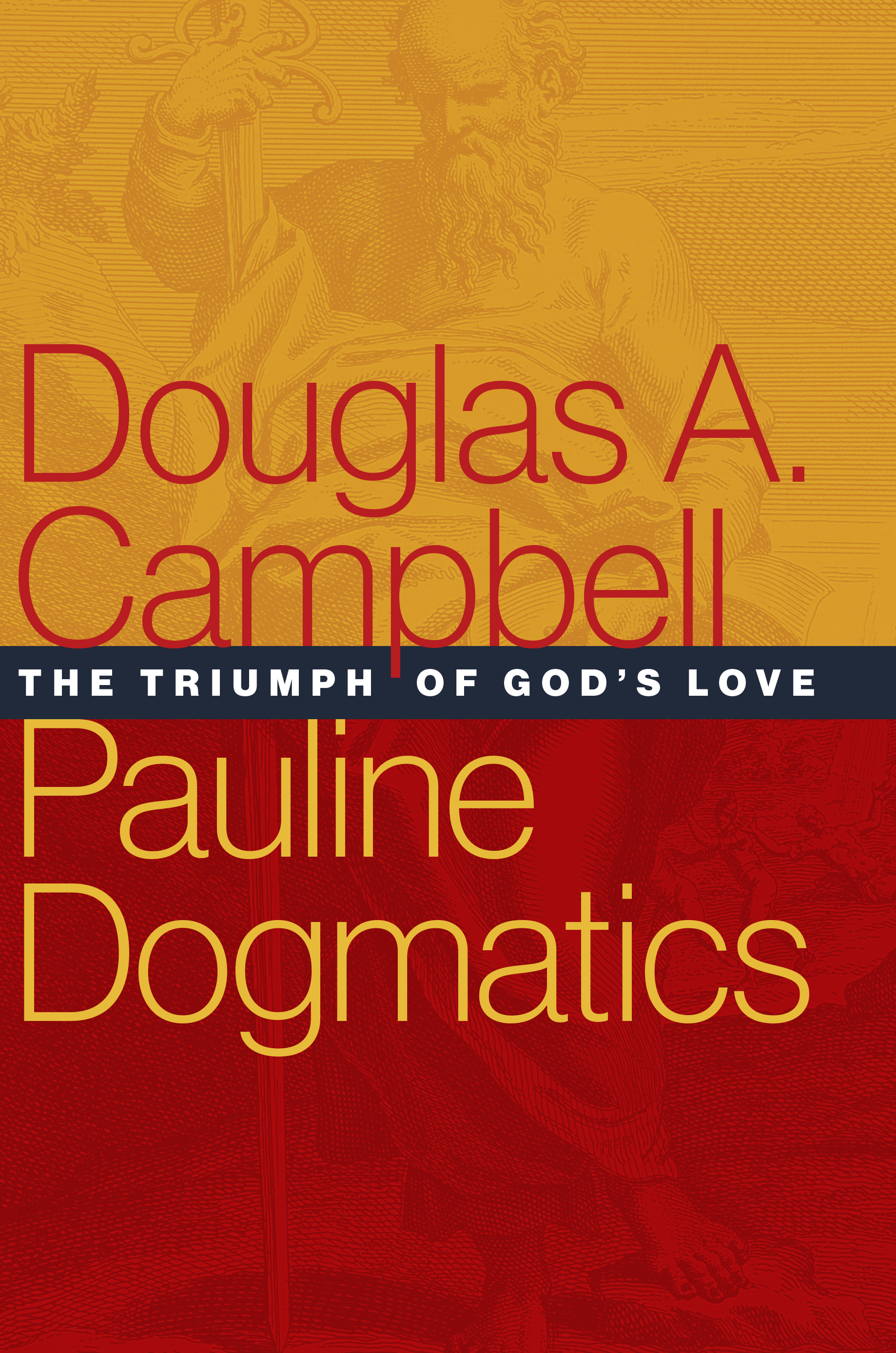 Pauline Dogmatics
Douglas A. Campbell - The eschatological heart of Paul's gospel in his world and its implications for todayDrawing upon thirty years of intense study and reflection ...
€ 52,90
verder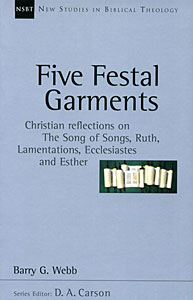 NSBT 10: Five Festal Garments
Barry G. Webb -
Christian Reflections on the Song of Songs, Ruth, Lamentations,
Ecclesiastes and Esther.
These five Old Testament books,
traditionally known simply as The Scrolls, are among ...
€ 11,90
verder
Meer van deze auteur...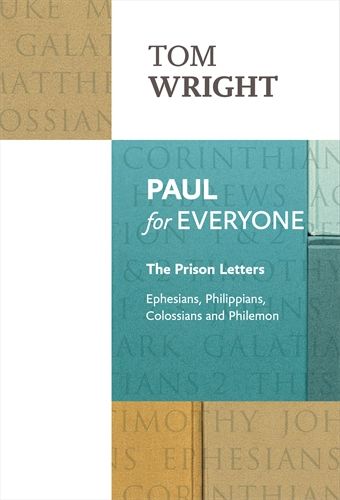 Paul for Everyone: The Prison Letters
Tom Wright -
Tom Wright has completed a tremendous task: to provide comprehenisve
guides to all the books of the New Testament, and to furnish them ...
€ 9,90
verder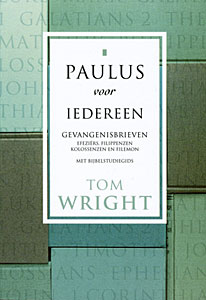 Paulus voor iedereen - Gevangenisbrieven
Tom Wright -
Gevangenisbrieven Efeziërs, Filippenzen, Kolossenzen,
Filemon
De brieven die Paulus vanuit de gevangenis in Rome schreef hebben een
eigen sfeer en urgentie. Wright brengt de ...
€ 17,95
verder