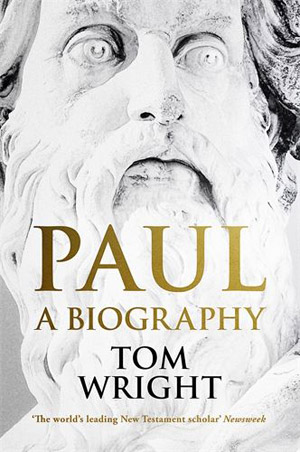 Paul: A Biography

Regarded by many as the founder of Christianity, Paul of Tarsus is one
of the most controversial and powerful figures in history.



His writings have had an incalculable influence on Western culture and
beyond, and his words continue to guide the lives of over two billion
Christians across the world today.



In this superbly detailed biography, Tom Wright traces Paul's career
from zealous persecutor of the fledging Church, through his journeys as the
world's greatest missionary theologian, to his likely death as a Christian
martyr at the hands of Nero in the mid 60s CE.



Drawing judiciously on the latest research into the Jewish, Greek and
Roman worlds, and enriched by a wealth of critical insight into Paul's own
writings, this is the most rounded portrait of the apostle ever painted - his
development, motivations, spiritual struggles and intellectual achievements,
and his lasting impact over two millennia.



Recommended € 24,90


€ 22,90
Paul: A Biography
EAN-code:
9780281078752
Aantal pagina's:
480
Bindwijze:
Gebonden
Levertijd:
Binnen 1 werkdag in huis!
In winkelwagen
Anderen bekeken ook: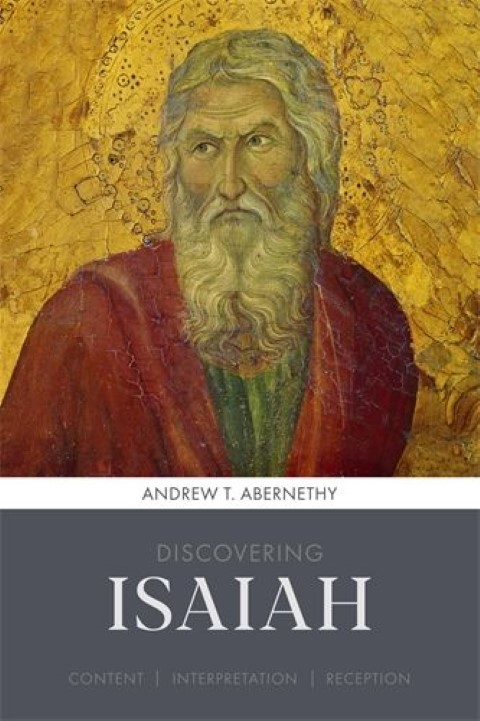 Discovering Isaiah
Andrew T. Abernethy -
Discovering Isaiah is the perfect introduction to the interpretation of Isaiah Through a critical assessment of key interpreters and interpretative debates, this ...
€ 23,90
verder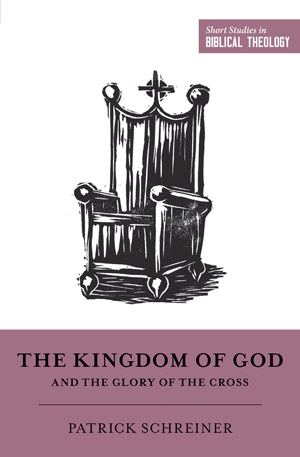 The Kingdom of God and the Glory of the Cross
Patrick Schreiner -
When Jesus began his ministry, he announced that the kingdom of God was
at hand. But many modern-day Christians don't really understand what ...
€ 9,90
verder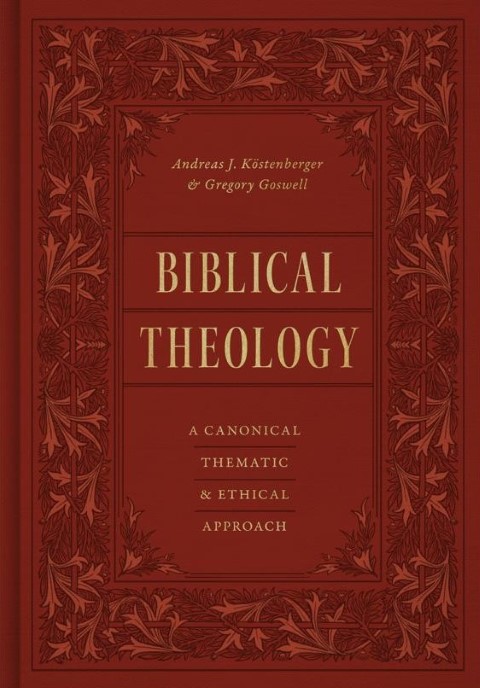 Biblical Theology: A Canonical, Thematic, and Ethical Approach
Andreas J. Köstenberger and Gregory Goswell -
Pastors, thoughtful Christians, and students of Scripture must learn how to carefully read and understand the Bible, but it ...
€ 44,90
verder
Meer van deze auteur...
Lucas voor iedereen - deel 2
Tom Wright -
Met bijbelstudiegids

'De allereerste keer dat iemand in het openbaar de mensen over Jezus
vertelde was het heel duidelijk: deze boodschap is ...
€ 19,95
verder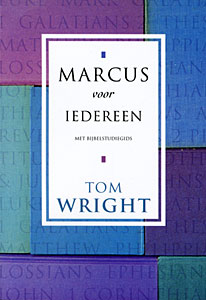 Marcus voor iedereen
Tom Wright -
Met Bijbelstudies
De bijbelverklaring van de anglicaanse bisschop Wright onderscheidt
zich van andere uitgaven met Bijbeluitleg door gebruik van eigentijdse
voorbeelden, vlot taalgebruik en ...
€ 19,95
verder