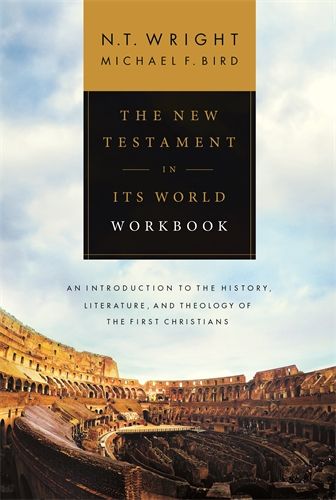 The New Testament in its World Workbook
The workbook will follow the structure of the textbook, as follows:1. Reading the New Testament2. The World of Jesus and the Early Church3. Jesus and the Victory of God4. The Resurrection of the Son of God5. Paul and the Faithfulness of God6. The Gospels and the Story of God7. The Early Christians and the Mission of God8. The Making of the New Testament9. Living the Story of the New Testament
Anderen bekeken ook: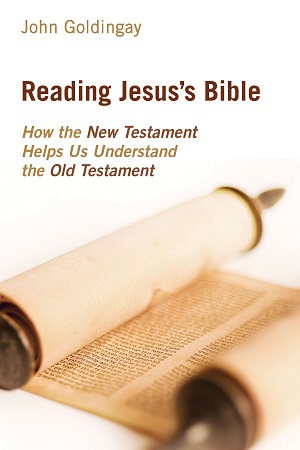 Reading Jesus' Bible
John Goldingay -
For Jesus and his contemporaries, what we now know as the Old Testament
was simply the Scriptures-and it was the fundamental basis ...
€ 18,90
verder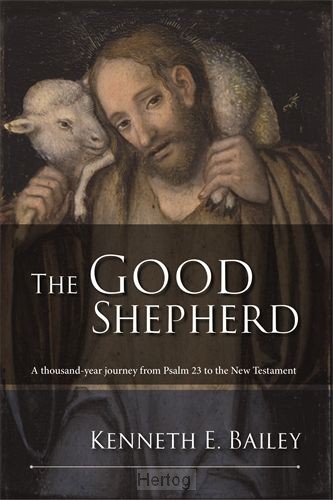 The Good Shepherd
Kenneth E. Bailey -
A Thousand-Year Journey from Psalm 23 to the New Testament.
Brings new light and life to our understanding of one ...
€ 12,90
verder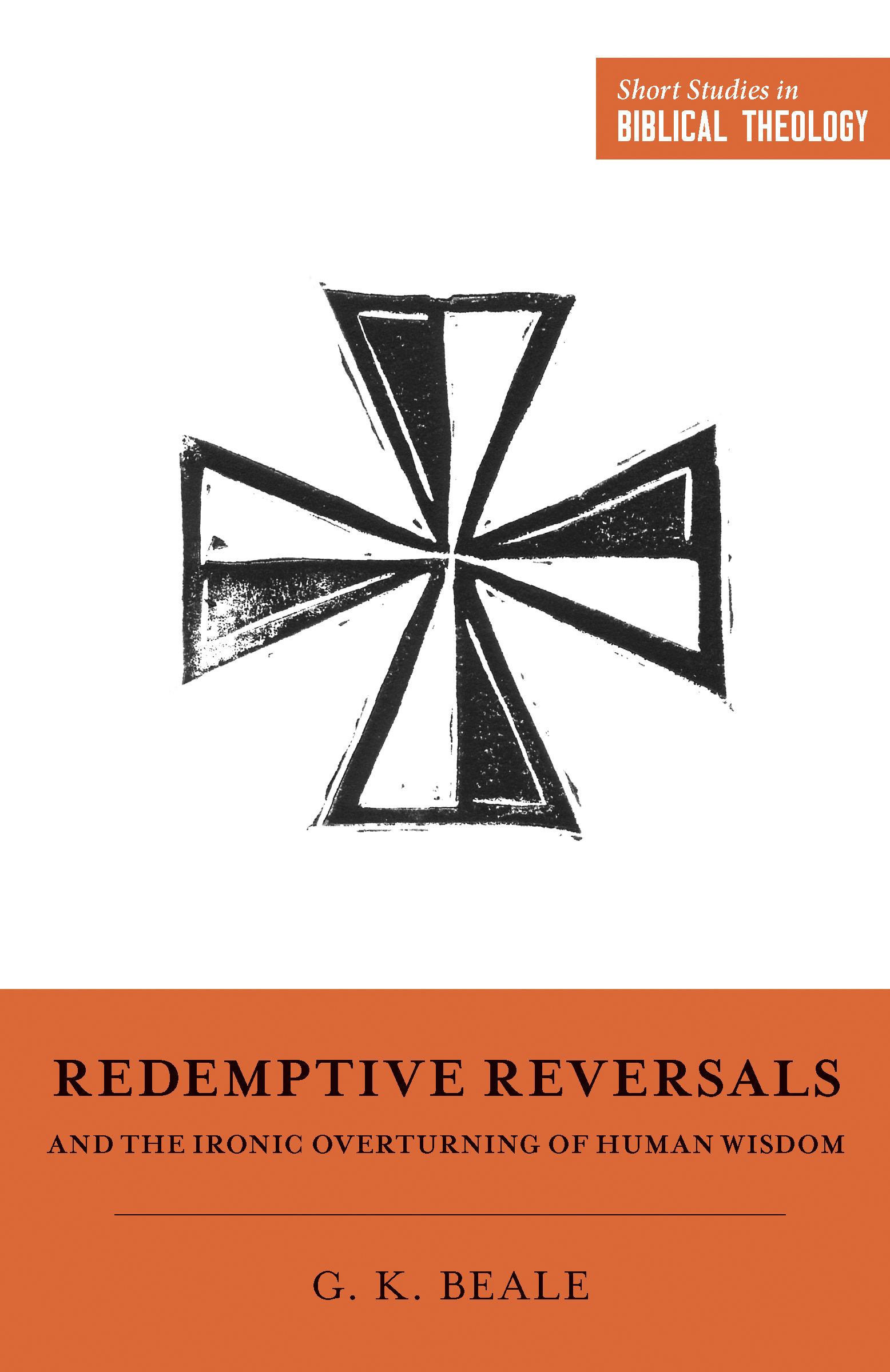 Redemptive Reversals and the Ironic Overturning of Human Wisdom
G.K. Beale - The Bible is full of ironic situations in which God overturns the world's wisdom by doing the opposite of what is expected—people ...
€ 10,90
verder
Meer van deze auteur...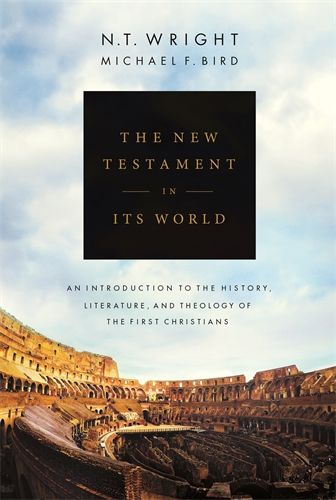 The New Testament in Its World
N.T. Wright and Michael F. Bird - In The New Testament In Its World acclaimed biblical scholar N. T. Wright draws
on a lifetime of distinguished scholarship ...
€ 39,90
verder