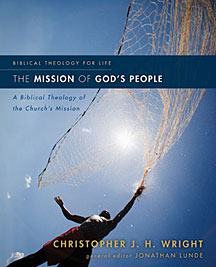 The Mission of God's People
A Biblical Theology of the Church's Mission.
Chris Wright's pioneering 2006 book, The Mission of God, revealed that the typical Christian understanding of missions encompasses only a small part of God's overarching mission for the world. God is relentlessly reclaiming the entire world for himself. In The Mission of God's People, Wright shows how God's big-picture plan directs the purpose of God's people, the church.
Wright emphasizes what the Old Testament teaches Christians about being the people of God. He addresses questions of both ecclesiology and missiology with topics like 'called to care for creation', 'called to bless the nations', 'sending and being sent', and 'rejecting false gods'.
As part of the Biblical Theology for Life Series, this book provides pastors, teachers and lay learners with first-rate biblical study while at the same time addressing the practical concerns of contemporary ministry. The Mission of God's People promises to enliven and refocus the study, teaching, and ministry of those truly committed to joining God's work in the world.
"What a marvelous author Chris Wright is! Here you get the distilled insight of someone who knows mission and knows the Scriptures - and because he is an Old Testament specialist, he gives that major part of the Scriptures the prominence it deserves, even (especially?) when we are thinking about a subject such as mission that might seem to belong to the New Testament. And he doesn't confine himself to scriptural themes but enables us to get inside lots of particular Scriptures, all in easily manageable chunks. What do theology and mission have to do with each other? This book powerfully answers the question." - John Goldingay
Recommended € 24,90

Anderen bekeken ook: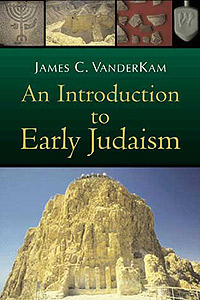 An Introduction to Early Judaism
James C. VanderKam -
One of today's most respected scholars of biblical history and the Dead Sea Scrolls, James C. VanderKam here offers a superb ...
€ 17,90
verder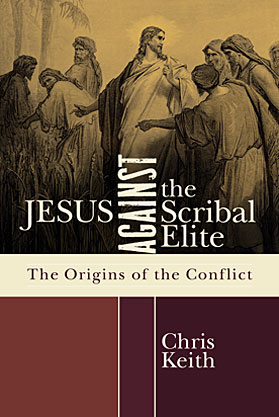 Jesus against the Scribal Elites
Chris Keith -
The Origins of the Conflict.
How did the controversy between Jesus and the scribal elite begin? We know that it ended on a cross, ...
€ 16,90
verder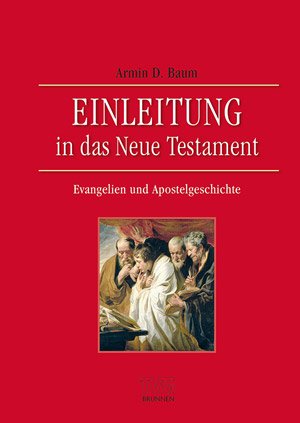 Einleitung in das Neue Testament
Armin D. Baum -
Umfassende Präsentation antiker Quellen und aktueller Forschungsdiskussionen
...
€ 70,-
verder
Meer van deze auteur...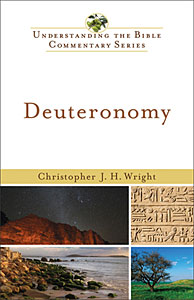 UBCS 04: Deuteronomy
Christopher J.H. Wright -
Formerly: NIBCOT - New International Biblical Commentary Old Testament, volume 4.
'This is a volume that moves the art of Old Testament commentary ...
€ 15,90
verder
The Mission of God
Christopher J.H. Wright -
Unlocking the Bible's Grand Narrative.
Most christians would agree that the Bible provides a basis for mission. Wright believes that there is actually ...
€ 28,90
verder