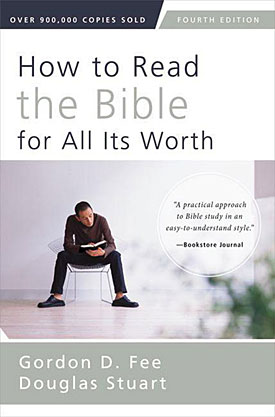 How to Read the Bible for All Its Worth, 4th ed.
Understanding the Bible isn't for the few, the gifted, the scholarly. The Bible
is accessible. It's meant to be read and comprehended by everyone from armchair
readers to seminary students. A few essential insights into the Bible can clear
up a lot of misconceptions and help you grasp the meaning of Scripture and its
application to your twenty-first-century life.
More than three quarters of a million people have turned to How to Read the
Bible for All Its Worth to inform their reading of the Bible. This fourth
edition features revisions that keep pace with current scholarship, resources,
and culture. Changes include:
* Updated language for better readability
* Scripture references now appear only in brackets at the end of a sentence or
paragraph, helping you read the Bible as you would read any book - without the
numbers
* A new authors' preface
* Redesigned and updated diagrams
* Updated list of recommended commentaries and resources
Covering everything from translational concerns to different genres of biblical
writing, How to Read the Bible for All Its Worth is used all around the world.
In clear, simple language, it helps you accurately understand the different
parts of the Bible - their meaning for ancient audiences and their implications
for you today - so you can uncover the inexhaustible worth that is in God's
Word. (= 9780310246046)
Authors: Gordon D. Fee and Douglas Stuart.
Recommended € 19,90

Anderen bekeken ook: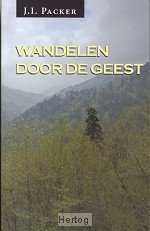 Wandelen door de Geest
J.I. Packer -
Er is tegenwoordig veel aandacht voor het werk van de Heilige Geest. Maar
door allerlei misvattingen, vooroordelen en beperkte inzichten raakt het
evenwicht vaak zoek. ...
€ 14,99
verder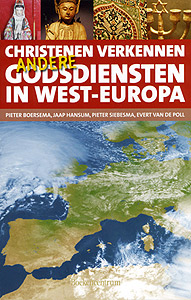 Christenen verkennen andere godsdiensten
Pieter Boersema e.a. - 9 informatie. Vier deskundige auteurs gaan grondig in op de vier grootste
wereldreligies naast het christendom: islam, jodendom, hindoeïsme en
boeddhisme. Eerst geven ze ...
€ 26,99
verder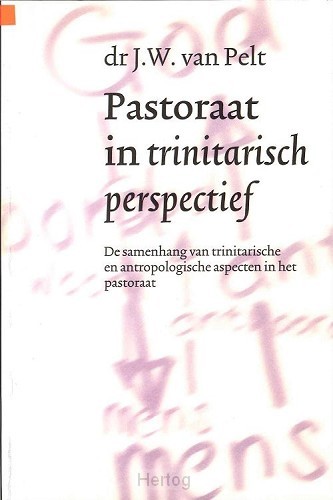 Pastoraat in trinitarisch perspectief
dr. J.W. van Pelt -
De samenhang van trinitarische en
antropologische aspecten in het pastoraat
De centrale
probleemstelling van deze dissertatie is: hoe kunnen trinitarische en
antropologische aspecten van de ...
€ 32,50
verder
Meer van deze auteur...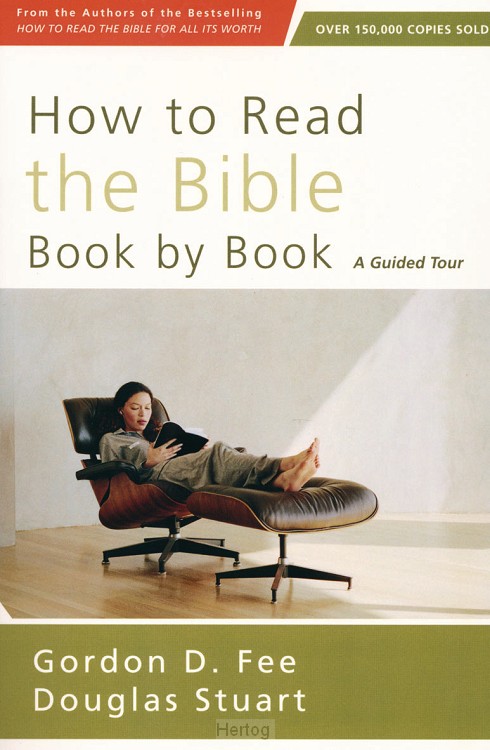 How to Read the Bible Book by Book
Gordon D. Fee -
A Guided Tour.
Reading the Bible need not be a haphazard journey through strange and
bewildering territory. Like an experienced tour ...
€ 15,90
verder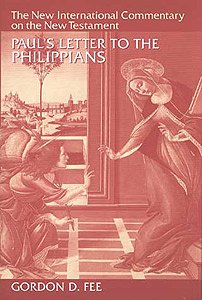 NICNT: Paul's Letter to the Philippians
Gordon D. Fee -
This commentary by respected New Testament scholar Gordon D. Fee is a
scholarly yet thoroughly readable study of Paul's letter to the suffering
community ...
€ 34,90
verder