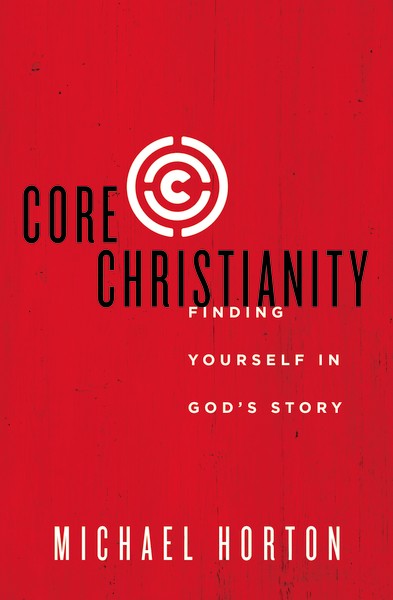 Core Christianity

What Do All Christians Believe?



For many people, words like doctrine and theology cause their eyes to
glaze over, or they find them difficult to understand and struggle to see how
they are relevant to daily life. But theology is far from boring; it is the
study of God and should lead to awe and wonder as we better understand who God
is and what he has done for us.



In Core Christianity, author, pastor, and theologian Mike Horton
tackles the essential and basic beliefs that all Christians share. What is core
to the Christian faith? In addition to unpacking these beliefs in a way that is
easy to understand, Horton shows why they matter to our lives today.



This introduction to the basic doctrines of Christianity is a helpful
guide by a respected theologian and a popular author, and it includes
discussion questions for individual or group use. Core Christianity is perfect
for those who are new to the faith, as well as those who have an interest in
deepening in their understanding of what it means to be a follower of Jesus
Christ.



Recommended € 14,90


€ 9,90
Core Christianity
EAN-code:
9780310525066
Aantal pagina's:
192
Bindwijze:
Paperback
Levertijd:
Binnen 1 werkdag in huis!
In winkelwagen
Anderen bekeken ook:

Reformed Ethics, Volume 1
Herman Bavinck - Herman Bavinck's four-volume Reformed Dogmatics is one of the most important
theological works of the twentieth century. Leading Bavinck expert John Bolt
edited that ...
€ 39,90
In winkelwagen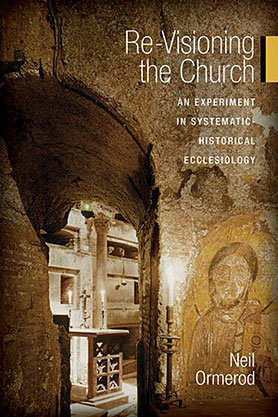 Re-Visioning the Church
Neil Ornerod -
An Experiment in Systematic-historical Ecclesiology.
According to longstanding tradition, theology can be thought of as faith " seeking understanding. Ecclesiology, then, ...
€ 39,90
In winkelwagen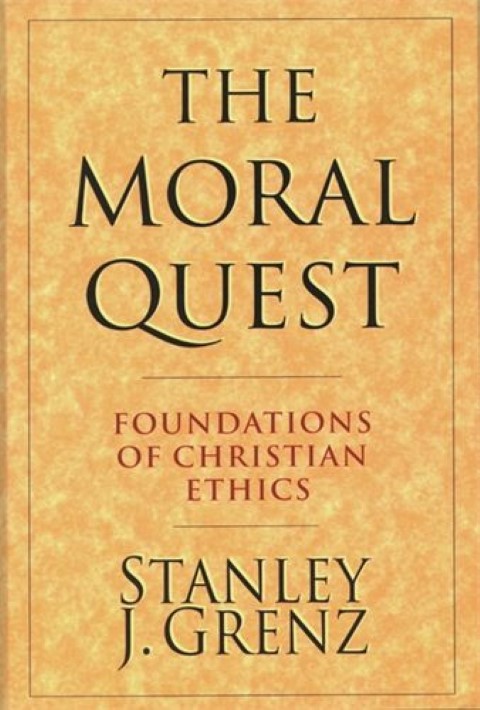 The Moral Quest
Stanley J. Grenz - Beginning with the basics, Stanley Grenz leads his readers into a theological engagement with moral inquiry. In a concise yet reliable ...
€ 16,90
In winkelwagen
Meer van deze auteur...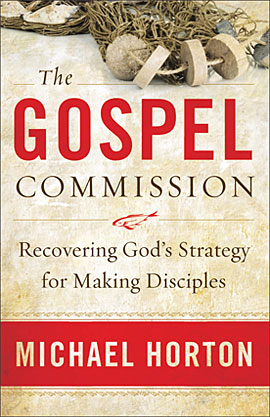 The Gospel Commission
Michael Horton -
Recovering God's Strategy for Making Disciples.
Whose kingdom are we building? God's? Or our own?
Many churches in America ...
€ 11,90
In winkelwagen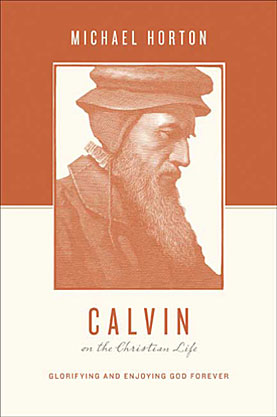 Calvin on the Christian Life
Michael Horton -
Glorifying and Enjoying God Forever.
Drawing heavily on Calvin's letters, commentaries, the Institutes, and other
lesser-known writings, Horton explores the riches ...
€ 14,90
In winkelwagen