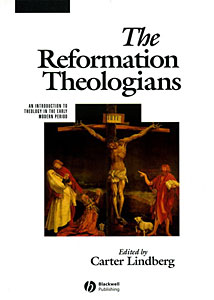 The Reformation Theologians
An Introduction to Theology in the Early Modern Period.
The
Reformation Theologians introduces the theological context, thought, and
contributions of selected theologians of the sixteenth-century Reformations to
students and scholars of the theology and history of Christianity. The
selection intends to provide as inclusive a range of theologians as possible
within the limits of a single text of reasonable
length.
Contents:
Introduction 1
Part I. Humanist
Theologians
1. Jacques Lefevre d'Etaples
2. Desiderius Erasmus
Part
II. Lutheran Theologians
3. Martin Luther
4. Philip Melanchthon
5.
Matthias Flacius
6. Argula von Grumbach
7. Urbanus Rhegius
8. Johannes
Brenz
9. Martin Chemnitz 
Part III. Reformed
Theologians 
10. Huldrych Zwingli
11. Heinrich Bullinger
12. John
Calvin
13. Peter Martyr Vermigli
14. Theodore Beza
15. Katharina
Schutz Zell
16. Thomas Cranmer
17. Richard Hooker
Part IV. Roman
Catholic Theologians
18. Thomas de Vio Cajetan
19. Thomas More
20.
Ignatius of Loyola
21. Teresa of Avila
Part V. 'Radical'
Theologians
22. Andreas Bodenstein von Karlstadt
23. Thomas
Muntzer
24. Caspar von Schwenkfeld 
25. Menno Simons
Trajectories
of Reformation Theologies
Glossary
Index
Series: The Great
Theologians.
Recommended € 49,90


Anderen bekeken ook: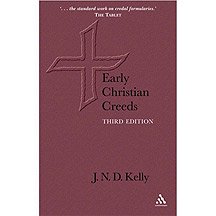 Early Christian Creeds (3rd ed.)
J.N.D. Kelly - Kelly's famous book - a study of the rise, development and use of formularies
in the creative centuries of the Church's history - was ...
€ 64,90
verder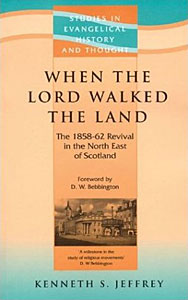 When the Lord Walked the Land
Kenneth S. Jeffrey -
The 1858-62 Revival in the North East of Scotland.
The
1858-62 revival in North East Scotland was the biggest revival in Scottish
history. This fascinating ...
€ 21,90
verder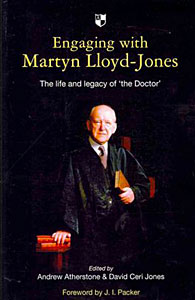 Engaging with Martyn Lloyd-Jones
Andrew Atherstone ed. -
The life and legacy of 'the Doctor'.
The figure of Dr. Martyn Lloyd-Jones (1899-1981) dominates the history of
British evangelicalism in ...
€ 17,90
verder
Meer van deze auteur...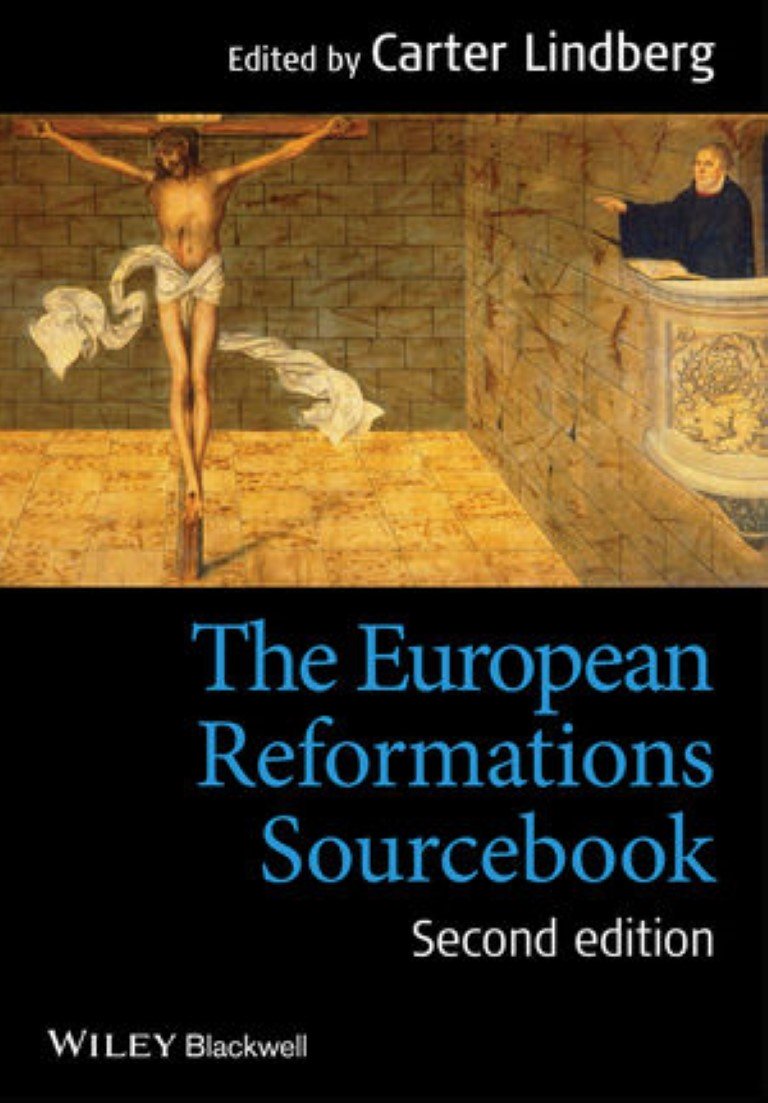 The European Reformations Sourcebook (2nd Edition)
Carter Lindberg (ed.) - This revised and expanded volume brings together a carefully-selected
collection of primary sources drawn from medieval and sixteenth-century texts.
Notable for its comprehensive ...
€ 34,90
verder