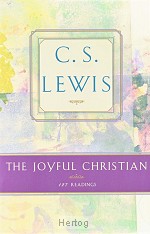 The Joyful Christian
127 Readings.
C.S. Lewis, himself a convert, wrote of being 'surprised by joy' when he discovered his belief in Jesus Christ. In these 127
devotional readings, selected from Lewis's many works on faith and
spirituality, Christians everywhere can share in the joy of this master
theologian as he discusses topics ranging from the nature of prayer and good
works to psychoanalysis and fascism. In The Joyful Christian, Lewis
offers inspiration for all those who hunger and thirst after
joy.
'The most welcome general book in the field of theology.
Excellent for both those who have long appreciated Lewis and those who need an
introduction.' - Christianity Today
Recommended € 15,90

€ 17,90
The Joyful Christian
EAN-code:
9780684823775
Aantal pagina's:
255
Bindwijze:
Paperback
Levertijd:
Binnen 1 werkdag in huis!
In winkelwagen
Anderen bekeken ook:
Mere Christianity (Signature Classics)
C.S. Lewis -
Mere Christianity is the most popular of C.S. Lewis's works of
nonfiction, with several million copies sold worldwide. Heard first as radio
addresses and then ...
€ 13,90
verder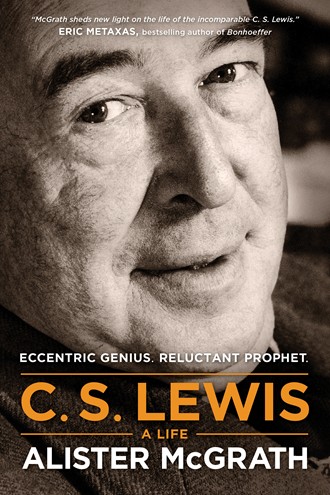 C.S. Lewis - A Life
Alister McGrath -
Fifty years after his death, C. S. Lewis continues to inspire and
fascinate millions. His legacy remains varied and vast. He was a ...
€ 20,90
verder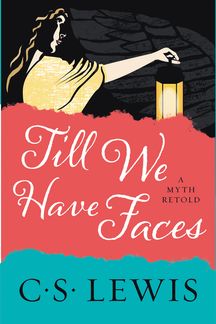 Till We Have Faces
C.S. Lewis -
A repackaged edition of the revered author's retelling of the
myth of Cupid and Psyche-what he and many others regard as his best
novel.
...
€ 18,90
verder
Meer van deze auteur...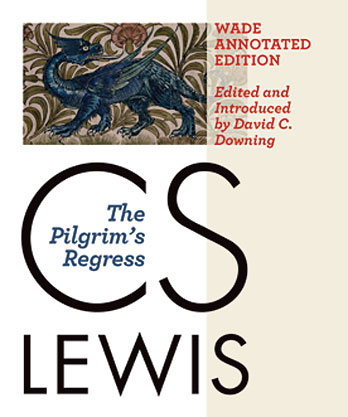 The Pilgrim's Regress
C.S. Lewis -
Wade Annotated Edition.
Lewis's original allegory enhanced with a wealth of annotations, including
notes written by Lewis himself
Modeled after John ...
€ 22,90
verder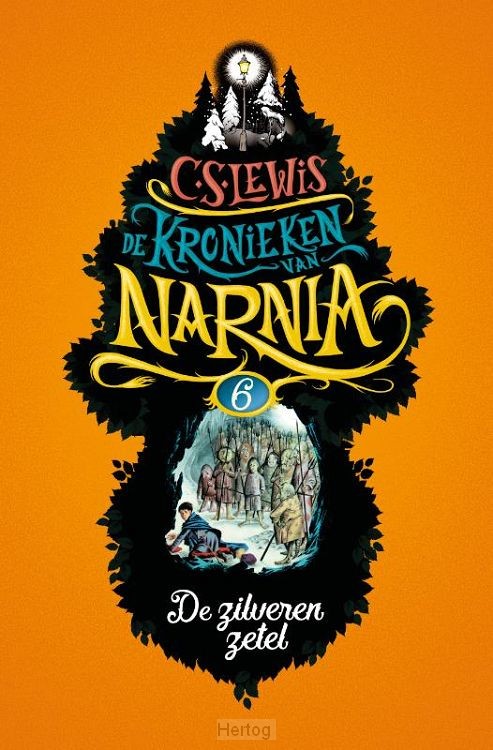 De zilveren zetel - deel 6
C.S. Lewis -
Justus wil Jill troosten met verhalen over het geheimzinnige land waar hij de afgelopen zomer is geweest. Jill zou daar ook wel naartoe ...
€ 17,99
verder