/
/
Romans / Heart of the Frontier 3: Cherished Mercy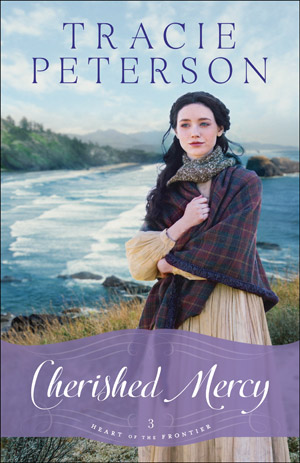 Heart of the Frontier 3: Cherished Mercy

As Oregon Territory teeters on the brink of armed conflict, one woman
strives for peace.



Mercy Flanagan survived the Whitman Massacre as a child, and now her
heart's cry is for peace between the native peoples and the white settlers
inhabiting Oregon Territory. Unfortunately, most of the settlers want the
tribes removed from the land completely, one way or another.



At the request of family friend Eletta Browning, who is experiencing a
difficult pregnancy, Mercy travels south to the Rogue River Valley to help. At
the Browning Mission, she meets Eletta's brother-in-law, Adam. Despite her
attempts to befriend him, Adam seems determined to focus on ministering to the
local tribes and keeps her at arm's length. Why is he so intent on pushing
her away?



When tragedy strikes and tensions in the territory reach the combustion
point, Mercy is pushed to the limit of her strength. She and Adam will have to
rely on their faith in God and on each other in order to make it out alive.



Series: Heart of the Frontier



Recommended € 15,90


Anderen bekeken ook: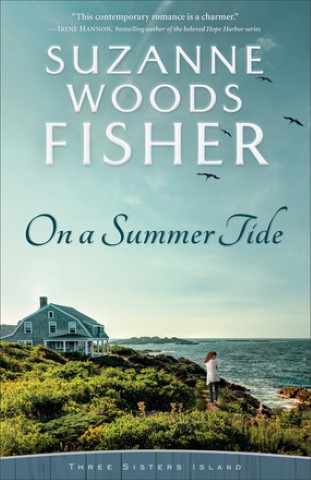 On a Summer Tide
Suzanne Woods Fisher - Sometimes love hurts--and sometimes it can heal in the most unexpected way.
Camden Grayson loves her challenging career, but the rest of ...
€ 10,90
verder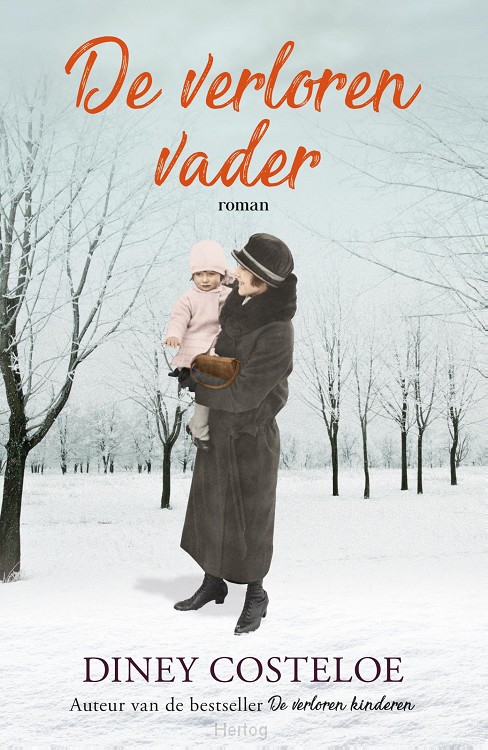 De verloren vader
Diney Costeloe - Bestsellerauteur Diney Costeloe schreef met 'Verloren vader' een aangrijpende
roman.
1921. In een Engels dorpje worden acht bomen geplant als monument voor acht
soldaten die ...
€ 19,99
verder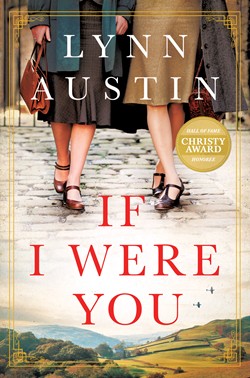 If I Were You
Lynn Austin - From bestselling and eight-time Christy Award–winning author Lynn Austin comes a remarkable novel of sisterhood, self-discovery, and romance set against the backdrop ...
€ 15,90
verder
Meer van deze auteur...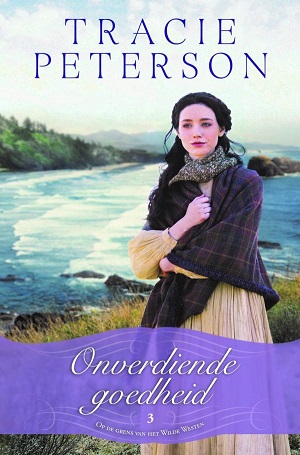 Onverdiende goedheid - deel 3
Tracie Peterson - Mercy Flanagan overleefde als kind het bloedbad op de Whitman Zendingspost en
nu doet haar hart pijn vanwege de toenemende haat tussen de oorspronkelijke
bewoners ...
€ 20,50
verder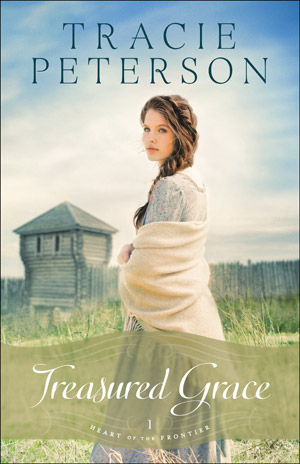 Treasured Grace
Tracie Peterson -
In untamed Oregon Country, one young woman fights to keep her family
safe.



Grace Martindale has known more than her ...
€ 9,90
verder