/
/
Romans / At Home in Trinity 2: The Midwife's Choice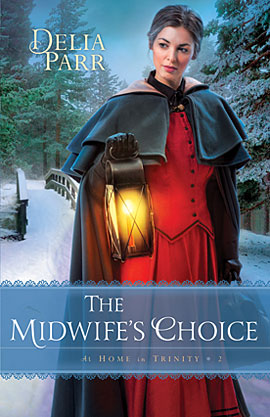 At Home in Trinity 2: The Midwife's Choice
Come Home to Friendship, Family, and Faith in the Town of Trinity

In a time when the traditional ways of medicine are constantly being questioned by new doctors fresh from medical school, midwife Martha Cade tries to balance her life's calling with the demands of her family. Recently reunited with her estranged seventeen-year-old daughter, Martha finds herself torn between guiding her child and allowing her to be an adult. At the same time, she must decide whether she'll risk reopening the heart she'd long closed off to love.

Though a small town, Trinity, Pennsylvania, is fraught with secrets, and as a midwife, Martha moves among its people. She knows which homes are filled with light and love, which families have slipped into grief, which wives are unhappy, and which husbands dare to cross lines...As Martha struggles with the conflicts of being a mother, a midwife, and a woman, she learns the greatest lessons of all--that hope can shine even in the darkest hours, and that faith has a way of making the impossible possible.
Recommended € 14,90

Anderen bekeken ook: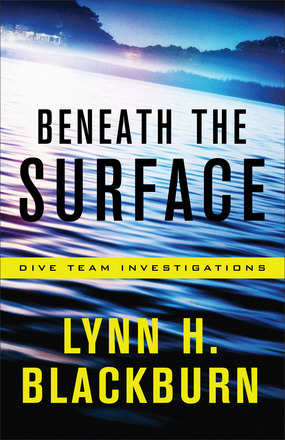 Beneath the Surface
Lynn H. Blackburn - After a harrowing experience with an obsessed patient, oncology nurse practitioner Leigh Weston needed a change. She thought she'd left her troubles ...
€ 9,90
verder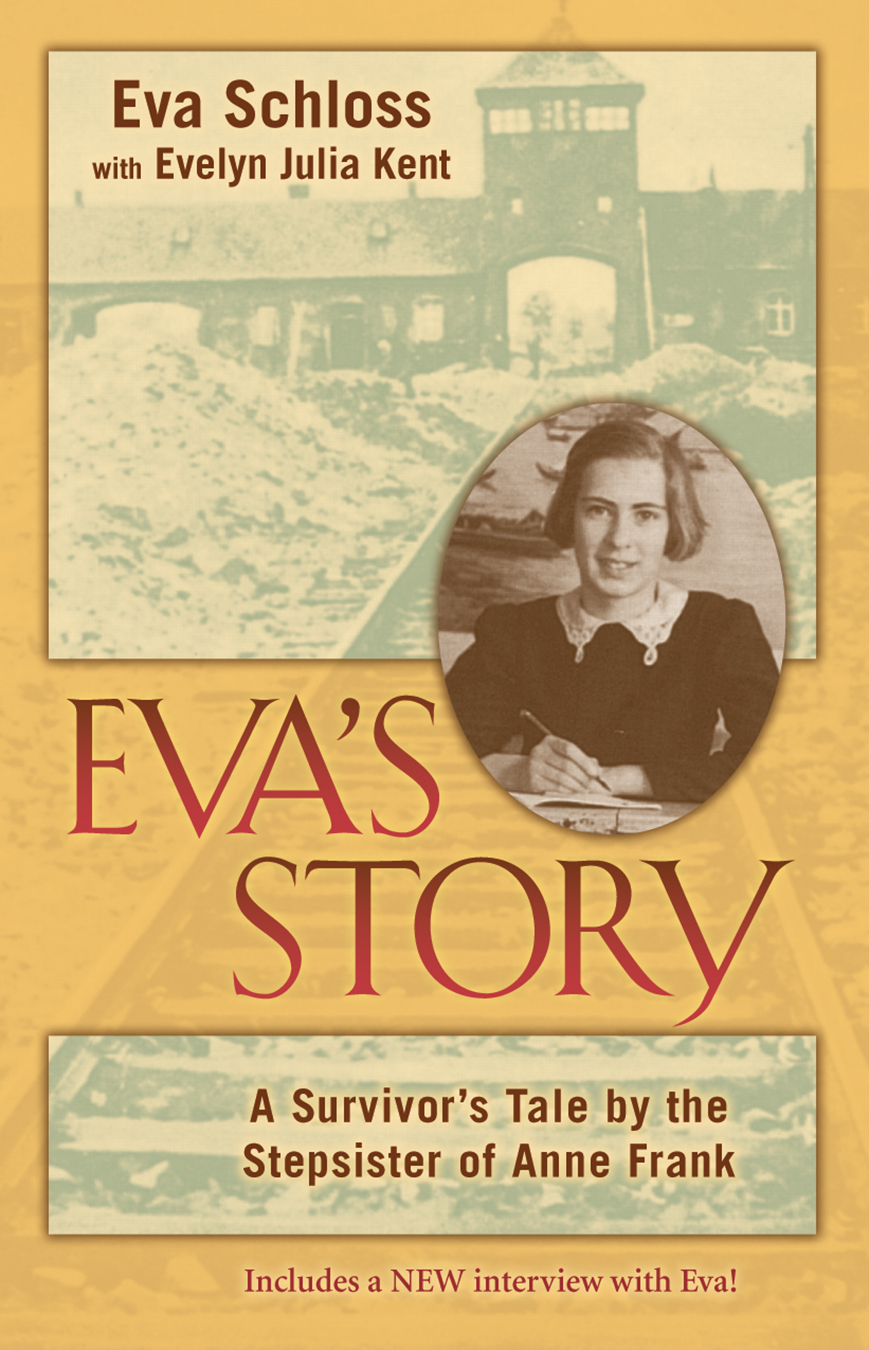 Eva's Story
Eva Schloss -
A Survivor's Tale by the Stepsister of Anne Frank.
written with Evelyn Julia Kent.
Many know the tragic story of Anne Frank, the teenage girl ...
€ 11,90
verder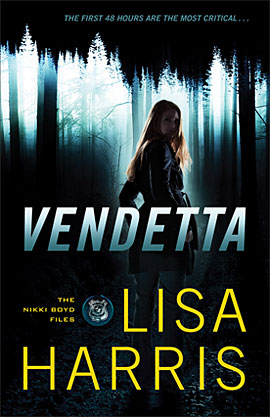 Nikki Boyd Files 1: Vendetta
Lisa Harris -
A Novel.
No one needs to push Nikki Boyd to excel on the Tennessee Missing Persons Task Force. The case of her own missing ...
€ 8,90
verder
Meer van deze auteur...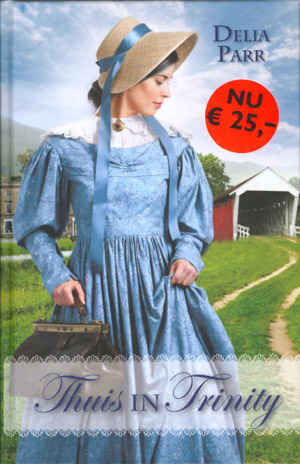 Thuis in Trinity
Delia Parr - Thuis in Trinity vertelt het verhaal van Martha Cade, die de vroedvrouw is van Trinity en een weduwe met twee kinderen. Haar leven ...
€ 25,-
verder