/
/
Romans / At Home in Trinity 2: The Midwife's Choice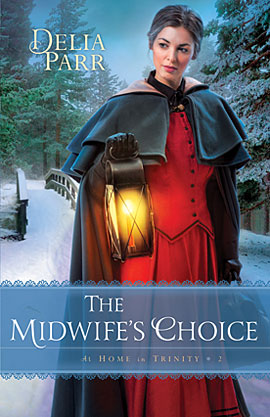 At Home in Trinity 2: The Midwife's Choice

Come Home to Friendship, Family, and Faith in the Town of Trinity



In a time when the traditional ways of medicine are constantly being
questioned by new doctors fresh from medical school, midwife Martha Cade tries
to balance her life's calling with the demands of her family. Recently
reunited with her estranged seventeen-year-old daughter, Martha finds herself
torn between guiding her child and allowing her to be an adult. At the same
time, she must decide whether she'll risk reopening the heart she'd long closed
off to love.



Though a small town, Trinity, Pennsylvania, is fraught with secrets,
and as a midwife, Martha moves among its people. She knows which homes are
filled with light and love, which families have slipped into grief, which wives
are unhappy, and which husbands dare to cross lines...As Martha struggles with
the conflicts of being a mother, a midwife, and a woman, she learns the
greatest lessons of all--that hope can shine even in the darkest hours, and
that faith has a way of making the impossible possible.

Recommended € 14,90

Anderen bekeken ook: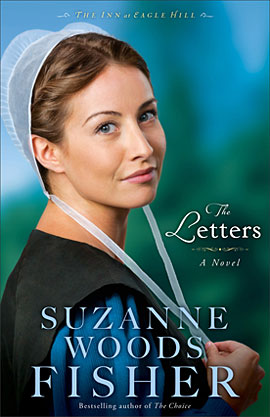 The Inn at Eagle Hill 1: The Letters
Suzanne Woods Fisher -
A Novel.
Welcome to a place of unconditional love and unexpected blessings
When widow Rose Schrock turns her Amish ...
€ 12,90
verder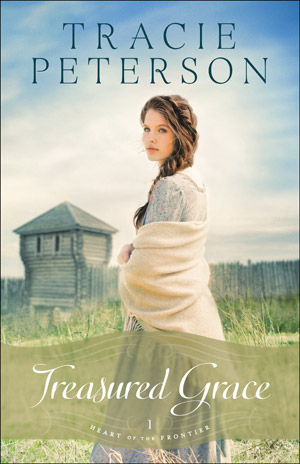 Treasured Grace
Tracie Peterson -
In untamed Oregon Country, one young woman fights to keep her family
safe.



Grace Martindale has known more than her ...
€ 9,90
verder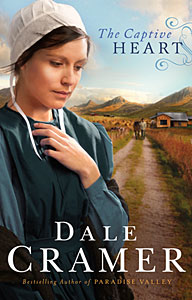 Daughters of Caleb Bender 2: The Captive Heart
W. Dale Cramer -
Ravaged by disease, preyed upon by ruthless bandits, the Bender family's second
year in Mexico has taken a grievous turn. Faced with ...
€ 10,90
verder
Meer van deze auteur...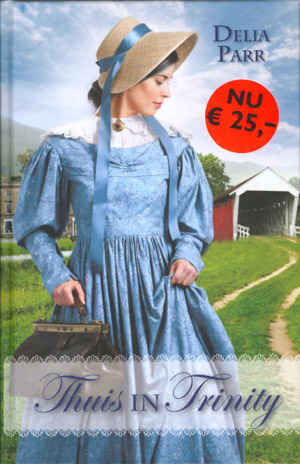 Thuis in Trinity
Delia Parr - Thuis in Trinity vertelt het verhaal van Martha Cade, die de vroedvrouw is van
Trinity en een weduwe met twee kinderen. Haar leven is ...
€ 25,00
verder